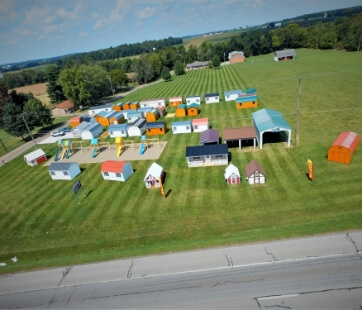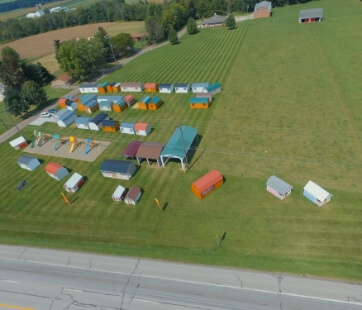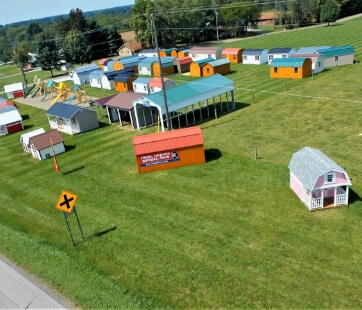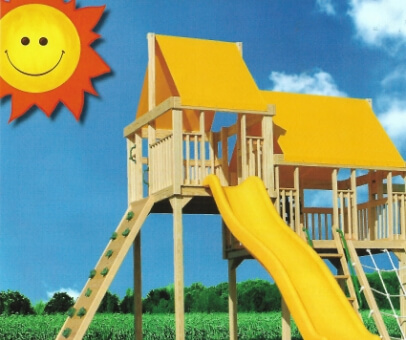 Kendall Heights, OH
At Behr's Buildings, our team is available to help you build great structures. If you want to build carports, garages, or anything else, we have got you covered. You are able to customize the structure based on your preferences and choose features that you want. To see what we can do for you, come work with us today!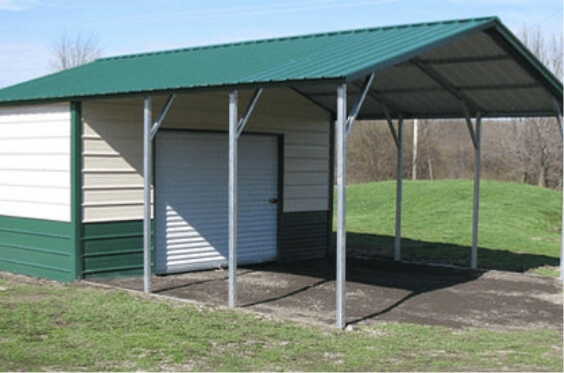 About Kendall Heights, OH
Kendall Heights is a hamlet that is located in Stark County, Ohio. Kendall Heights is located near Charity Rotch and it is also close to Clearview. There are some notable places in this area and one of them is St. Mary's Catholic Church. It is a historic Catholic church that is found southwest of Kendall Heights. If you are hungry, you can have a delicious meal at La Pizzaria, Roosters, or Lucia's Steakhouse. For shopping, you can visit the Belden Village Mall or BJ's wholesale club. Grab a coffee at the nearby Starbucks or McDonald's.
Carports in Kendall Heights
If you need to build a new carport for your car, we can help you to do that. A carport is great for keeping your car safe from the weather elements. Here, we many different carports available such as:

Regular Roof Carports
A-Frame Roof Carports
A-Frame Vertical Roof Carports
Lean Too Carports
Horse Barn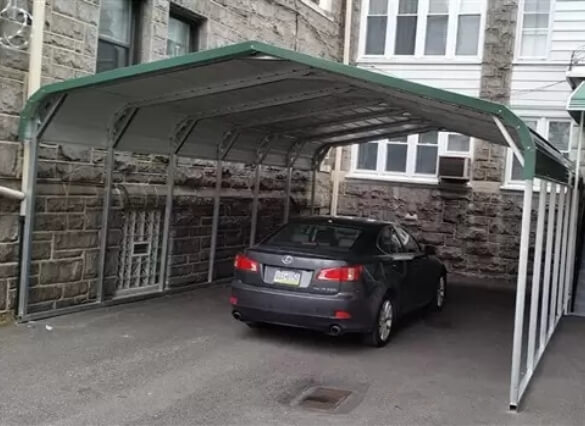 RV Carports in Kendall Heights
If you have an RV, you will need a carport that can fit your entire vehicle. Here, you will get to customize your own carport so that you have enough space to move around and open the doors of your RV. 
Garages in Kendall Heights
A garage is there to protect your vehicle. With so many garages to choose from, you can choose the one that best suits your needs. These are some garages that we offer:  
A-Frame Roof Garages
Regular Roof Garages
A-Frame Vertical Roof Garages
Wood & Vinyl Buildings in Kendall Heights
Wood and vinyl buildings are a great option you can try. Why not be daring and choose something that stands out from the rest!
Why Choose Behrs Buildings?
At Behr's Buildings, we can build various steel structures such as carports, workshops, garages, combos, and children's playsets. We link up steel manufacturers and customers across the country. Our building specialists have the essential skills and expertise to build strong structures at great prices. You can even customize your own building depending on your needs. We strive to provide you with the best customer service possible.
To reach out to our garage, carport, or combo building specialists in Kendall Heights, OH, feel free to contact us today. You can also call us at (877) 934-6990.
Popular Sheds