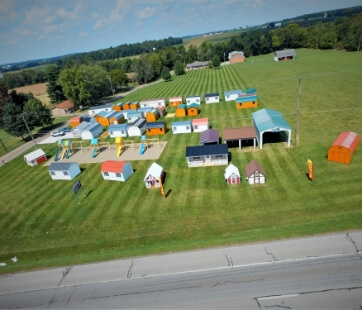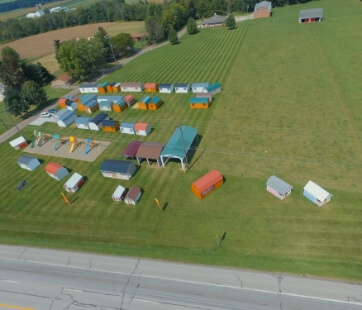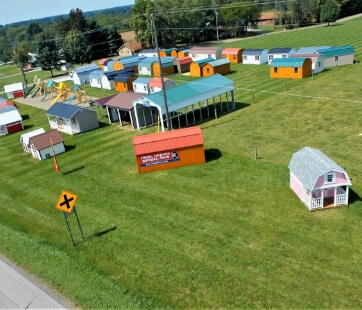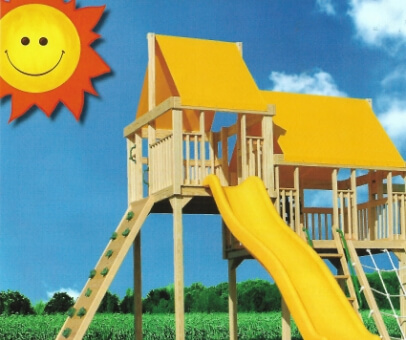 Do you intend to construct a metal structure on your property? If yes, you should already know that construction isn't simple as it can take up a lot of resources and time. Fortunately, with professional help from Behr's Buildings, it will certainly be a stress-free process. On our website, you'll have a user-friendly interface available that allows you to customize your own structural designs. If that's what you're looking for, let us assist you in building the structure you've always wanted!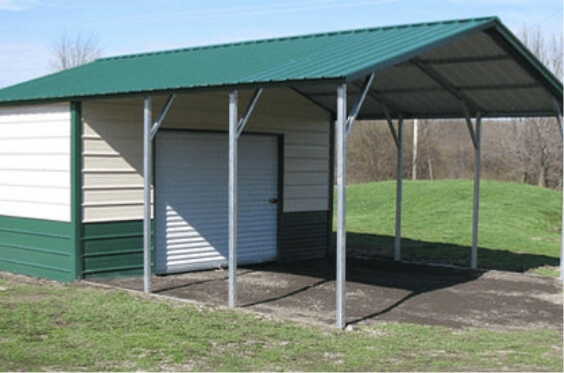 About Cape Girardeau
Cape Girardeau is a city located in Cape Girardeau County, along the Mississippi River in southeastern Missouri, United States. It lies approximately 100 miles south of St. Louis, closer to the southeast edge of the Ozark Plateau. The city was first established in 1793 when it was named after Jean Baptiste Girardot who built a trading post at Cape Rock.
Carports in Cape Girardeau
Other than offering protection for your vehicle against adverse weather conditions, carports can be utilized for other purposes too. With their glazed roofs, they are designed for weather resistance, which allows them to be used for hosting social events like parties and barbeques. Our line of high-quality carports at Behr's Buildings in Cape Girardeau includes A-Frame Vertical Roof Carports, A-Frame Roof Carports, Regular Roof Carports, and Lean Too Carports.
Garages in Cape Girardeau
When you decide on purchasing a garage, most likely you'll have to decide if you want a single or double-car garage and the size of garage you'll require. The recommended minimum size for one-car garages is about 14'x24'. Do keep in mind that one-car garages are built with wooden floors so if you want to hold heavy or bulky vehicles or items, then you should definitely go for concrete floors.
Commercial Buildings in Cape Girardeau
Commercial buildings are extremely durable and sturdy, they don't require much or regular maintenance as compared to other building types like those made with concrete or wood. Built using A-frame vertical roofs, you'll never have to worry about strong winds or heavy snowfall.
Why Choose Behr's Buildings?
As an independently run operation, we have helped many of our clients from all over the country build strong, top-notch metal structures. Whether it's something relatively simple like a carport to complex, large structures like a commercial building, we can definitely assist you with any of your building needs.
Contact us today if you're looking to build a structure in Cape Girardeau. Get started with us now!
Popular Sheds