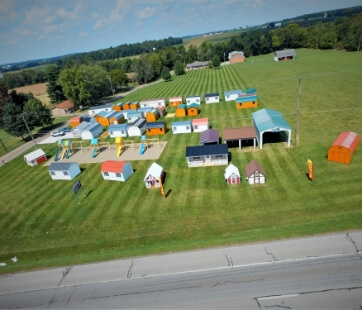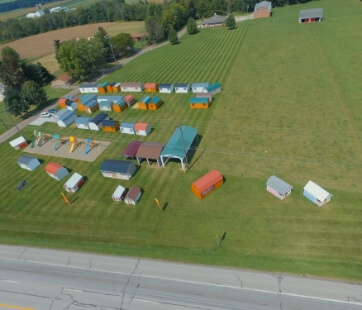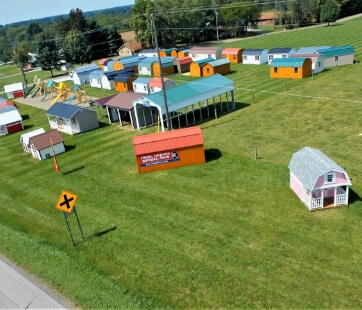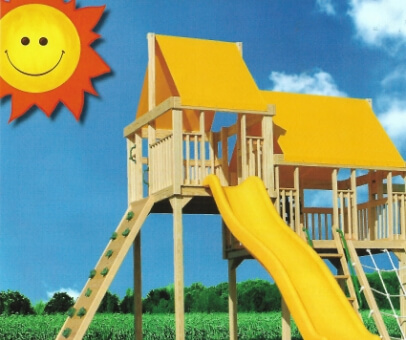 Whether you are a home or business owner, you may be looking to get a building designed and constructed in Mishawaka, IN. Let our experienced and knowledgeable team at Behrs Buildings serve all your needs today. We can match you with a manufacturer in your geographical area and provide you with estimated lead times, a quote as well as color options!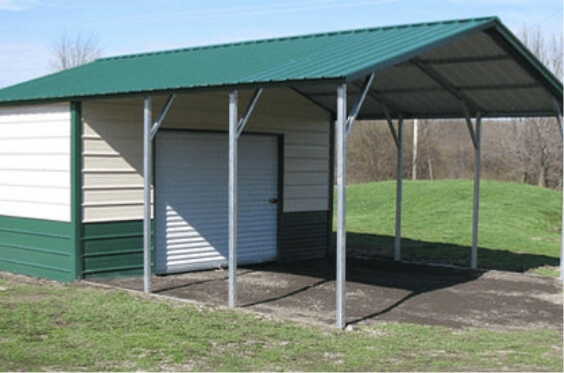 About Mishawaka
The city of Mishawaka has the nickname, Princess City. It is located on the St Joseph River in Penn Township, Indiana. Its two international sister cities are Shiojiri in Japan as well as Soest in Germany. Within the city, several points of interest can be discovered, including Shiojiri Mansion, the Battell Park, Historic District, the Beiger Mansion, and many more.
Carports in Mishawaka
The primary purpose of a carport is to shelter vehicles from harsh weather conditions. Whether this is strong sunlight, rain, snow, or sleet, you can be sure that your car will be well protected under a carport. Take your pick from a choice of regular roof carports, lean too carports, A-frame vertical roof carports, and A-frame roof carports!
Garages in Mishawaka
Garages can meet your additional storage needs besides providing you with space to park your car. We have a garage that will suit your budget, preferences, and the amount of space you have available. You can take your pick from a choice of colors that will compliment the exterior of your house, mixing and matching if necessary.
Commercial Buildings in Mishawaka
All our buildings can be customized and constructed for commercial purposes. Regardless of the business goals you are trying to meet, you can rest assured that we will complete your project on time, abiding by any deadlines you may have.
Why Choose Behr's Buildings?
When you engage our services at Behrs Buildings, you can enjoy peace of mind that we are a top-ranking leader in our industry. We only use the best materials when it comes to constructing your building, and we can provide you with the best pricing and lead times out there. No matter what type of building you are looking to have custom-designed and built, we can match you with a manufacturer in your area and provide you with an accurate quote and lead time!
If you would like to reach out to our building specialists in Mishawaka, feel free to contact us today. You can also call us at (877) 934-6990.
Popular Sheds