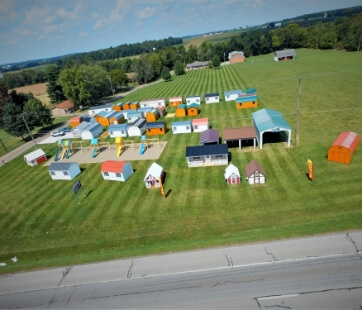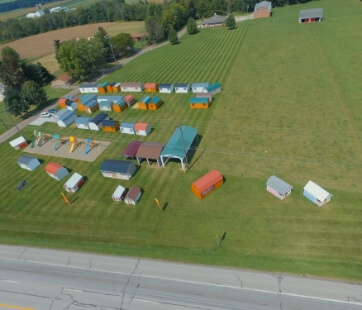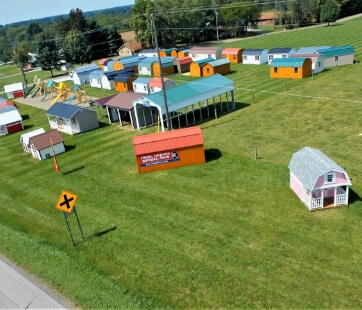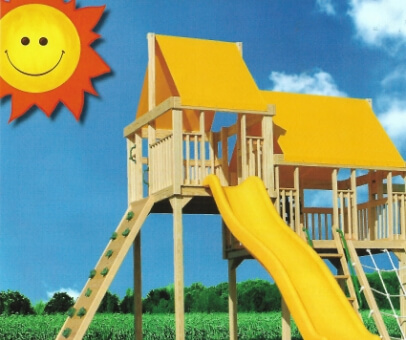 Locust Grove, OH
Do you want to create your own structures? Look no further than Behr's Buildings for all of your construction needs. You can have the freedom to design your building with Behr's Building's specialized custom designer, as well as connect with the appropriate manufacturers, thanks to our years of experience in the field. We have carports and garages to large buildings and commercial buildings, to name a few. For amazing structures that last and are made from high-quality materials, reach out to our team today.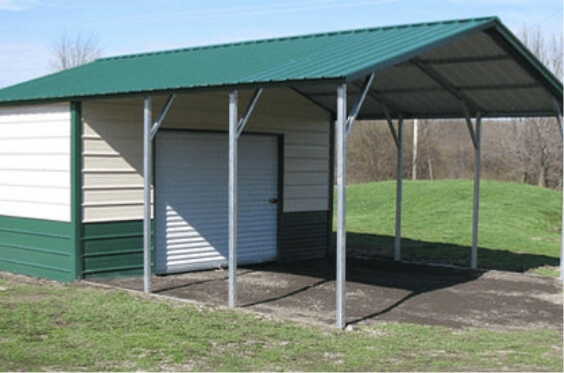 About Locust Grove, OH
Based in Licking County in the state of Ohio, Locust Grove is a small village that's located roughly 4.3 miles away from the Southwest of Newark, which is the county seat of Licking. The exact geographical coordinates of Locust Grove are 40° 0′ 10″ North and 82° 26′ 16″ West.
Carports in Locust Grove
Behr's Buildings offers a variety of carports, which you can choose based on your unique requirements. The following are the carports offered here:

A-Frame Roof Carports
Regular Roof Carports
A-Frame Vertical Roof Carports
Lean Too Carports
Horse Barn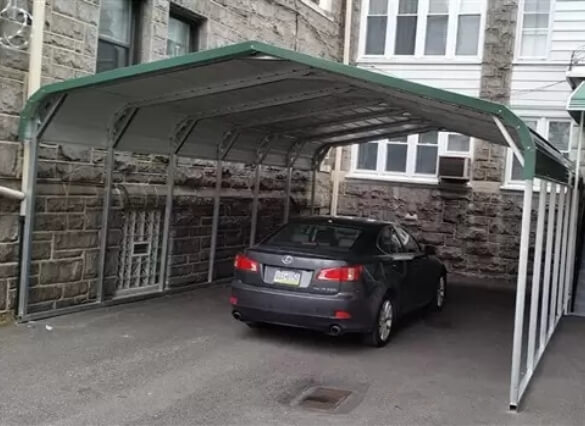 RV Carports in Locust Grove
Those who own and drive an RV should park their vehicle in an RV carport. The major reason is that the RV carport protects your vehicle from environmental exposure, such as rain and snow, which can cause it to rust. In the long term, keeping your car in good working order saves you money.
Garages in Locust Grove
If you own a car, you'll need a garage. A garage protects your vehicle not only from damage and environmental elements but also from theft and vandalism. A-Frame Roof, Regular Roof, and A-Frame Vertical Roof are the three styles of garages offered.
A-Frame Roof Garages
Regular Roof Garages
A-Frame Vertical Roof Garages
Wood & Vinyl Buildings in Locust Grove
If this appeals to you, you can also choose to construct your structure and building out of wood and vinyl. Always think about whatever material you want to use based on the weather and your requirements. These are the services we provide:
Why Choose Behrs Buildings?
Through our expert construction professionals, responsive customer service, and many more, Behr's Buildings has created a solid client base. Our job is to link manufacturers with clients, supplying them with high-quality building designs and supplies. At the end of the day, we guarantee that your structures and buildings will be both functional and long-lasting.
To reach out to our garage, carport, or combo building specialists in Locust Grove, OH, feel free to contact us today. You can also call us at (877) 934-6990.
Popular Sheds