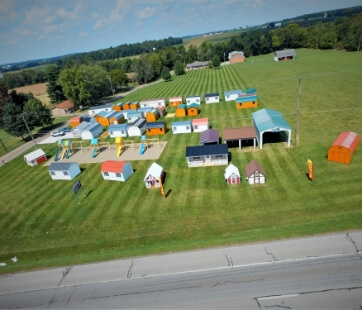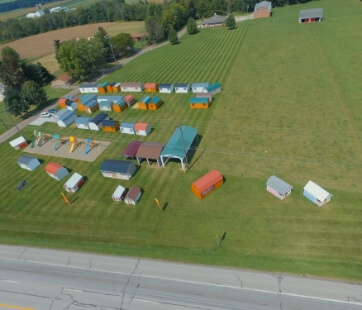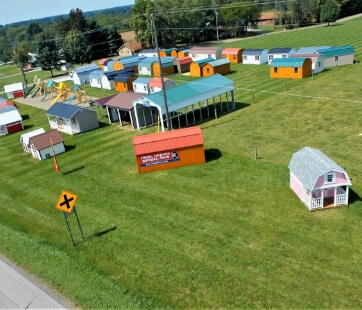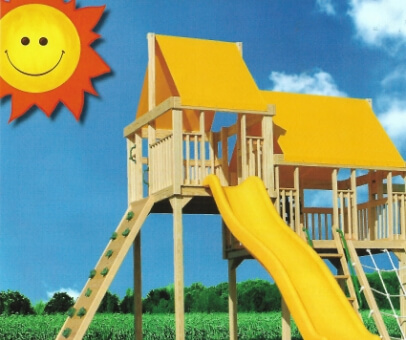 Amherst Heights, OH
If you are looking to build carports, garages, combos, or any other structures, you have found the right place for you. Here at Behr's Buildings, we can help to build any structures that you may need. We only make use of high-quality materials so these structures can last a long time. Not only that, we strive to provide you with excellent service and great expertise.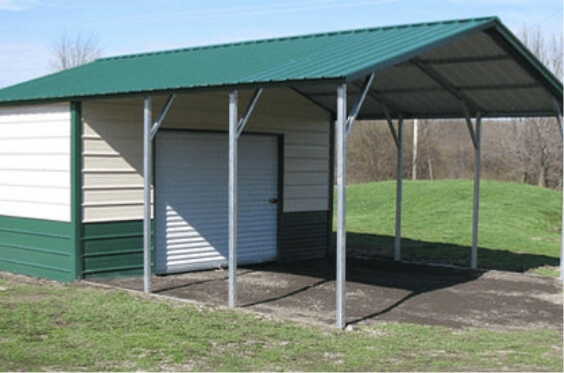 About Amherst Heights, OH
Amherst Heights is located in the Township of Jackson, which is a small civil division under Stark County. Amherst Heights has an elevation of 1,040 feet. It is found on the Massillon. Stark County falls under the Eastern Time Zone. There are three public schools here in Amherst Heights that are rated good and higher. One of the best public schools here includes Amherst Elementary School.
Carports in Amherst Heights
We have many different carports for sale here at Behr's Buildings. There are the regular roof carports, A-frame vertical roof, or A-frame metal carports. You can pick the right type of carport for you depending on the weather conditions where you live. Here are the types of carports we have to offer:
A-Frame Roof Carports
Regular Roof Carports
A-Frame Vertical Roof Carports
Lean Too Carports
Horse Barn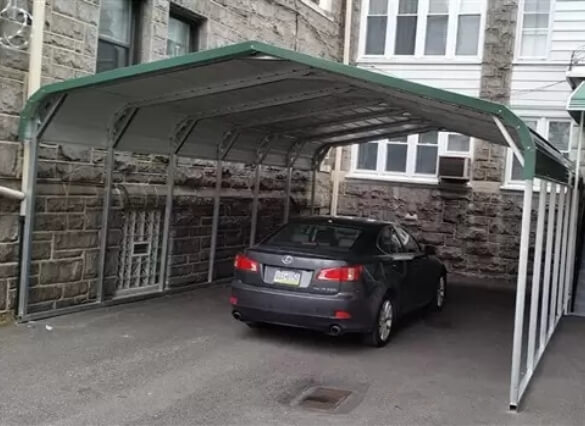 RV Carports in Amherst Heights
Protect your precious RV from the elements like rain and snowfall, which can cause rust, by building a sturdy carport that is specially customized for your vehicle's specifications. This ensures that your RV will have sufficient space to fit inside and you will be able to access the doors and other components.
Garages in Amherst Heights
If you have a car, you want to build a great garage to keep it safe. Here, we have a wide range of garages for you to choose from. These are some of the garages we have to offer:
A-Frame Roof Garages
Regular Roof Garages
A-Frame Vertical Roof Garages
Wood & Vinyl Buildings in Amherst Heights
For those who prefer to have a more traditional building, our 19th century inspired wood and vinyl buildings are a great option to add a touch of uniqueness to your property.
Why Choose Behrs Buildings?
Behr's Buildings is an established business that has been in the industry for years. We join up customers and steel manufacturers across the nation to create great structures. Whether you are looking to build a metal carport, garage, or workshop, our team is ready and prepared to work with you to build it all. We always do our best to provide you with the excellent customer service you deserve.
To reach out to our garage, carport, or combo building specialists in Amanda, OH, feel free to contact us today. You can also call us at (877) 934-6990.
Popular Sheds