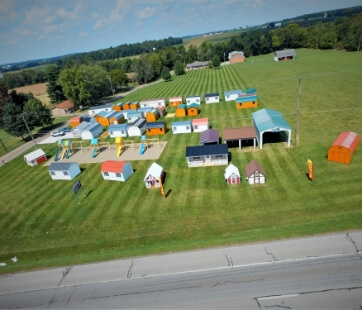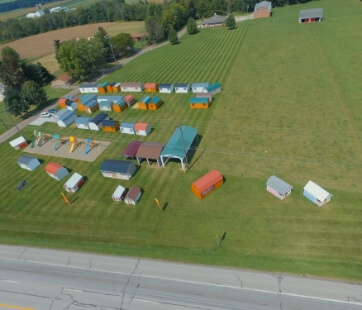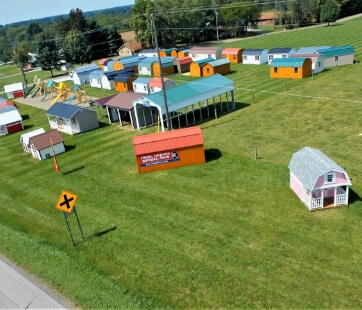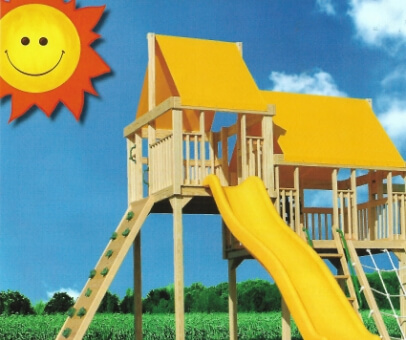 Metal buildings are a great option if you have a lot of unused space on your property and want to build something useful there. Customizable and high-quality garages, carports, big buildings, and more are available from Behrs Buildings. With our assistance, you can acquire the lowest possible estimate from some of the city's leading manufacturers, so you can be assured that your investment will last as long as possible.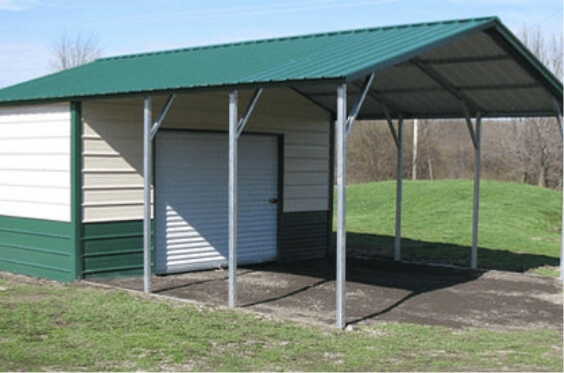 About Hopkinsville
Hopkinsville is a home rule-class city that is situated within the county of Christian in Kentucky, United States. As of 2010, the city has been home to roughly 31,577 residents. Residents there experience mostly hot, humid summers and cool winters.
Carports in Hopkinsville
To the best of our ability, as automobile owners, we want to take care of our vehicles. This necessitates providing protection from the outdoors and any dust or debris that may be floating around in the atmosphere. Constructing a carport will shield your vehicle from the elements, ensuring that it remains dry and safe during inclement weather.
Garages in Hopkinsville
We also provide a variety of garage options in addition to our carports. If you want a safe place to park your automobile that you can also secure, a garage is your best bet. Choose from a one-, two-, or three-door garage depending on how many cars you need to store.
Commercial Buildings in Hopkinsville
It is suggested that a commercial building be built for agricultural and construction uses as well as other business functions. You will have more than enough space to safely store your tools and equipment, in addition to giving your staff a pleasant environment in which to do their work.
Why Choose Behr's Buildings?
If you want to put up a metal building on your land, Behrs Buildings is the company to call. You may easily establish contact with dependable producers who have earned a solid reputation for the quality of both products and services through us. You can save yourself a lot of time and effort by giving us just the size and the list of features you want to include.
If you would like to reach out to our building specialists in Hopkinsville, feel free to contact us today. You can also call us at (877) 934-6990.
Popular Sheds