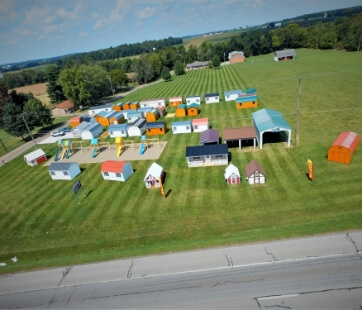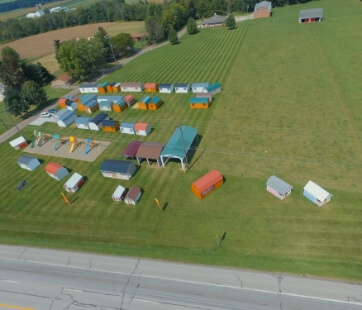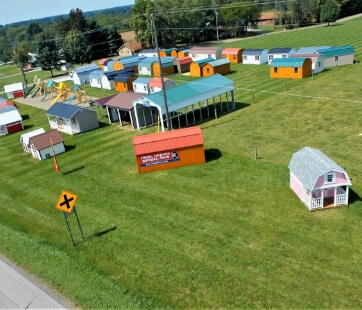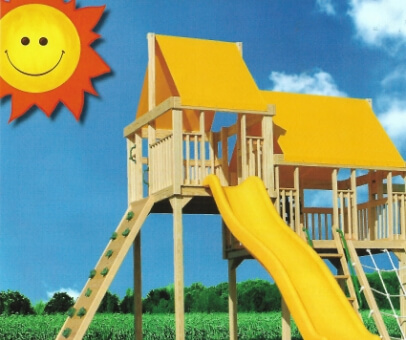 Lancaster
If you're wondering how you can bring the customized building of your dreams to life, Behr's Buildings is the place for you!  On top of being an essential service provider for buildings, we specialize in the installation of various building types like carports, garages and complex structures like commercial buildings.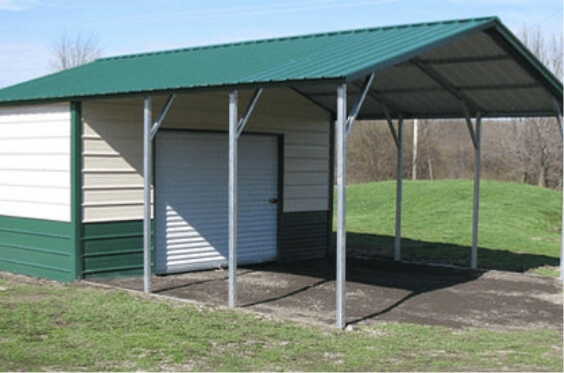 About Lancaster
A seat of Lancaster County, Lancaster is a city situated in the southeastern region of Pennsylvania, in the heart of a metropolitan area.  The area is home to a number of boroughs and small towns, approximately 70 miles west of Philadelphia. Lancaster was the capital of Pennsylvania from 1799 to 1812.
Carports in Lancaster
If you don't have much room in your property for a garage, building a carport could be an excellent alternative instead. We have a wide range of carports on offer here at Behr's Buildings, including Lean Too Carports, A-Frame Roof Carports, Regular Roof Carports and A-Frame Vertical Roof Carports.
After some time, the paint on carports can wear off and make them susceptible to the formation of corrosion and rust. Minimize this by painting it with a fresh coat of paint to easily prolong the lifespan of your carport.
Garages in Lancaster
When planning to install a garage for your property, you'll have to carefully consider the costs and they can vary due to some factors like the materials used, upgrades made, and also the garage size. Let our building specialists know what you need and we'll get it completed in no time!
Commercial Buildings in Lancaster
Installed with A-frame vertical roofs, our commercial buildings are designed for optimal resistance against harsh weather elements like heavy snowfall. In addition, they are reasonably priced and are a bang for your buck especially since they need minimal to no maintenance.
Why Choose Behr's Buildings?
Installing buildings and structures on your property can be a difficult and tedious process and that's why you should choose us at Behr's Buildings. We have a team of building specialists who are highly trained and experienced to help you with any of your structural needs. We are committed to providing our customers with only the best quality, yet we want to keep our prices fair with the best price guarantee.
If you would like to reach out to our building specialists in Lancaster, feel free to contact us today. You can also call us at (877) 934-6990.
Popular Sheds