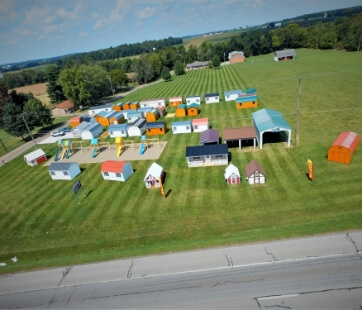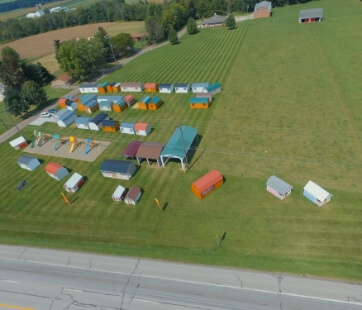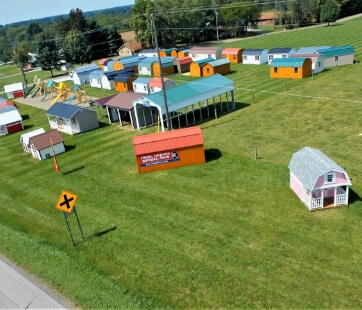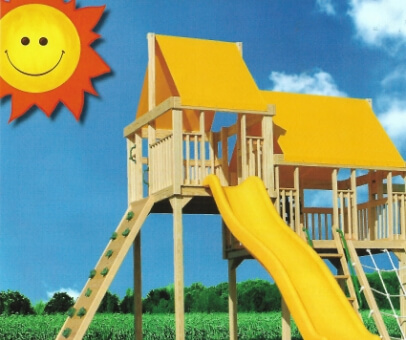 Beckley Addition, Ohio
VISIT US
If you need more space in your home, adding another outdoor structure can be one of the best options without moving. This can mean building a carport, garage, or even adding a completely new building for your hobbies. Behrs Building is one of the best options to work with to ensure that you get the right manufacturer and support needed for additions that are durable and suitable.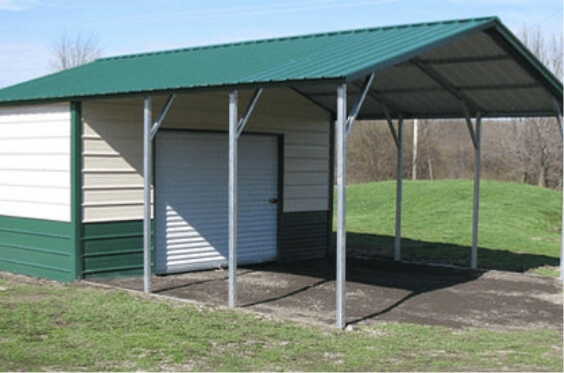 About Beckley Addition, Ohio
Beckley Addition is located in Franklin County, and is a hamlet near Canal Winchester.  The area is safer than majority of the villages, towns, and cities within the United States and has a lower crime rate than majority of the communities within Ohio. This is an excellent area to start a family with many shopping and retail options nearby.
RV Carports in Beckley Addition
RVs can be tricky to park, and even harder to store safely in a convenient and accessible location. RV Carports are a great solution, resizing the regular structures to better protect your RVs from weather conditions year round.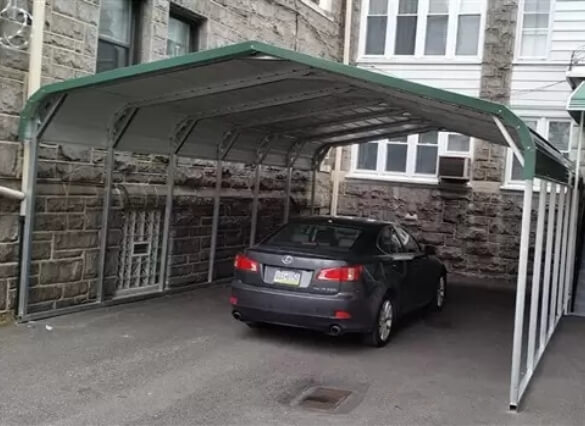 Carports in Beckley Addition
If you are looking for an easy DIY project over the weekend, building a carport can offer shelter for your vehicle and for summer activities. Behrs Buildings offers the following carport types.
A-Frame Roof Carports
Regular Roof Carports
A-Frame Vertical Roof Carports
Lean Too Carports
Horse Barn
Kids Playsets in Beckley Addition
Making sure that your children have a great childhood is a priority for any parent. Playsets are an amazing way to transform your backyard into a magical experience full of adventures and activity. Get either a play deck, swing set, or clubhouse today!
Combo Buildings in Beckley Addition
Combo buildings are a compromise between the airy outdoor spaces in carports and the secured weather tight indoor area of a garage.
A-Frame Roof Combo Building
Regular Roof Combo Building
A-Frame Vertical Roof Combo Building
Wood & Vinyl Buildings in Beckley Addition
If you would prefer a more traditional building to match the wooden exterior of your home, there are also wood and vinyl buildings that offer a unique aesthetic that sets your storage structure aside from conventional metal buildings.
Why Choose Behrs Buildings?
When you opt for Behrs Buildings, you leverage on our office's wide network of different manufacturers. This ensures that you save time, effort, and money having to research on the best options for your needs.
To reach out to our garage, storage shed, or carport specialists in Beckley Addition, Ohio, feel free to contact us today. You can also call us at (877) 934-6990.
Popular Sheds