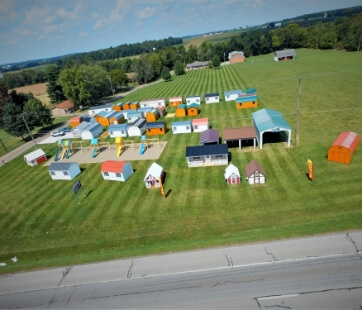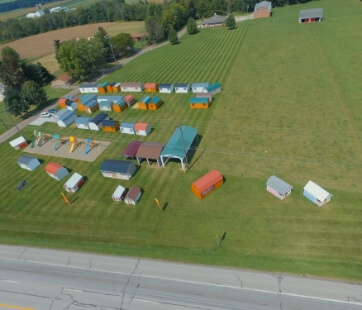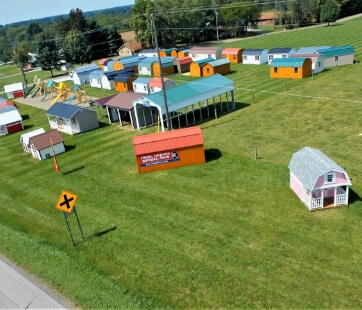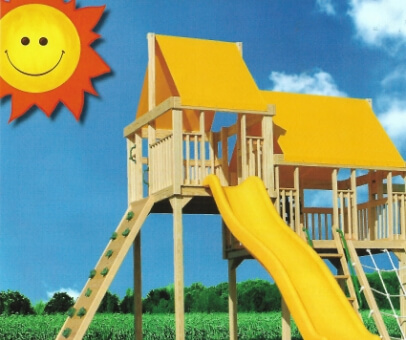 Harmon, OH
Are you hoping to build carports, combos, or any other structure? We have got just what you need. Here at Behr's Buildings, we will be able to help you to build the structures that you want and make your dream a reality. With so many different options available, you will be spoilt for choice. We use high-quality materials to build all our structures so rest assured that they can last many years. Furthermore, we do all we can to provide you with excellent customer service.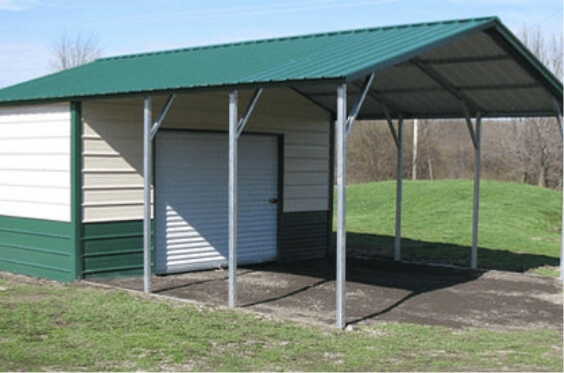 About Harmon, OH
Harmon is an interesting place where you can live. Here you will find dining options such as Inn at Amish Door. You can shop around at Target and Walmart to buy all the basic necessities. Grab some coffee at Starbucks or Dunkin Donuts along the way!
Carports in Harmon
We have many different carports for sale. You can choose the regular roof carports or the A-frame metal vertical roof carports. Here are some carports we have to offer:
A-Frame Roof Carports
Regular Roof Carports
A-Frame Vertical Roof Carports
Lean Too Carports
Horse Barn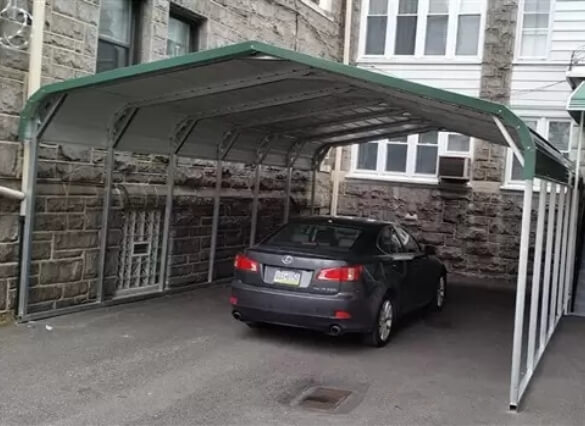 RV Carports in Harmon
If you have an RV, you want to ensure that it is safe from difficult weather conditions such as snow and rain. This is to prevent rust and damage from being done to your vehicle. You can design and create a carport that is specifically catered for your RV to allow enough space for you to access the doors and other parts as well.
Garages in Harmon
If you have a car, you will want to build a proper garage for it. These are some of the garages which are available here:
A-Frame Roof Garages
Regular Roof Garages
A-Frame Vertical Roof Garages
Wood & Vinyl Buildings in Harmon
For people who want to create something special, you can try the wood and vinyl buildings. It gives off a more traditional feel that you will love.
Why Choose Behrs Buildings?
Behr's Buildings is a leader in this industry and we work to link up customers and steel manufacturers. After many years of dedicated effort, we have created a brand that our clients greatly appreciate. If you want to build a carport or garage, our professional team is here for you during the entire process. Work with us today to see what we can do for you!
To reach out to our garage, carport, or combo building specialists in Harmon, OH, feel free to contact us today. You can also call us at (877) 934-6990.
Popular Sheds