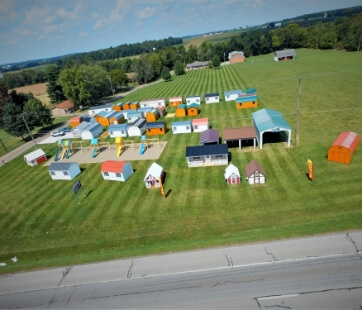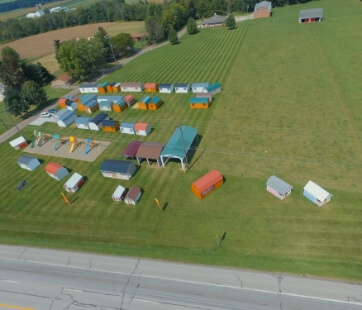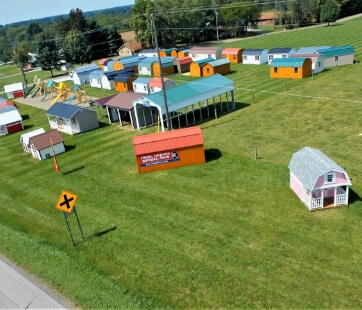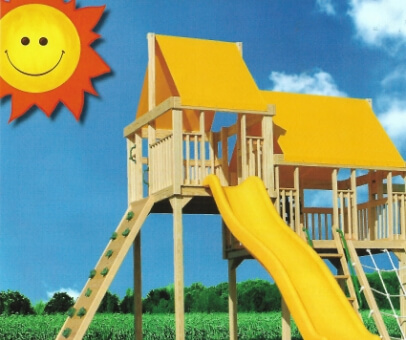 Southfield
Do you need to construct a customized structure but are unsure of where to begin? The solution lies in Behr's Buildings. With the help of our user-friendly website, we can assist you in developing a commercial building, carport, garage, and more. You may design the building virtually before spending money and resources to have it built. Find out how we can assist you if you're looking for such services right now!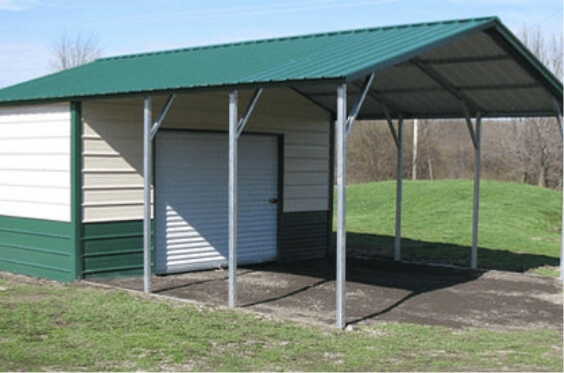 About Southfield
Southfield is a city located in the United States, Michigan. As a city in Oakland County, it has a population of more than 70,000. It shares part of its southern border with Detroit and is the host of the corporate headquarters of many well-known companies like Electronic Data Systems for example. A great number of Fortune 500 companies also have their offices located in Southfield, Michigan.
Carports in Southfield
A carport is a great option if you own a car but are unable to build a garage to protect it from inclement weather like hail or snow. You can choose from a range of carports from Behr's Buildings to meet your needs. In Southfield, we have the following types of carports:
Lean Too Carports
Regular Roof Carports
A-Frame Roof and Vertical Roof Carports
Garages in Southfield
Adding a garage is among the simplest methods to raise a property's value in Southfield. In addition, a garage aids in protecting your car when it's not in use. The premium product line from Behr's Buildings is produced here in the country. Our garages include the following:
A-Frame Roof & Vertical Roof Garages
Regular Roof Garages
Commercial Buildings in Southfield
Our commercial buildings can be altered or personalized to fit your needs. You can use the area however you like because of its wide span and how roomy the building is.
Why Choose Behr's Buildings?
Here at Behr's Buildings, we have helped many happy customers construct different structures, from carports and garages to commercial buildings, all over the United States. Behr's Buildings is committed to assisting its clients in constructing high-quality, reasonably priced constructions. This is possible because of our diverse set of tools and resources, not to mention our talented and experienced crew.
If you would like to reach out to our building specialists in Southfield, feel free to contact us today. You can also call us at (877) 934-6990.
Popular Sheds