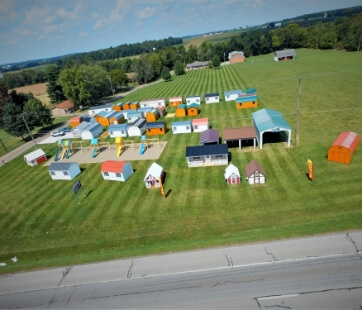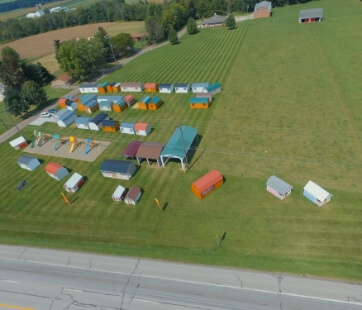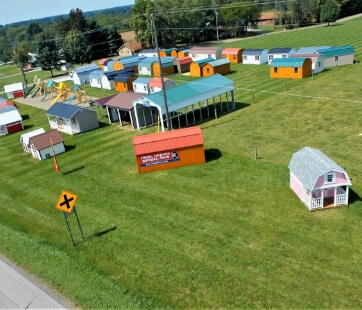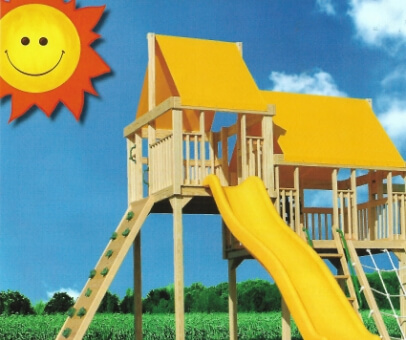 Indiana
Behrs Buildings offers sturdy structures and carports in Indiana that you can count on. The structures we provide for our clients are built by experts with years of experience. Our clients appreciate our ability to customize the design of their structures. If you would like a quote, please reach out to us.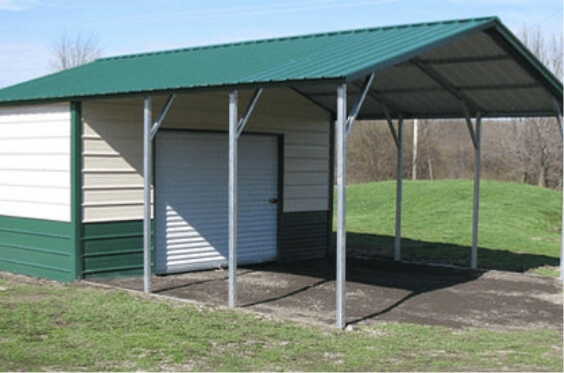 About Indiana
Indiana is a state that is located in the Great Lakes Region of the United States, Indiana borders Michigan and Illinois, with its capital being located in the city of Indianapolis. Apart from being the capital of the state, Indianapolis is also the largest city in the state by population size.
Carports in Indiana
Ensuring that your vehicle is safely parked in a carport can add years to the lifespan of the car. The heat and cold can affect the lifespan of your vehicle components. For example, the hot summer days in Indiana can cause some vehicle parts to expand and become deformed. Eventually, these parts either break or crack along these fault lines. Here are some carport designs that are available in Indiana.
A-Frame Vertical Roof Carports
Horse Barn
Regular Roof Carports
A-Frame Roof Carports
Lean Too Carports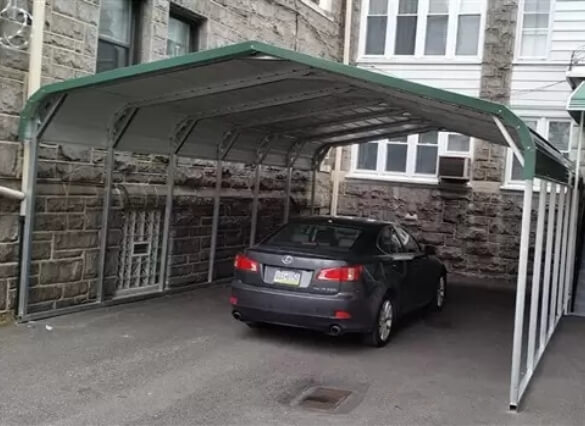 RV Carports in Indiana
If you want your RV to stay in great shape, you should consider investing in an RV carport. Such a structure will protect your RV from the elements and ensure that its paintwork does not fade. RV carports will also help protect delicate parts such as the electrical system from suffering heat damage.
Garages in Indiana
Not all Indiana homes have a garage but this doesn't mean that you can't enjoy the convenience of one. Not only can you use your garage to keep your vehicle sheltered, but you can also use it to store extra stuff that you don't use often. Here are some garage designs that Behrs Buildings can put up for you.
A-Frame Roof Garages
Regular Roof Garages
A-Frame Vertical Roof Garages
Commercial Buildings in Indiana
If you are looking for a suitable sturdy structure to build within your commercial space, Behrs Buildings should be your go-to option for top-quality structures. Our commercial structures are made with top-quality materials to ensure durability and strength and can be used for storage, commercial, workshop, inventory, or office purposes.
Why Choose Behrs Buildings?
Behrs Buildings is your go-to construction partner when you need the best structures possible. We combine years of experience and expertise to bring to you superbly designed structures. You are also going to love our craftsmanship which is honed over many years of serving our customers.
To reach out to our garage, carport, or combo building specialists in Indiana, feel free to contact us today. You can also call us at (877) 934-6990.
Popular Sheds