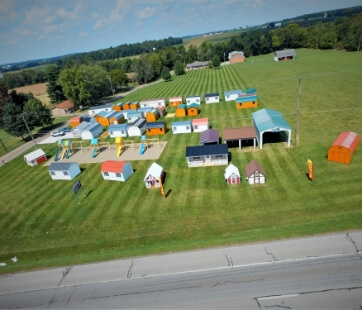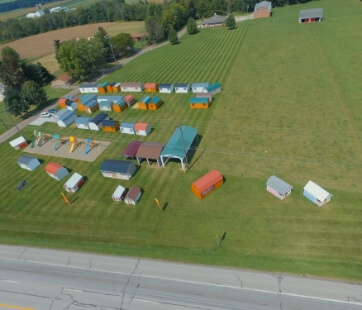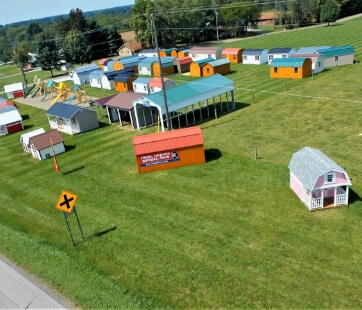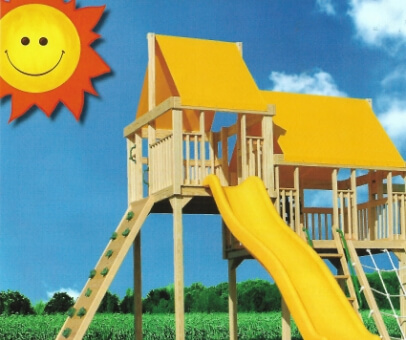 Wisconsin
If you're looking to customize your very own garage, carport or any other structure to add to your home, we have all you need! At Behr's Buildings, we are committed to building the most durable of structures for all of our customers. You'll even have the opportunity to unleash your own creativity in customizing the structure that best fits your needs! Bring your dream structure to reality with us.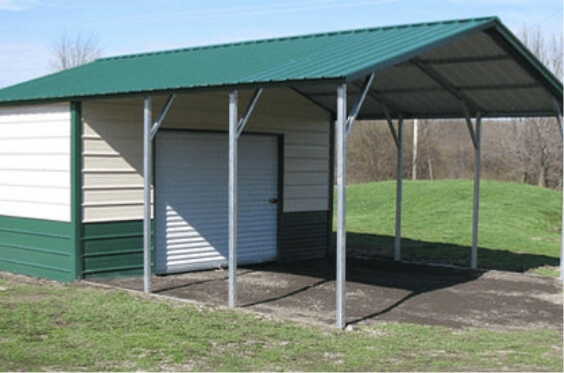 About Wisconsin
Wisconsin is in the northern-central region of the United States, bounded by Illinois on its south, Lake Michigan on its west, Michigan to its north and places like Iowa and Minnesota lying on its west. The total population within the state stands at 5,893,718 from 2020.
Carports in Wisconsin
There is a variety of carport types available here at Behr's Buildings for you to choose the one that suits your needs. They include:
Horse Barn
Lean Too Carports
A-Frame Roof Carports
Regular Roof Carports
A-Frame Vertical Roof Carports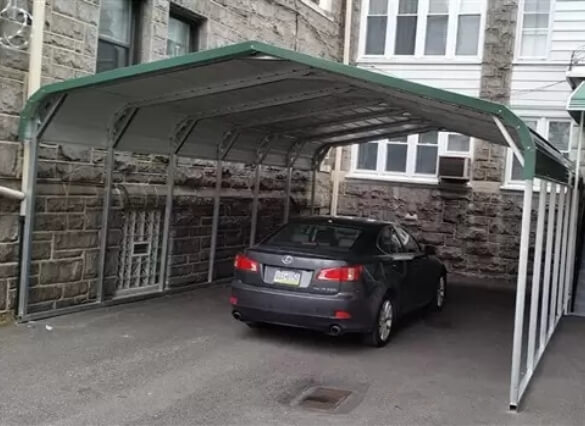 RV Carports in Wisconsin
If you currently own an RV, it's a practical idea to also build a carport for your RV. A carport will help to safeguard your treasured investment from the harsh weather elements, which can result in rust. Not only that, it will provide enough space for convenient access to your vehicle.
Garages in Wisconsin
Every car owner will understand the need of building a garage. It serves to protect your vehicles from the weather elements but also provides storage space for your personal items Here are some of the garages we have:
A-Frame Roof Garages
A-Frame Vertical Roof Garages
Regular Roof Garages
Commercial Buildings in Wisconsin
We accommodate owners of commercial spaces too! We have a range of different types of features that we can build into your commercial building, such as garage doors, windows, man doors and many others!
Why Choose Behrs Buildings?
Here at Behr's Buildings, we connect customers from all over the country with our outstanding steel manufacturers. If you want to build a garage, a carport or any other structure for your home, we are the one-stop solution for you! We are absolutely sure that we possess the vast experience and crucial high-quality skills to help you build structures that are sturdy and long-lasting. Last but not least, you can even design your own structure, so don't wait anymore!
Contact us or call us at (877) 934-6990 should you want to talk to our building specialists in Wisconsin.
Popular Sheds