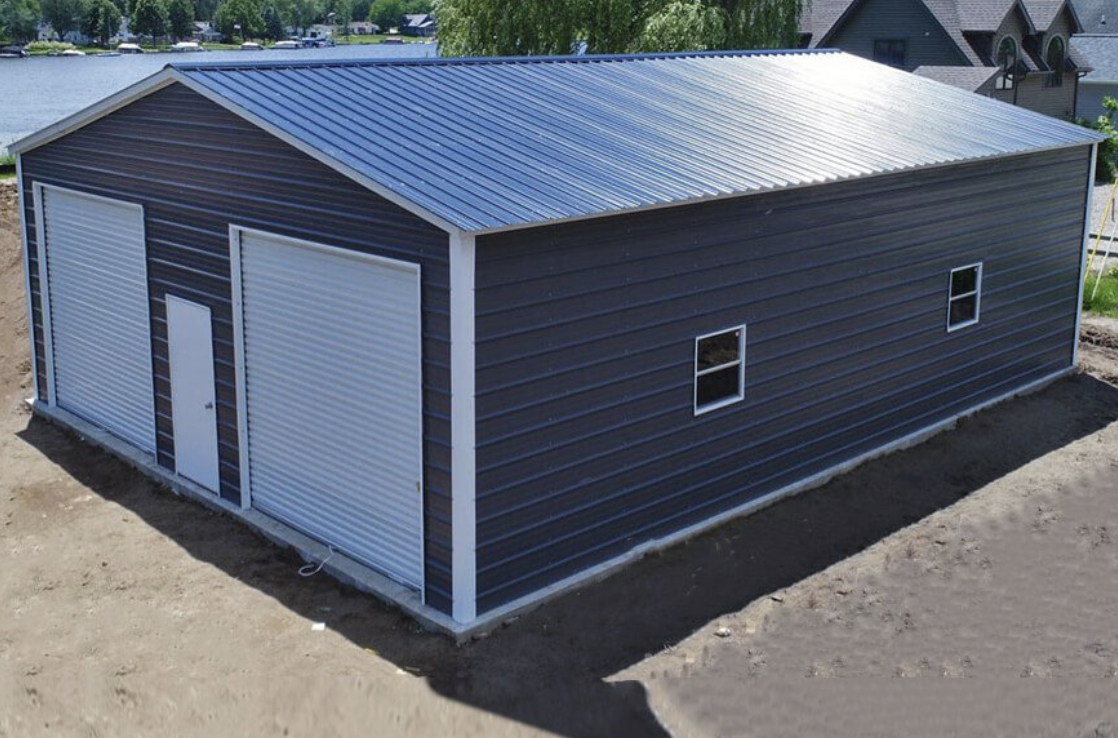 Work Shop
Are you passionate about DIY projects, fixing things, or letting your creativity soar? Imagine having a dedicated space to indulge in your hobbies and pursuits fully. Introducing the work shop from Behrs Buildings. This transformative addition will turn your addition into a functional and inspiring sanctuary for all your endeavors.
About Our Work shop
Our work shop is a dynamic metal structure that seamlessly combines the best garage and workshop features. It serves as a secure storage space for your vehicles and tools while providing a comfortable and organized work area.
Whether you prefer an attached or detached option, we have the flexibility to accommodate your needs. Choose from various roof styles, including regular, boxed eave, or vertical, depending on your budget and the weather conditions in your area.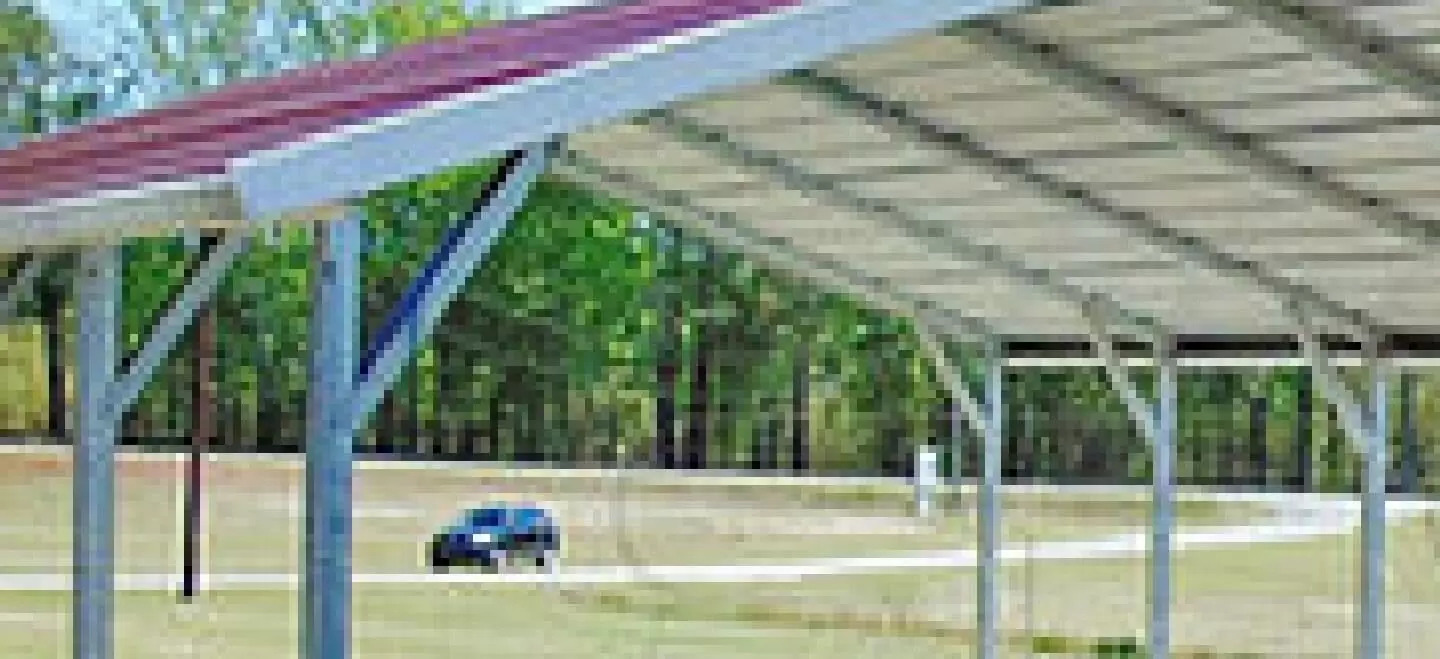 Benefits of Our Work Shop
Investing in our work shop brings many benefits that make it a wise choice for your property:
Protection: Shield your vehicles and tools from the elements. Our work shop acts as a formidable barrier against rain, snow, hail, wind, and sun. It also serves as a deterrent against theft, vandalism, and animal damage. Your valuable assets will stay safe and in top shape inside the workshop.
Convenience: Enjoy the convenience of easy access to your vehicles and tools whenever you need them. Additionally, our work shop provides a designated space to store materials, equipment, supplies, and other essentials for your projects, keeping everything within reach and well-organized.
Value: Enhance your property's curb appeal and functionality with our work shop. If you decide to sell your property, adding a work shop can significantly boost its resale value.
Versatility: You can customize our workshop to fit your needs and passions. Whether you want to woodwork, metalwork, weld, or craft, you can make it happen. You can also turn it into a hobby room, home gym, or game room. Install insulation, ventilation, lighting, outlets, and other features for comfort and efficiency.
Why Choose Behrs Buildings?
Behrs Buildings has been a trusted name in the metal building industry for over 20 years, with countless satisfied customers nationwide. When you choose us for your work shop, you can expect the following:
Customization

We offer many customization options, including colors, sizes, styles, doors, windows, and more. Design your dream garage using our user-friendly online 3D estimator tool, or seek guidance from our knowledgeable building specialists. Your vision will become a reality.

Certification

We prioritize compliance with local building codes and regulations. Our work shops come with certifications for wind load and snow load ratings, ensuring peace of mind. We also provide warranties for roofing materials and workmanship, further guaranteeing the quality of our products.

Exceptional Customer Service

Our team will answer your questions, resolve your concerns, update you on your order and install your garage quickly and carefully.
Order your workshop from Behrs Buildings today or explore our other metal building products. A workshop can unleash creativity, boost productivity, and elevate property value. You can do anything in a space that empowers your passions. Contact Behrs Buildings and start a new chapter of inspiration and fulfillment.