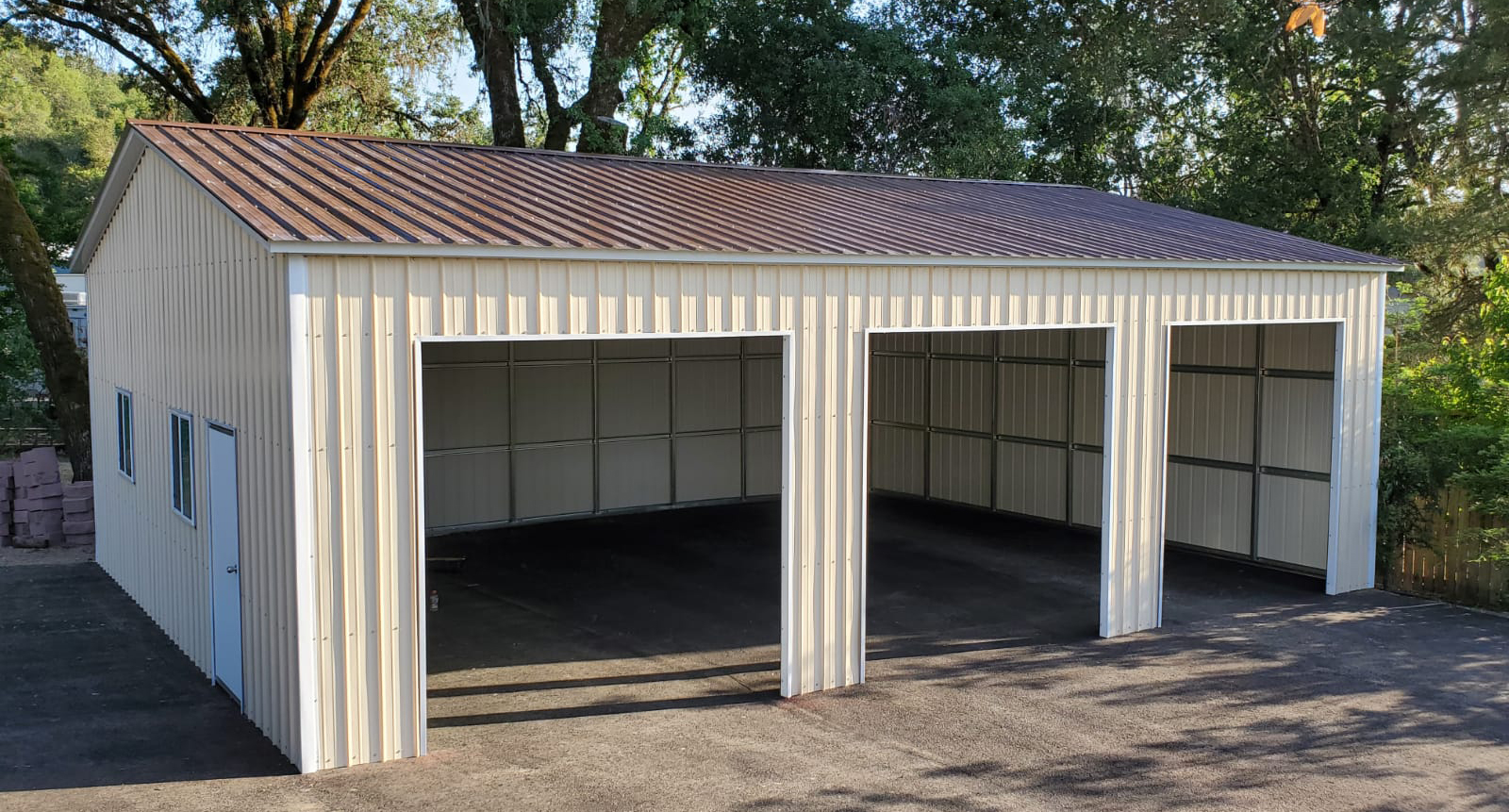 Two Car Garage
Boost your property's value and functionality with a two car garage from Behrs Buildings. Our spacious and versatile structure protects your vehicles from the elements and other threats and provides ample storage space for your belongings or a dedicated space for your hobbies. Discover the perfect solution for all your needs with our exceptional two car garage.
About Our Two Car Garage
Your vehicles deserve a safe and secure home. Our two-car garage fits two cars of any size, with wide doors, high ceilings, and sturdy walls. Our garage protects your vehicles from the elements, so you can rest assured they are safe and sound, no matter what the weather throws your way. The smart design maximizes space and accessibility, providing a convenient parking and storage solution.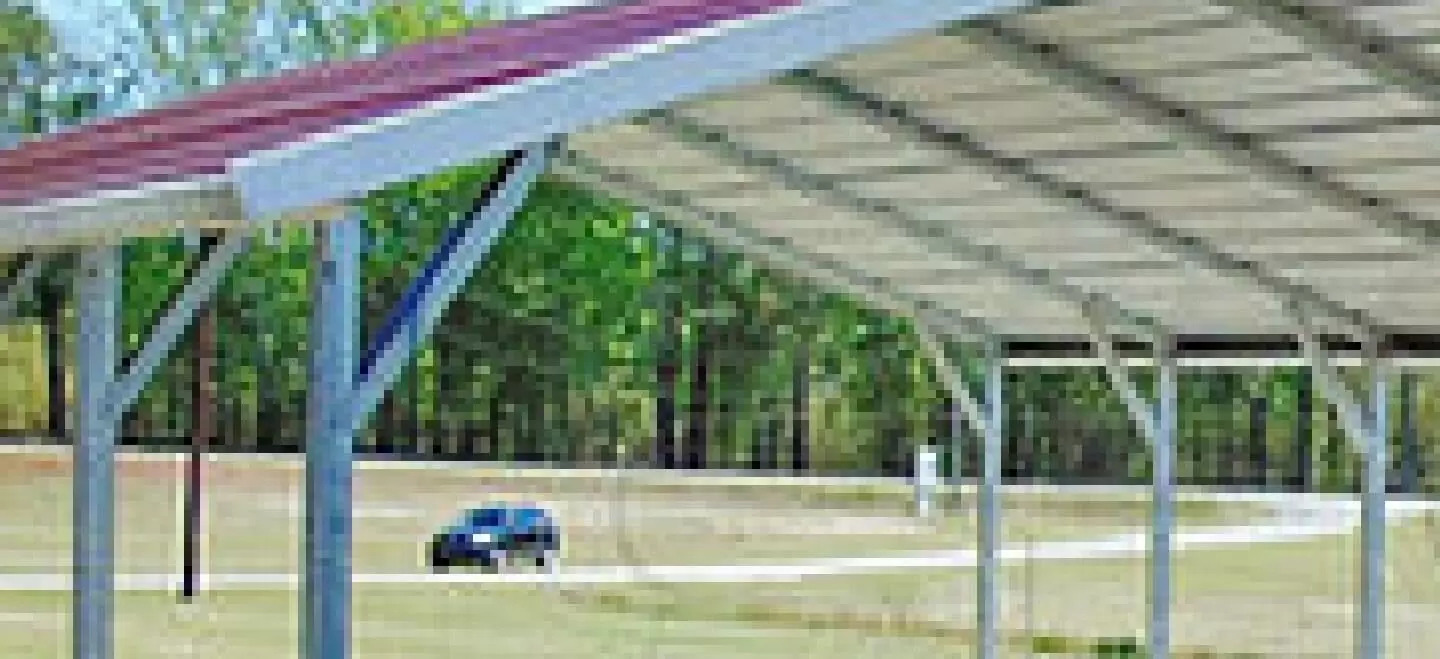 Benefits of Two Car Garage
Experience the numerous benefits of our top-quality two car garage, built to withstand the test of time:
Weather Protection: Our two car garage shields your vehicles from rain, snow, hail, wind, and UV rays that can damage them. It prevents fading, rusting, cracking, and deterioration. No more worrying about the weather. Your vehicles are safe and sound under our shelter.
Security: Our two car garage guards your vehicles and belongings with lockable doors and windows. It stops theft, vandalism, animal intrusions, and falling debris.
Storage Space: Our two car garage offers more than parking. It gives you generous storage space for equipment, tools, gardening supplies, sports gear, and seasonal items. Keep them organized and accessible. Declutter your home or driveway and have everything you need at your fingertips.
Versatility and Functionality: Customize your two car garage to suit your needs and preferences. Make it your dream workshop, hobby room, home office, gym, or entertainment space. Add insulation, ventilation, lighting, and electrical outlets for comfort and convenience. The possibilities are endless.
Aesthetics: Our two car garage is not only functional but also beautiful. It matches the architecture and landscape of your property with its stylish design and detail. Increase the value of your property and enjoy the beauty of our garage.
Why Choose Behrs Buildings for Your Two Car Garage?
Choose Behrs Buildings for excellence and commitment to the best:
Quality

We craft our two car garages with premium materials lasting years. Every component, from the frame to the roof, delivers durability and performance. Your vehicles and belongings are safe with us.

Customization

Customize your two car garage to fit your needs and preferences. Pick the size, style, color, and features that match your vision and budget. Choose from different doors, windows, flooring, siding, and roofing to make your garage unique.

Installation

Our professionals install your garage with expertise and precision to meet your satisfaction. We handle the details and offer free delivery and installation within our service area for a hassle-free experience.

Satisfaction

Customer satisfaction is our priority at Behrs Buildings. We go the extra mile to make your experience smooth, enjoyable, and stress-free. We offer competitive prices, flexible financing, warranties, and outstanding service. We value your questions and concerns and are ready to help you.
Contact us today to learn more about our products and discuss your specific requirements. Experience the difference of a top-quality two car garage that perfectly suits your needs and exceeds your expectations.