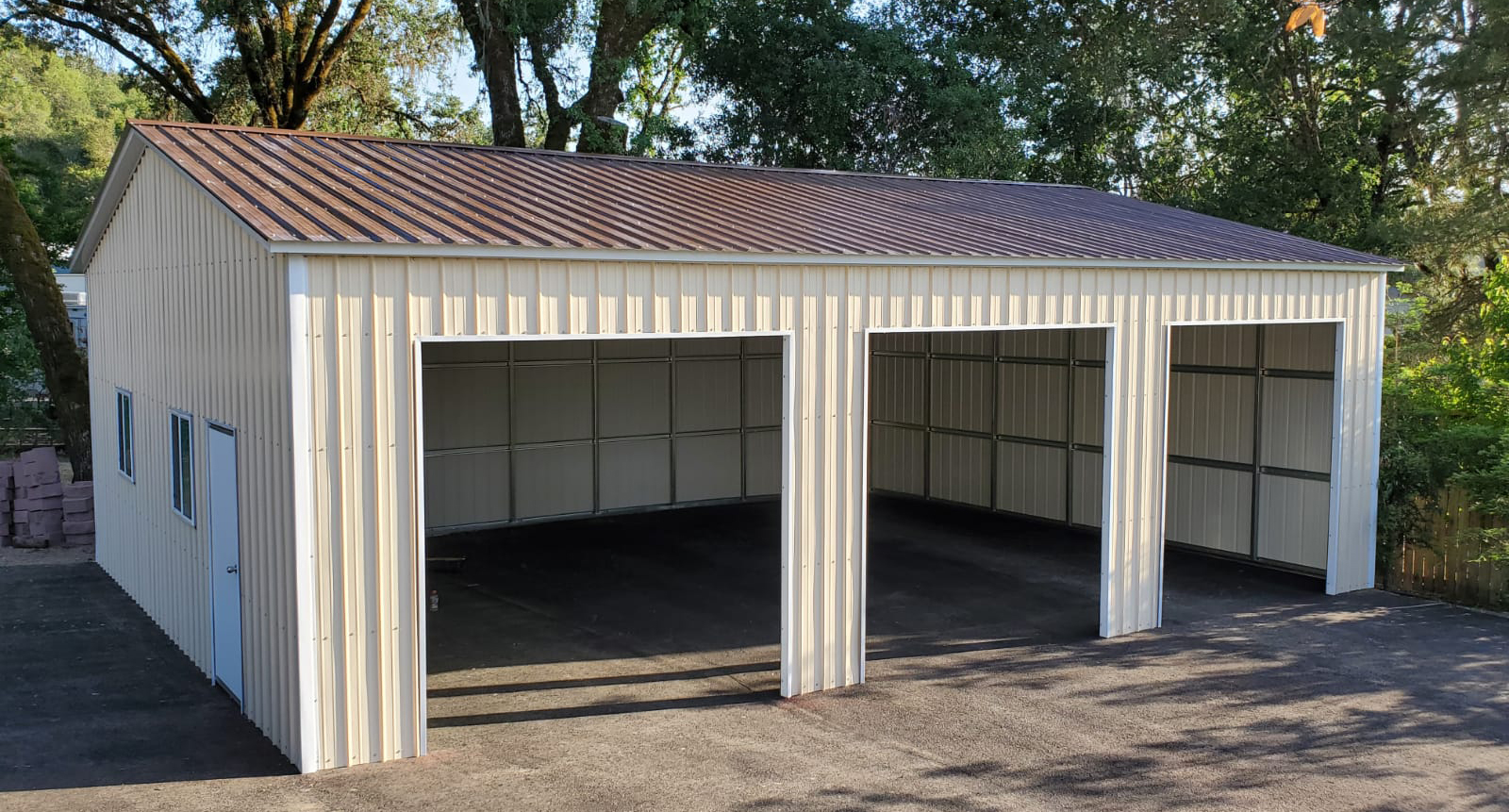 Pre-Fab Metal Buildings
Do you need a building that is durable, versatile, and affordable? Do you have a project that requires a new structure but lack the time and money to deal with traditional construction methods? How about a building that requires minimal installation, maintenance, and operation? If you answered yes to any of these questions, then you need a prefab metal building from Behrs Buildings.
About Our Prefab Metal Building
Behrs Buildings makes high-quality prefab buildings, including garages, carports, storage sheds, workshops, and more. Their buildings last long and have many customization options. You can choose the ideal structure for your needs.
Prefab buildings are quick and easy to deliver and install. This saves you time and money on construction costs. Behrs Buildings also has financing options, so you can afford your dream building. You will love these buildings if you are looking for quality, affordability, and ease of building.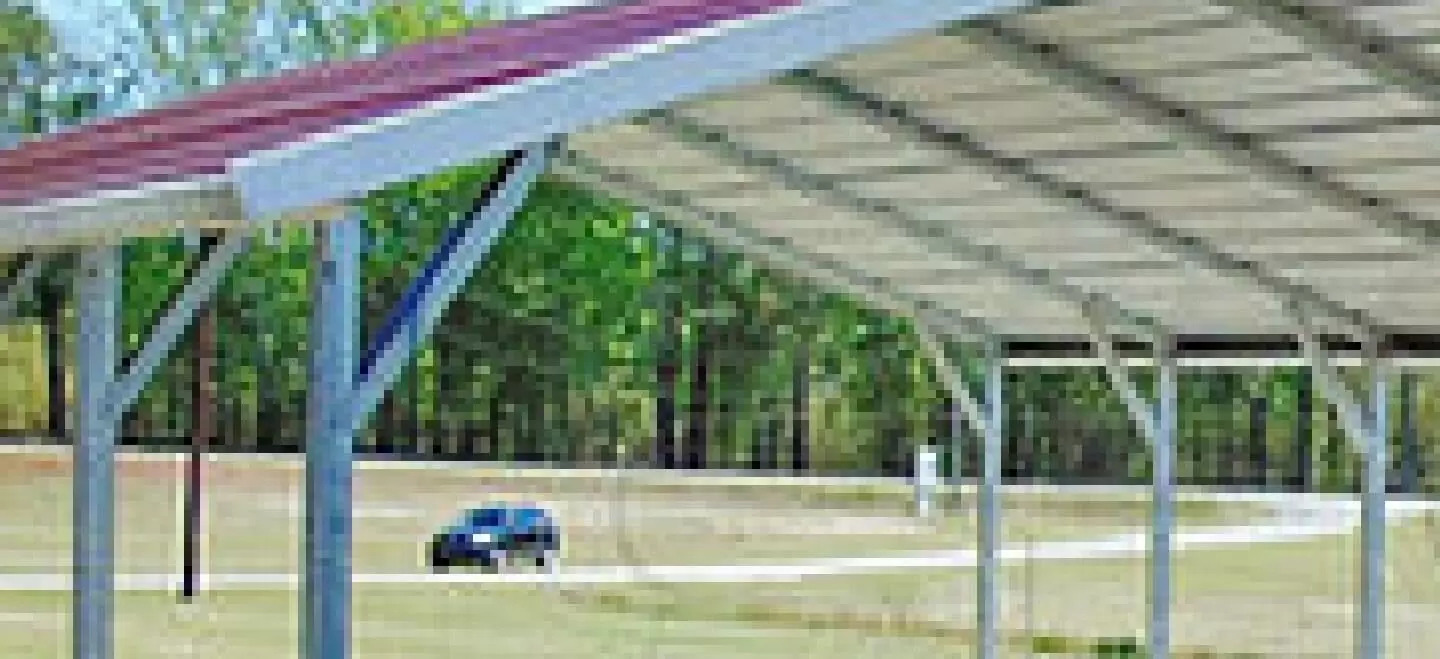 Benefits of Our Prefab Metal Building
Embracing our prefab metal buildings opens the door to a host of enticing advantages, such as the following:
Speed: Embrace the efficiency of quick and straightforward installation, either by our skilled crew or with our user-friendly DIY kits. Gone are the days of waiting endlessly for construction completion. Your dream building can become a reality in record time.
Savings: Prepare for substantial savings across the board. Enjoy minimal labor and equipment costs during installation, and experience hassle-free maintenance simply by cleaning with water and soap. Plus, our energy-efficient design helps reduce utility bills.
Quality: We build our prefab metal buildings to withstand the test of time. Brave the harshest weather conditions with ease, as these structures are resistant to fire, pests, mold, and corrosion. We take pride in delivering a sturdy and reliable building that you can count on for many years.
Customizability: Make your mark by customizing your building to reflect your unique vision. Take advantage of a wide array of sizes, colors, styles, doors, windows, and more. Our online 3D estimator tool or our friendly building specialists will guide you every step of the way, ensuring your building becomes a true reflection of your needs and desires.
Why Choose Behrs Buildings for Your Prefab Metal Building?
With over two decades of experience and a multitude of satisfied customers nationwide, Behrs Buildings is a reputable leader in the metal building industry. You get high-quality products and services without paying a fortune When you choose us for your prefab metal building, you can expect:
Certification

Compliance is our priority. We guarantee that our prefab metal buildings meet all local building codes and regulations. Furthermore, we provide certification for wind load and snow load ratings, coupled with warranties for roofing materials and workmanship.

Customer Service

Experience the exceptional care and attention to detail we extend to every customer. Our dedicated construction team is here to answer all your questions, address concerns promptly, and keep you fully informed about the progress of your order. We take steps to ensure efficient and prompt delivery and installation of your building with utmost care.
Ready to embark on your prefab building journey with Behrs Buildings? Contact us today to place your order or explore the wide range of metal building solutions we offer.