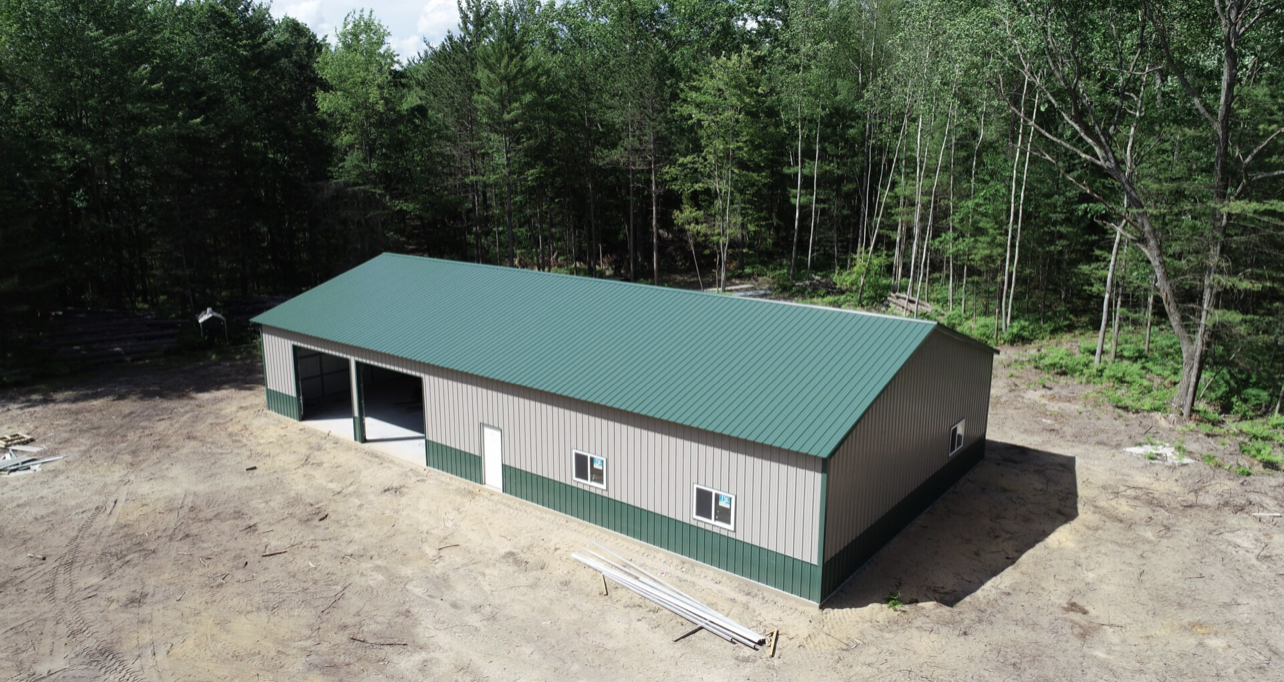 Commercial Metal Buildings
A reliable, functional, and attractive building is essential for your operations as a business owner or entrepreneur. You deserve a building that fulfills your needs and expectations, regardless of whether it is for offices, warehouses, retail, manufacturing, or any other purpose. Commercial metal buildings can do that for you.
About Our Commercial Metal Buildings
Commercial metal buildings are structures designed for profit-making purposes, such as office, retail, factory, or warehouse use.
Our durable, versatile, and affordable metal buildings are the perfect fit for your needs. Our structures feature durable materials that withstand harsh weather conditions, guaranteeing years of longevity. You can customize your building to your liking. Pick the size, shape, color, and accessories that perfectly suit your business goals and personal preferences.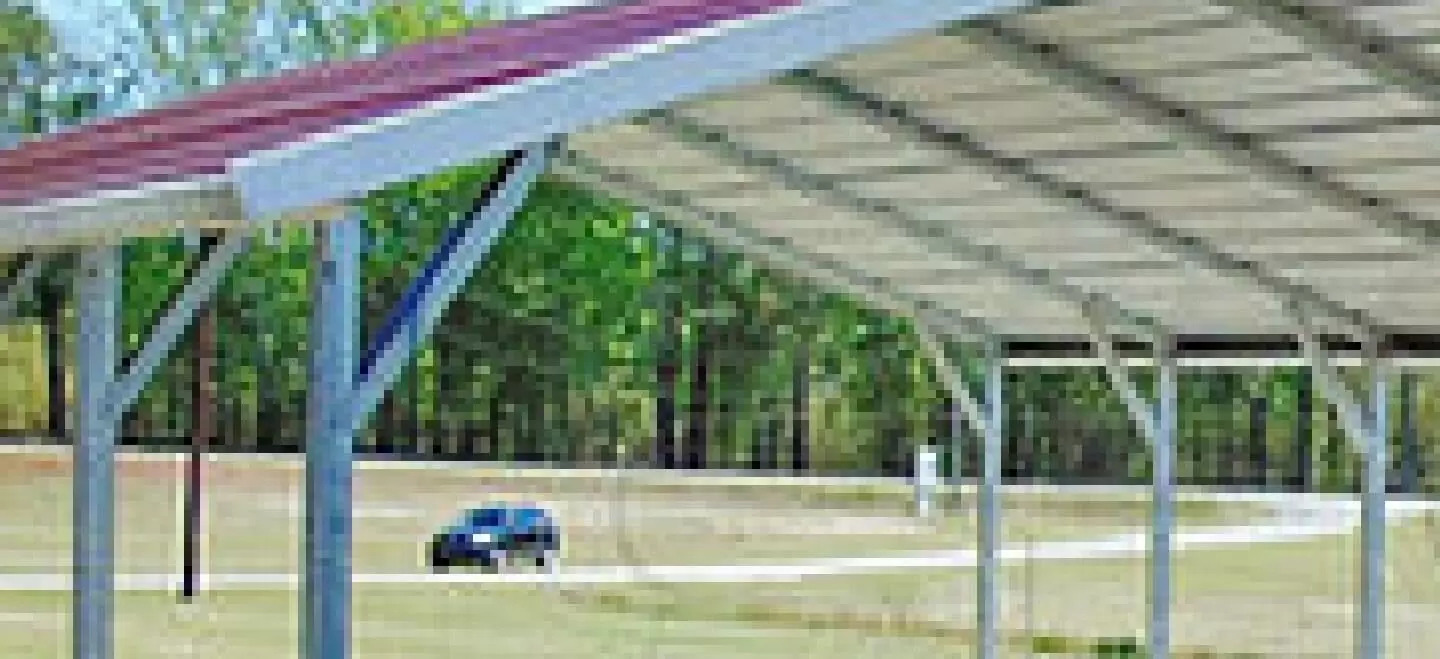 Benefits of Our Commercial Metal Buildings
Commercial metal buildings offer many advantages over traditional buildings, such as:
Cost-effectiveness: Commercial metal buildings are more affordable than conventional buildings because they require less materials and labor to construct. Metal buildings have lower maintenance and operating costs because they are resistant to rust, fire, pests, mold, and mildew. This means that you will not have to spend as much money on painting, repairs, and pest control. They can also help you save on energy bills by providing insulation and ventilation options.
Versatility: Commercial metal buildings can accommodate any type of business activity, from offices to warehouses to retail stores and more. You can easily modify or expand metal buildings to adapt to your changing needs and demands. Choose from different roof styles, such as regular, boxed eave, or vertical, to match your budget and weather conditions.
Durability: Commercial metal buildings boast exceptional durability. They withstand even the harshest weather conditions, including heavy snow, strong winds, hailstorms, and earthquakes. Moreover, we meticulously design them to meet and exceed local, state, and national building codes and standards. Our structures come with industry-leading warranties that ensure their outstanding quality and performance for many years.
Why Choose Behrs Buildings for Your Commercial Metal Building?
We offer an excellent choice for those seeking a high-quality, affordable, and straightforward commercial metal building solution. We are a trusted manufacturer of prefab metal buildings that offers a wide range of products and services to meet your commercial needs.
When you choose us for your commercial metal building, you get:
Free delivery and installation

We go the extra mile by providing free delivery and installation of your commercial metal building within our service area. Rest easy knowing there is no need to hire contractors or deal with additional fees.

Variety of customization options

We let you customize your commercial metal building to your liking. Select the perfect size, shape, color, doors, windows, skylights, vents, anchors, braces, trims, and more to customize your commercial metal building exactly the way you envision it.

Financing options

Our flexible financing options will turn your dream of owning a commercial metal building into a reality. You can easily apply online and receive approval within minutes. Alternatively, if you prefer, you can also pay with cash or check. We aim to ensure that affordability is never a barrier in acquiring the commercial metal building you desire.

Excellent customer service

Our dedicated team is always available to assist you. Whether you have questions, concerns, or need guidance, feel free to reach out to us via phone or email.
Order your commercial metal building from Behrs Buildings today and enjoy the benefits of a spacious, durable, and versatile structure for your business. Contact us to learn more.