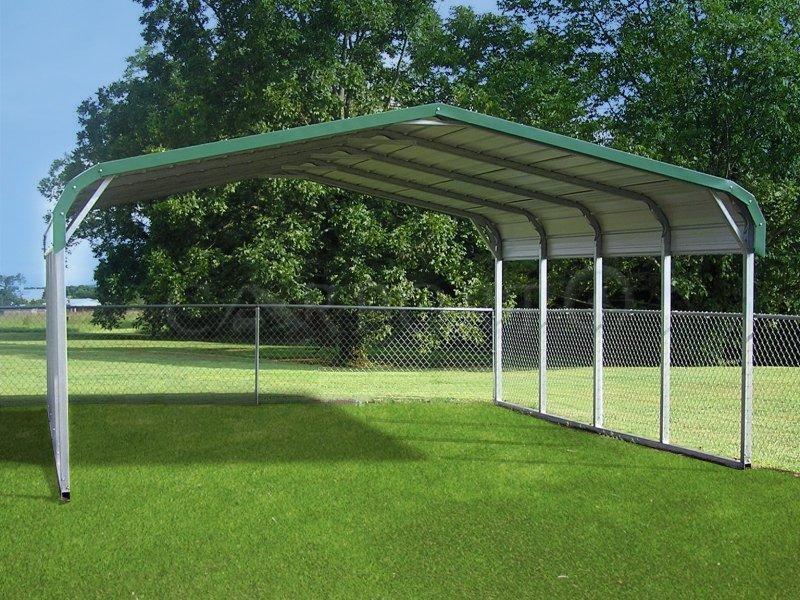 Boat Covers
You love your boat and want to keep it in good condition for years to come. That is why you need a boat cover. A boat cover is a fabric or vinyl covering that fits over your boat when not in use. It helps prevent fading, cracking, peeling, and staining your boat's exterior and interior. Additionally, it can help to keep your boat clean and dry, which can reduce the need for frequent washing and maintenance. A boat cover can also deter theft and vandalism by hiding your boat's valuables and accessories.
About Our Boat Covers
We offer diverse boat covers to cater to various boat types and preferences. Our range includes custom-made boat covers precisely tailored to fit your specific boat model and features and universal-fit covers that accommodate a range of boat styles and sizes.
Select from a diverse range of sizes, shapes, materials, and colors to find the perfect fit for your needs. Our fabrics and types of vinyl come in different options, each offering varying levels of durability, breathability, water resistance, and UV protection.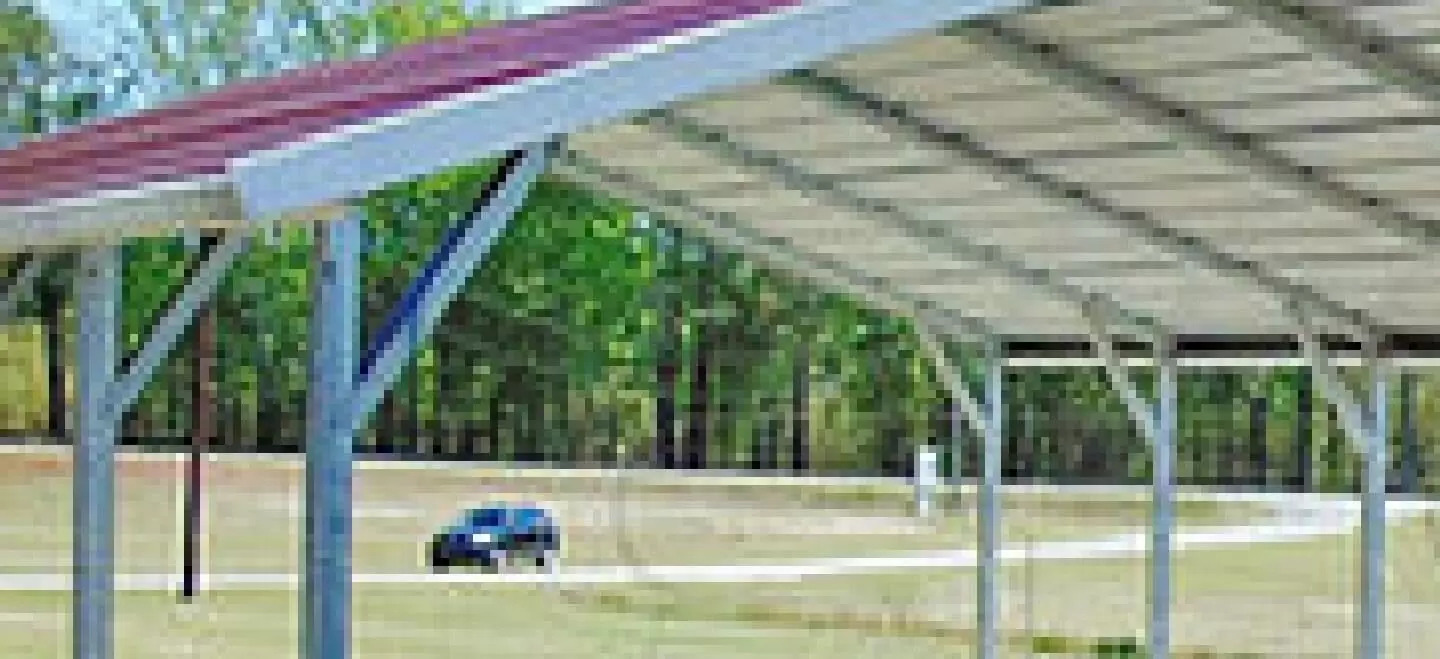 Benefits of Boat Covers
Boat covers offer many benefits for your boat and your wallet, such as:
Extending the lifespan of your boat: They protect your boat from harmful UV rays that can cause fading, cracking, peeling, and warping of your boat's gel coat, paint, upholstery, and vinyl. They also protect your boat from moisture that can cause mold, mildew, rust, and corrosion. Using a boat cover, you can preserve the appearance and performance of your boat for years.
Saving money on repairs and maintenance: They help keep your boat clean and dry, reducing the need for frequent washing and waxing. They also prevent dirt, dust, leaves, bird droppings, insects, and other debris from accumulating on your boat's surface and causing scratches, stains, and damage. Using a boat cover saves you money on repairs and maintenance costs.
Enhancing safety and security: They help deter theft and vandalism by hiding your boat's valuables and accessories from prying eyes. They also prevent unauthorized access to your boat's controls and instruments. Some boat covers come with locks or straps that secure them to your boat or trailer. Using a boat cover enhances the safety and security of your boat, providing an added layer of protection.
Why Choose Behrs Buildings for Your Boat Cover?
For a high-quality, affordable, and user-friendly boat cover, Behrs Buildings is an excellent choice. As a trusted manufacturer of prefab metal buildings, we extend our expertise to offer a wide selection of services and products tailored to meet your boating needs.
When you choose us for your boat cover, you get the following:
Free delivery

We deliver your boat cover for free within our service area.

Variety of options

We offer various options for your boat cover. Tailor your boat cover to your precise requirements by selecting from multiple sizes, shapes, colors, fabrics, vinyl, and accessories that perfectly suit your boat type and personal preferences.

Financing options

We provide financing options to make your dream boat cover more affordable. Apply online for quick approval. Additionally, we offer multiple payment options, including cash or check, for added convenience and flexibility.

Excellent customer service

We are always available to assist you. Do not hesitate to reach out to us via phone or email at any time with your questions or concerns.
Order your boat cover from Behrs Buildings today and enjoy the benefits of protection, beauty, and durability for your boat. Contact us for more information and request a quote.