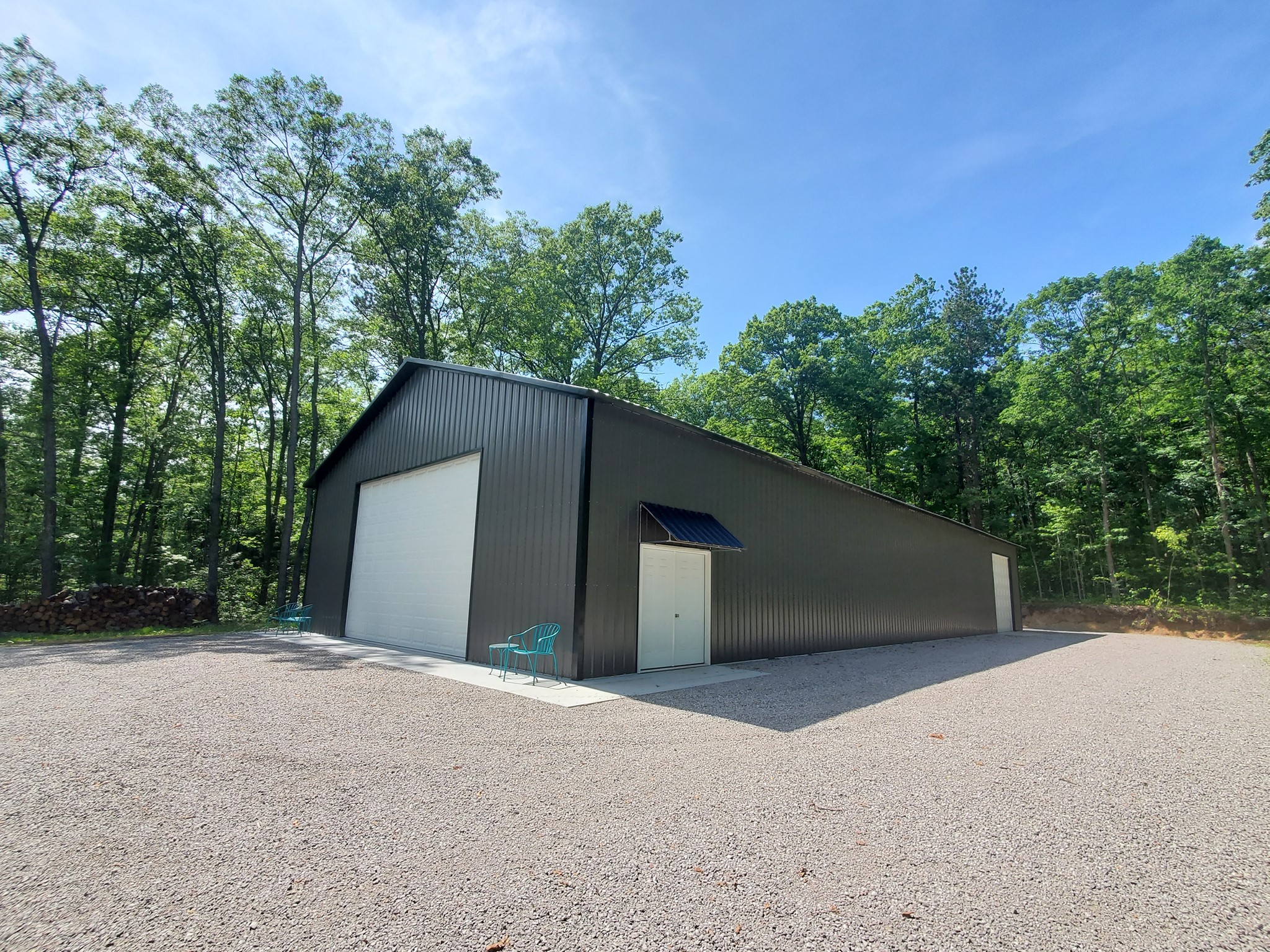 30x60 Garage
Are you seeking a roomy and secure storage solution for your vehicles, equipment, or belongings? Look no further than our 30×60 garage. This expansive structure provides ample space to store several standard-sized tractors or a mix of smaller vehicles. But that is not all; this versatile garage can also serve as a hobby room, workshop, or cozy home office. The possibilities are endless.
About Our 30x60 Garage
When it comes to constructing an oversized garage, our top recommendation is the 30×60 garage. Our metal garages are prefabricated structures made of robust metal components. They go through meticulous design and manufacturing processes in a controlled environment before we deliver and install them conveniently and expertly at your desired location. You can trust the exceptional quality and unwavering reliability of this metal garage.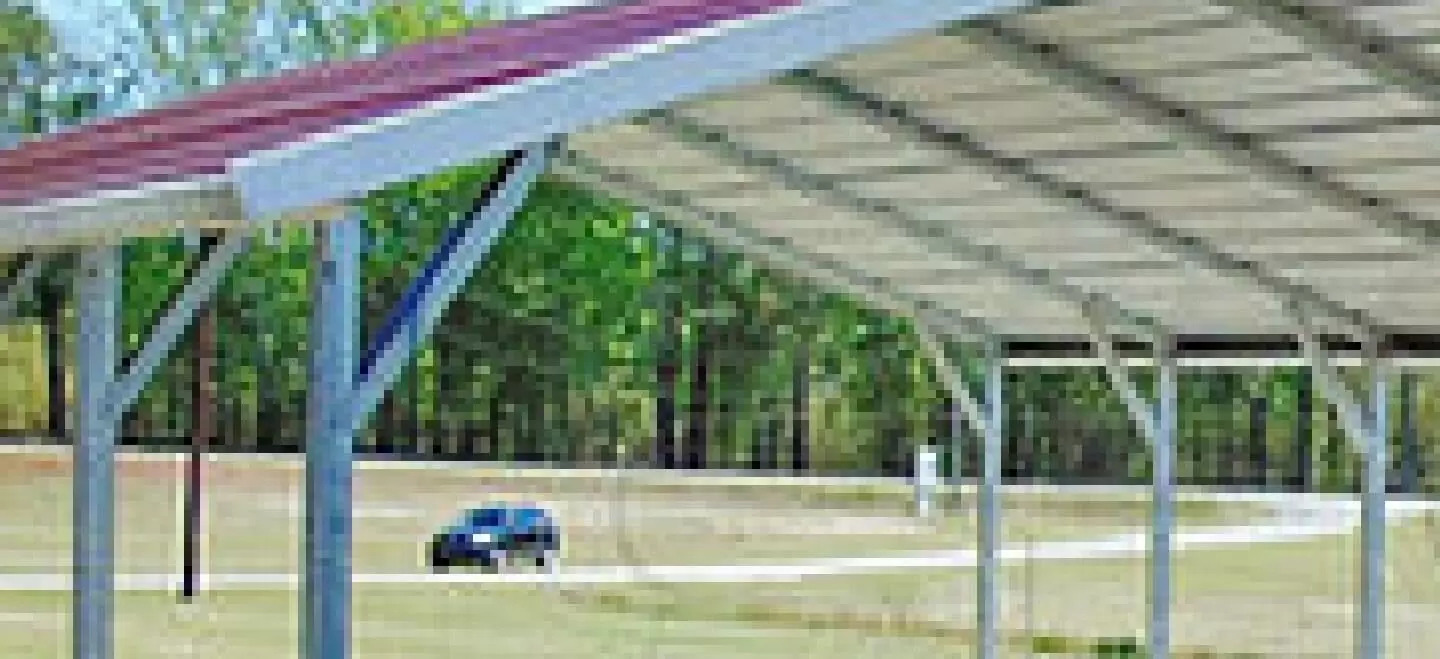 Benefits of Our 30x60 Garage
This metal garage has many advantages over other types of garages, such as:
Cost-effectiveness: Our metal garage is more affordable to construct due to its reduced material and labor requirements and lower maintenance and operating costs. With resistance to rust, fire, pests, mold, and mildew, it requires less upkeep. Furthermore, it provides insulation and ventilation options, helping you save on energy bills.
Versatility: You can store any vehicle, equipment, or item in this metal garage. It is a versatile storage solution that you can easily modify or expand to meet your changing needs. You can also personalize it to match your unique preference and style. Let your imagination run wild, and choose from various shapes, colors, and accessories.
Durability: Built with durability in mind, we engineer this metal garage to withstand even the harshest weather conditions. From heavy snow and strong winds to hailstorms and earthquakes, it stands firm against nature's forces. Rest assured; we will meticulously design it to meet and exceed local, state, and national building codes and standards. Your safety and peace of mind are our top priorities. It comes with industry-leading warranties that guarantee its quality and performance for years.
Why Choose Behrs Buildings for Your 30x60 Garage?
If you are looking for a high-quality, affordable, and easy-to-build 30×60 garage, Behrs Buildings is a great option. We are your trusted partner when it comes to prefab metal buildings. As a reputable manufacturer, we specialize in providing services and products tailored to meet all your garage needs.
When you choose us for your 30×60 garage, you get the following:
Free delivery and installation

Say goodbye to the hassle of coordinating deliveries and installations. We offer free delivery and installation of your 30×60 garage within our service area.

Variety of options

We offer extensive options to personalize your garage to perfection. Take your pick from different sizes, shapes, colors, doors, windows, skylights, vents, anchors, braces, trims, and more.

Financing options

We offer flexible financing to make it more accessible. Applying online is quick and easy, with approvals often granted within minutes. Alternatively, you can also choose to pay with cash or check.

Excellent customer service

Exceptional customer service is at the heart of Behrs Buildings. Our team consists of knowledgeable and friendly staff dedicated to assisting you every step of the way. Whether you have questions, need guidance, or have concerns, we are here.
Get the perfect 30×60 garage from Behrs Buildings today. Enjoy a spacious, durable, and versatile structure for your storage needs. Feel free to contact us to request a quote or learn more.