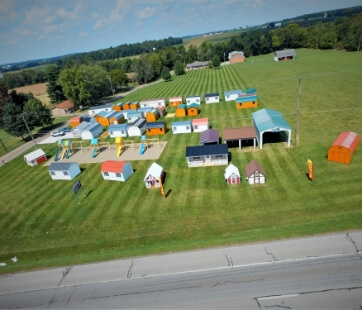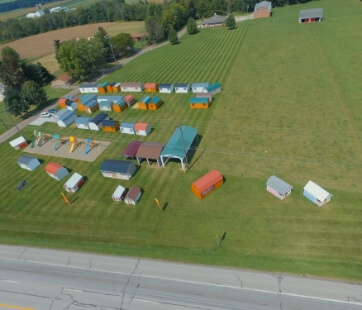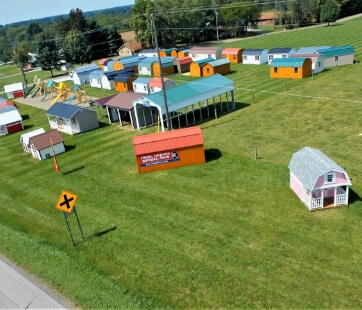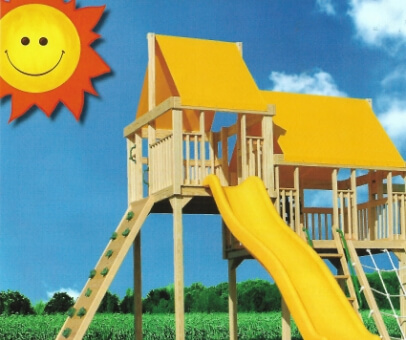 If you are thinking of getting yourself a custom-designed building, Behr's Buildings can help! Whether it is a commercial building, carport, or garage, Behr's Buildings allows you to actualize the structure and design of your building with an online builder that will construct your building digitally, all to your liking and preferences. After designing your dream building, leave it to us to make it a reality.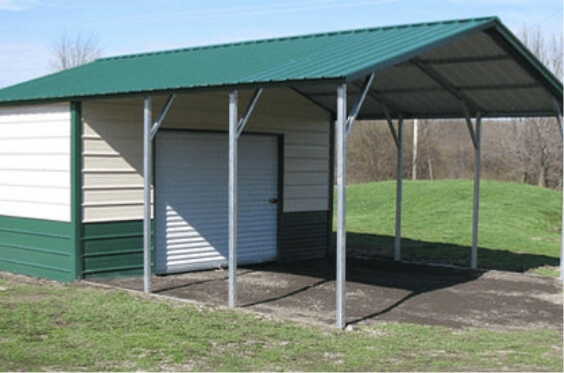 About Wheeling
Also known as the nail capital of the world, Wheeling is a city in the state of West Virginia, United States. Home to over 26,000 individuals according to the 2020 census, it features attractions such as the old Victoria Theatre, Kruger Street Toy and Train Museum as well as West Virginia's largest theatre, the Capitol Theatre.
Carports in Wheeling
In addition to being used to shield vehicles from sleet, rain, and snow, carports can also be used for social activity. They are made with weather-resistant and glazed roofs, meaning that you can hold barbecues even during the worst weather. In Wheeling, we have the following carports:
Lean Too Carports
Regular Roof Carports
A-Frame Roof Carports
A-Frame Vertical Roof Carports
Garages in Wheeling
Adding a garage to a Wheeling property is one of the easiest methods to boost its value. In addition to protecting your vehicles from potential break-ins as well as bad weather conditions, they can function as extra storage spaces. All of our products are manufactured in the United States. We offer the following types of garages:
A-Frame Roof Garages
A-Frame Vertical Roof Garages
Regular Roof Garages
Commercial Building in Wheeling
Commercial buildings have wide-spanning spaces, meaning that their spaciousness allows for great versatility and flexibility. They are also relatively low-maintenance as compared to other buildings made of concrete or wood.
Why Choose Behr's Buildings?
When you work with Behr's Buildings, you are choosing a team of highly experienced building specialists and a company that only works with the most trusted and established manufacturers in the United States, ensuring that our clients will be left with products they will be satisfied with. We aim to help clients build their dream structures in a timely and affordable manner. Let us help you build the best buildings on the market today!
If you would like to reach out to our building specialists in Wheeling, feel free to contact us today. You can also call us at (877) 934-6990.
If you would like to reach out to our building specialists in Richmond, feel free to contact us today. You can also call us at (877) 934-6990.
Popular Sheds