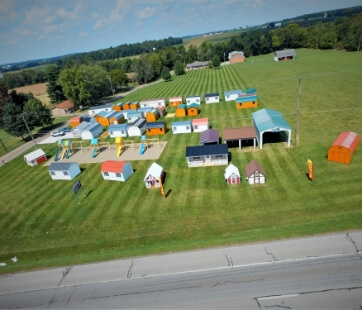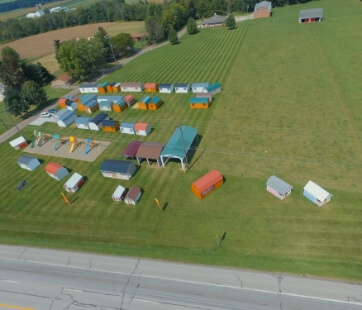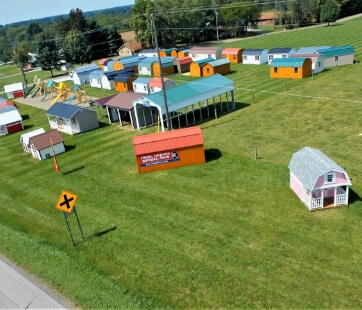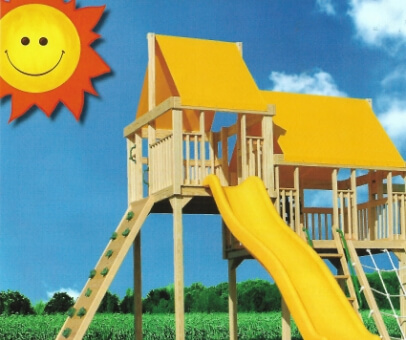 As experts in construction, Behr's Buildings can help you customize the structures of your dreams. We have years of experience building garages, commercial buildings as well as carports. Take advantage of our user-friendly website to design and visualize your own structures virtually before committing time and money to the project. If you're interested in such services, check out what we can offer you here!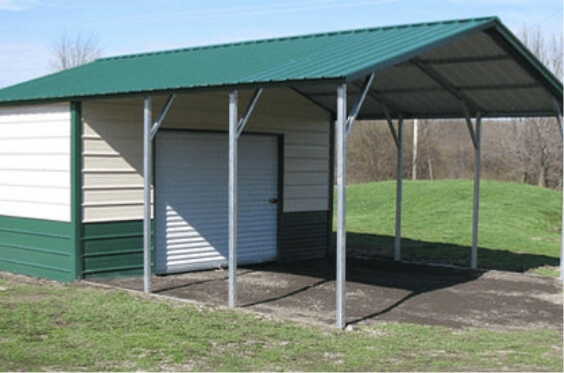 About Wheaton
Located roughly 25 miles outside of Chicago, Wheaton is a suburban city in Winfield and Milton Townships. It is a distinctive community with historic neighborhoods that over 53,000 residents call home and offer a blend of small-town charm with big-city comforts, making it an excellent choice to work and live in.
Carports in Wheaton
Ideal for protecting your vehicle from adverse weather conditions such as heavy snow or hail, carports are long-lasting weather-resistant structures that are great alternatives to more costly garages. They can also be painted to reduce their chances of rusting and can be decorated to be more inviting. We offer the following carport options in Wheaton:
Lean Too Carports
A-Frame Roof Carports
A-Frame Vertical Roof Carports
Regular Roof Carports
Garages in Wheaton
When it comes to increasing your property value in Wheaton, an easy way to do it is by adding an extra garage. In addition to boosting property value, garages also help provide much-needed shelter for your vehicles, away from the harsh elements. We offer different types of garages which are customizable to your liking, namely A-Frame Vertical Roof Garages, A-Frame Roof Garages, and Regular Roof Garages.
Combo Buildings in Wheaton
Combo buildings allow you to enjoy the benefits of the desirable elements of the outdoors while sheltering you indoors from the not-so-desirable ones. Talk to our specialists today and let us know how we can best build a combo building to your liking.
We provide several types of combo spaces, including:
A-Frame Roof Combo Building
Regular Roof Combo Building
A-Frame Vertical Roof Combo Building
Why Choose Behr's Buildings?
For quality installations, consider Behr's Buildings! We are a team of experienced building specialists that can help your structural dreams come to life. We are able to help you complete the project no matter your needs with quality materials and the shortest lead time possible.
Consult our specialists for your buildings in Wheaton today or call us at (877) 934-6990 if you have any questions.
If you would like to reach out to our building specialists in Richmond, feel free to contact us today. You can also call us at (877) 934-6990.
Popular Sheds