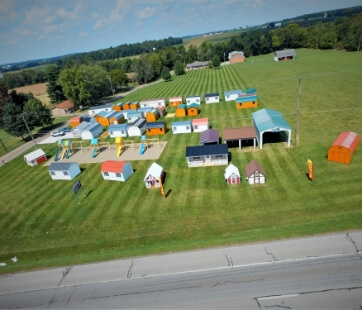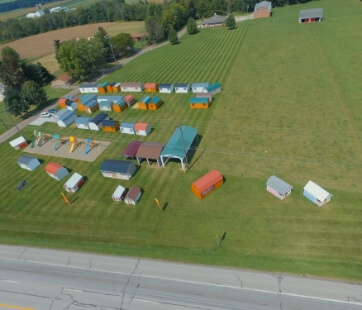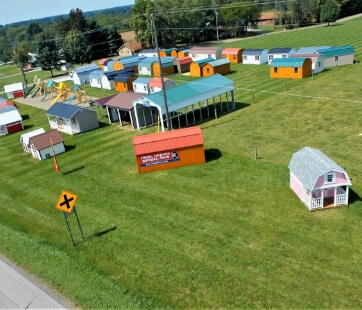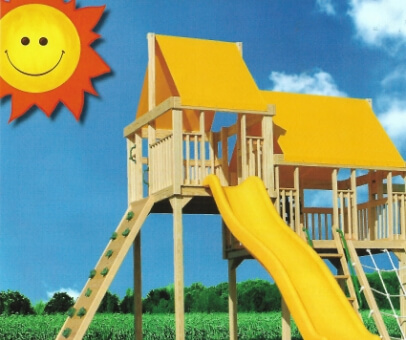 Are you looking to construct a carport, a garage or a commercial building for your property? It is recommended that you approach a professional to help you in this project as building a structure can take up a significant amount of time, money and resources. Before you even start creating a physical model, you can build your customized structure virtually using Behr's Buildings' design platform. If that's what you need, then let us know how we can help you today!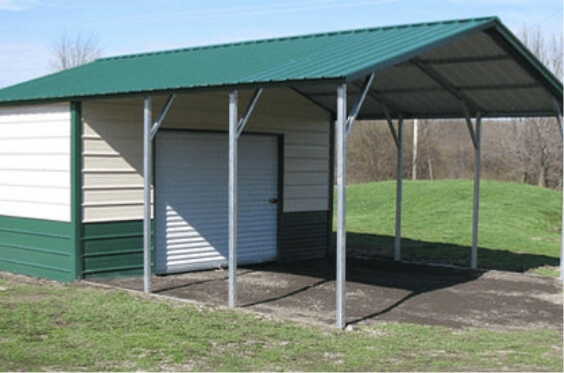 About Waukegan
Waukegan is a city located in the northeastern region of Illinois. It sits on a high bluff, overseeing Lake Michigan at around 40 miles away from Chicago. As one of the oldest areas in the state, Waukegan was initially a Potawatomi Indian settlement, which then became a French trading post and fort, popularly referred to as Little Fort.
Carports in Waukegan
Carports can be utilized in more ways than we think. They can be used for leisure purposes as well! Since their roofs are made of glazed and weatherproof material, they are feasible options for holding social events like barbeques even during a thunderstorm.
Garages in Waukegan
Before you decide to build your garage in Waukegan, you need to determine how the size of the area you require and whether you'll want to go with a single or double-car garage. Normally, for one-car garages, the minimum suggested size is about 14'x24'. If you want to use the space for things like storage or for work, then you have to extend the structure by about 6 feet. Most one-car garages incorporate hardwood floor, but the concrete floor is recommended should you intend to store large vehicles and heavy machinery.
Combo Buildings in Waukegan
Why have only one indoor space when you can have the best of both worlds, with indoor and outdoor areas in combo buildings! You can also customize the area depending on your preferences. Here are the combinations of combo buildings we offer in Waukegan:
Regular Roof Combo Building
A-Frame Vertical Roof Combo Building
A-Frame Roof Combo Building
Why Choose Behr's Buildings?
Whether you're in the market for a custom-designed big building or garage, Behr's Buildings can help you by choosing the best manufacturers that offer services in your area. We also essentially "do the homework" for you, by providing you with sizing information, estimated lead times, color options, and price quotes. With our efficient team, you can look forward to processing your customized order in a matter of just minutes!
If you need a metal structure for your home, feel free to contact us or talk to our building specialists in Waukegan today.
If you would like to reach out to our building specialists in Richmond, feel free to contact us today. You can also call us at (877) 934-6990.
Popular Sheds