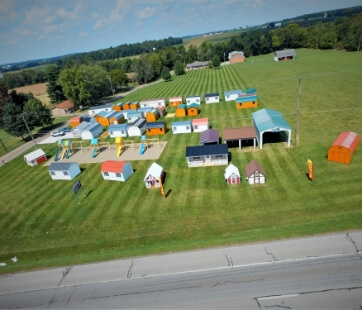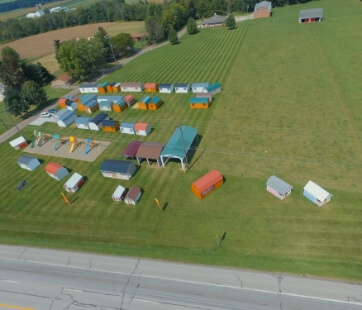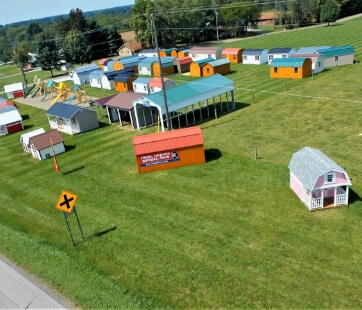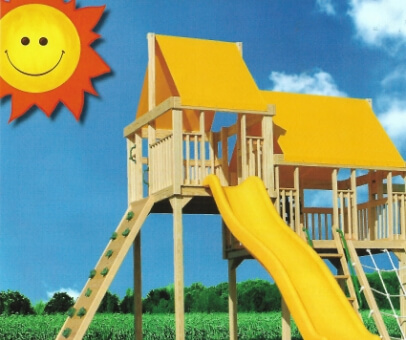 Vermont
At Behrs Building, we know the value of having a well-crafted and unique structure in your space. If you would like to create such a structure, whether it be a garage or commercial building, we have your back. Our webpage offers you the option of creating unique designs, and we will then help prepare them for you. Our structures are all constructed with durable and high-quality materials that help them withstand time and the elements. To begin creating your structure, give us a call or contact us on our website today.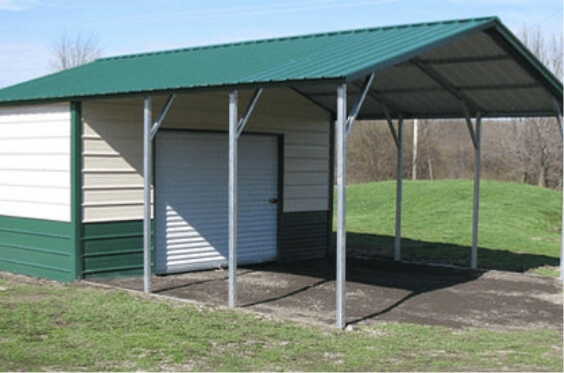 About Vermont
Vermont is a state located in the northeastern part of the U.S. It is known for its stunning, forested landscape. It is also home to over a 100 19th-century covered wooden bridges, which spread across the New England region. Vermont is also famous for being a producer of maple syrup, and a prime location for hiking and skiing.
Carports in Vermont
Leaving your vehicle exposed to the elements makes it vulnerable to damages, such as fading paint. The northeastern U.S. is known for its picturesque yet heavy winters, which can pose an issue for car storage during the season. When not stored properly, the snow that piles onto car hoods can cause damage to both the car's interior and exterior. To protect your car from Vermont's heavy snow, purchase a carport to help safely store your vehicles. Below are some examples of carports that we provide:
Horse Barns
A-Frame Roof Carpets
Lean-To Carports
Regular Roof Carports
Garages in Vermont
Not only do garages keep your vehicle safe, they also help you store other household or outdoor items, making them a truly versatile addition to your living space. Here are some garage structures we offer in Vermont:
Regular Roof Garages
A-Frame Roof Garages
A-Frame Vertical Roof Garages
Commercial Buildings in Vermont
Commercial buildings cover vast areas without depending on columns, making them an exceptional value for money. Behrs Building can help you create a commercial building in effective and affordable ways. Big buildings typically include large-scale garages that employ man doors, windows, lean-tos, and more.
Why Choose Behrs Building?
At Behrs Building, we are proud to deliver low-cost yet high-quality structures to our clients. With an expert team and extensive experience, Behrs Building provides exceptional service, assuring our customers of incredible results for their customized projects.
If you would like to reach out to our building specialists in Vermont, feel free to contact us today. You can also call us at (877) 934-6990.
Popular Sheds