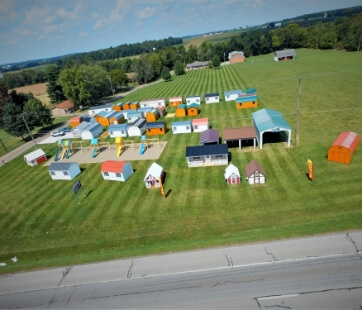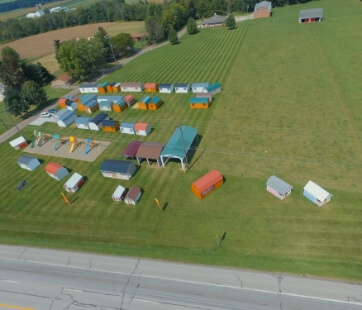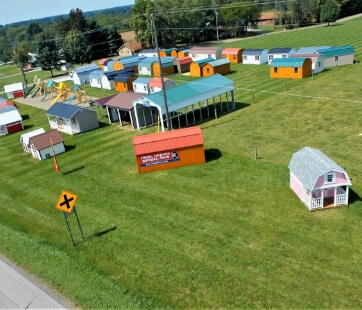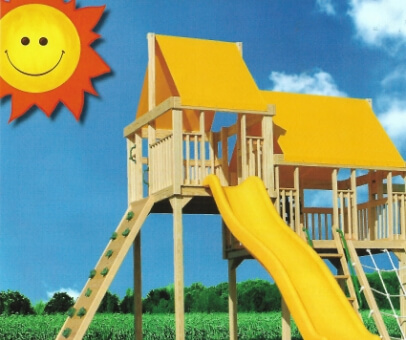 Utah
At Behrs Building, we get that you want to have your own unique design for your structure. Whatever you are looking to customize, we have just the thing. Our website allows you to create custom designs that we will then work with you to achieve. Our structures are designed from top-quality, long-lasting materials. Give us a call today, or visit our website to begin creating your own structures.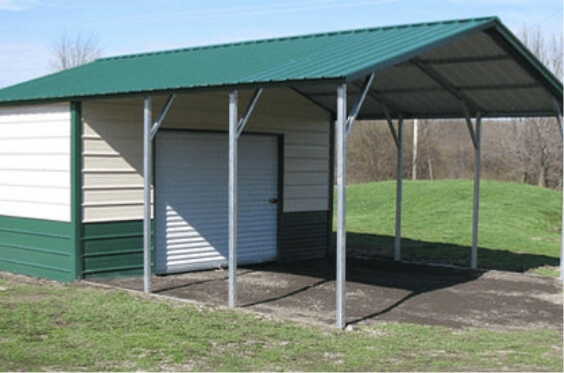 About Utah
The state of Utah is located in the Western United States. It is a landlocked state hemmed in by Colorado, Wyoming, Idaho, Arizona and Nevada. It is also bordered by a corner of New Mexico to its southeast.
Carports in Utah
Leaving your vehicle exposed to the elements makes it vulnerable to damages. The vehicle's paint might fade, and snow during winter can lower the temperature of brake fluid and oil, preventing your car from functioning normally. What you can do to prevent this is purchase a carport from Behrs Building. Our strong structures are customizable so that they can fit whatever space you desire. Here are various types of carports that we can get for you:
A-Frame Vertical Roof Carports
Horse Barn
Regular Roof Carports
A-Frame Roof Carports
Lean Carports
Garages in Utah
Garages not only protect your vehicle; they are also storage spaces for your general items. These are some garage structures that we have in Utah:
A-Frame Roof Garages
A-Frame Vertical Roof Garages
Regular Roof Garages
Commercial Buildings in Utah
Commercial structures provide value for money when you need to cover vast areas without utilizing columns. If you are looking to build such a structure, Behrs Building can help you with the process. Our commercial buildings typically include large-scale garages complete with doors, windows, roofs, lean-tos, man doors and vertical sidings, depending on what you need.
Why Choose Behrs Building?
At Behrs Building, we are proud of being able to deliver structures to our clients at affordable prices. This is thanks to the expertise of our team and our experience in the field. We have the knowledge to help you get fabricated structures at low costs, assuring you of incredible results. We can assure you that our customers are satisfied with our efficient and personalized services.
To connect with our building specialists in Utah, feel free to contact us today, or call us at (877) 934-6990.
Popular Sheds