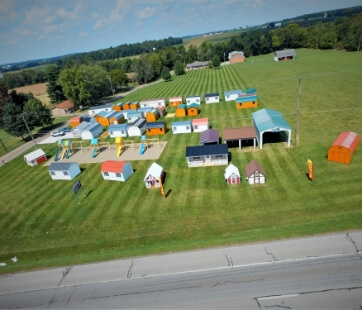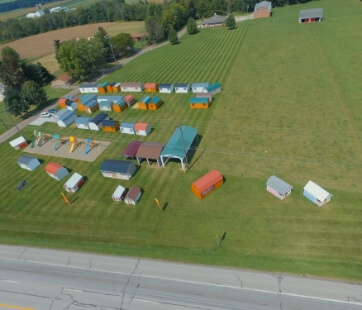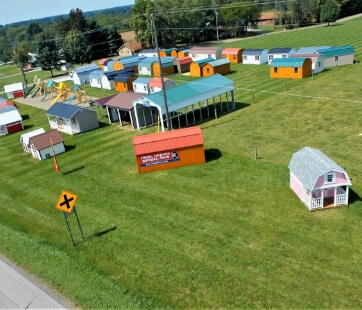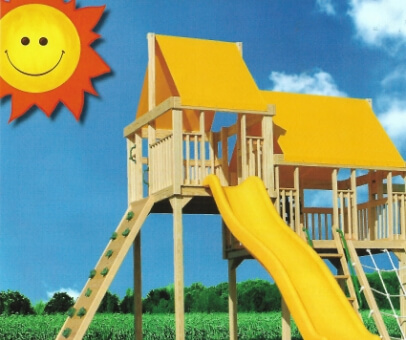 Toledo
Customized carports, garages and sheds have become popular among residents in Toledo. This is why Behrs Building has designed a simple to use website where you can virtually create your own shed, carport or garage after which we can construct it in the real world.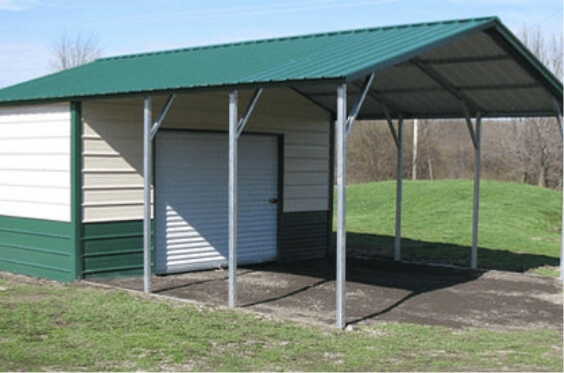 About Toledo
Situated within Lucas County, Toledo has become Ohio's 4th largest city. It is considered a significant Midwestern trade hub, and has one of the Great Lake's busiest ports. Established in 1833 along the Maumee River's western bank, it was initially part of Michigan but eventually became part of Ohio as a result of conflict between the two states.
Carports in Toledo
One of the greatest advantages of carports is that they provide shade from the summer heat. Given the fact that temperatures in Ohio can become sweltering during June, July and August, installing a carport will keep your car nice and cool, especially if it has leather seating.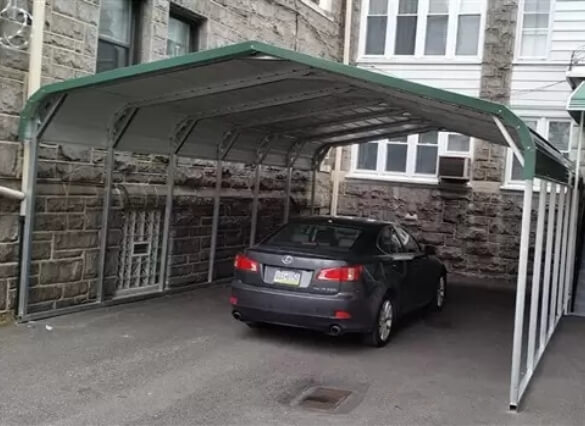 RV Carports in Toledo
Recreational vehicles are perfect for cross country trips or taking the family camping. By installing an RV carport, you'll eliminate the necessity for needing additional storage units. You'll never have to rent commercial space and you can design the carport so it accommodates the size and shape of your recreational equipment.
Garages in Toledo
Constructing a garage is the best way to protect your vehicles from the elements. Ohio is known for extreme weather conditions at times and if your vehicle is left outdoors for long periods it can be damaged by sleet and snow, extreme heat, hail and UV rays. By placing it in a garage, the vehicle will last longer and have greater resale value.
Sheds in Toledo
If you want to boost your property value, one of the most affordable ways to do it is by installing a shed. If you decide to sell the property in the future, you may be able to negotiate for extra money if the structure follows local zoning laws.
Commercial Buildings in Toledo
Those who plan to do business in downtown Toledo may need to construct a new commercial building or renovate an existing one. Either way, you'll want to use materials which are durable and strong yet light in weight.
Why Choose Behrs Building?
Those looking to build an impressive carport, shed or garage will get the best deals from Behrs Building. Our specialists are always on hand to help you plan every aspect of your project, from the measurements to materials, and every structure we design will comply with local building codes and regulations.
To reach out to our garage, carport, or combo building specialists in Toledo, feel free to contact us today. You can also call us at (877) 934-6990.
Popular Sheds