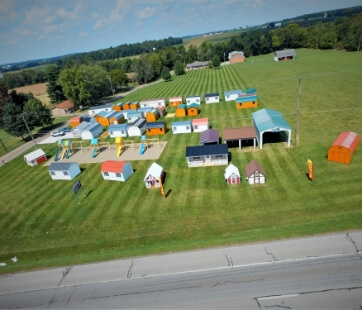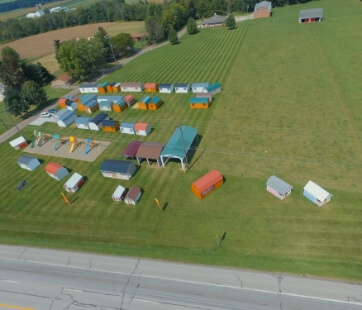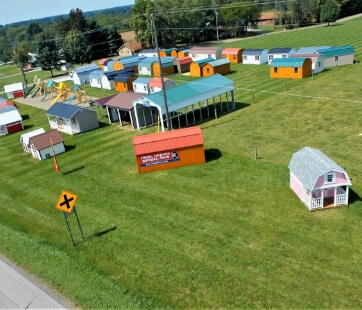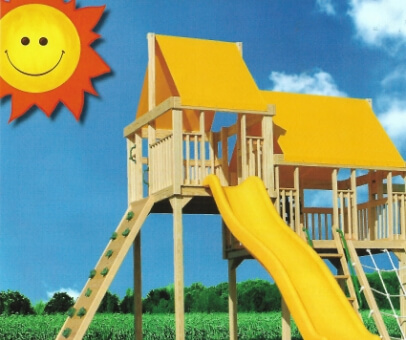 South Dakota
If you're looking to create a custom structure, you've come to the right place. At Behrs Building, we have your back – whether you would like to create a carport or shed. We offer you the option of customizing unique designs on our webpage, after which we will work with you to prepare them. Our structures are crafted from durable, long-lasting materials that help them withstand the test of time. To begin creating, contact us by calling us or visiting our website today.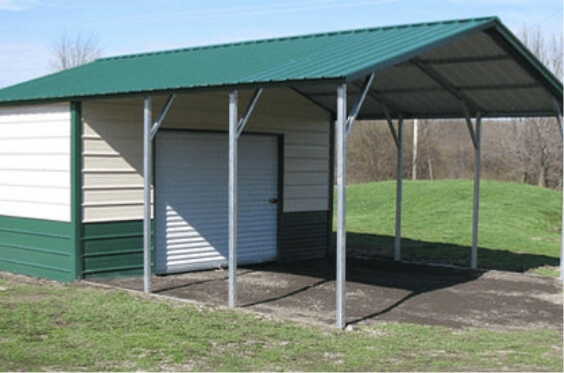 About South Dakota
A vast and sparsely-populated state in the Midwest, South Dakota is framed for its rugged and dramatic beauty. The Black Hills National Forest is located here, and it is home to the famous Mt. Rushmore, as well as the Crazy Horse Memorial, a revered Native American Tribal Leader.
Carports in South Dakota
When you leave your vehicle exposed to the elements, you risk damage such as fading paint. The midwestern U.S. is especially known for its harsh winters, which can pose a problem for car storage during the season. When ineffectively stored, the snow that piles onto car hoods can cause damage to both the car's interior and exterior. To protect your car from South Dakota's winters, purchase a carport that you can design to suit your space and aesthetic. Below are some examples of carports that we provide:
Horse Barns
A-Frame Roof Carpets
Lean-To Carports
Regular Roof Carports
Garages in South Dakota
Garages are truly flexible spaces that not only keep your vehicle safe, but can be used to store other household or outdoor items. Here are some garage structures that we have for use in South Dakota:
Regular Roof Garages
A-Frame Roof Garages
A-Frame Vertical Roof Garages
Commercial Buildings in South Dakota
Commercial buildings provide you with exceptional value for money. They are able to cover vast areas and you do not need to depend on columns within the structure. Behrs Building can help you facilitate a cheaper and easier design and construction process. Big buildings typically include larger-scale garages, with man doors, lean-tos, windows and any other features that you might require.
Why Choose Behrs Building?
At Behrs Building, we pride ourselves on delivering low-cost yet high-quality structures to our clients. With an expert team and extensive experience, Behrs Building provides top services to our customers, assuring them of incredible results for their customized projects.
If you would like to reach out to our building specialists in South Dakota, feel free to contact us today. You can also call us at (877) 934-6990.
Popular Sheds