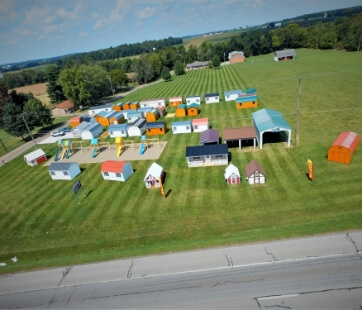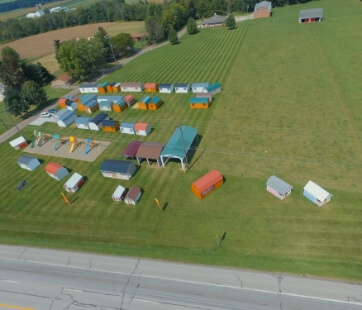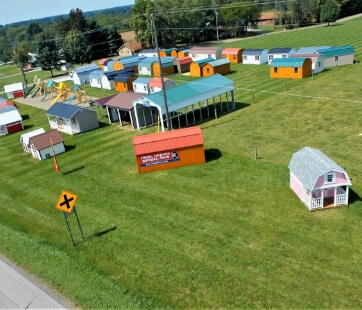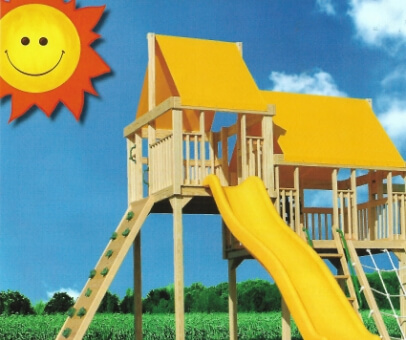 Considering building a combination structure, a garage, or a carport? Such a task will require a lot of resources and time to finish, so it is best advised that you look for expert assistance! Behr's Buildings gives you access to a virtual design tool so you can plan your building before spending money on a physical one. By doing this, you may prevent any mistakes from being made during construction and assure your satisfaction with the final product. Utilize our resources to begin your building project today!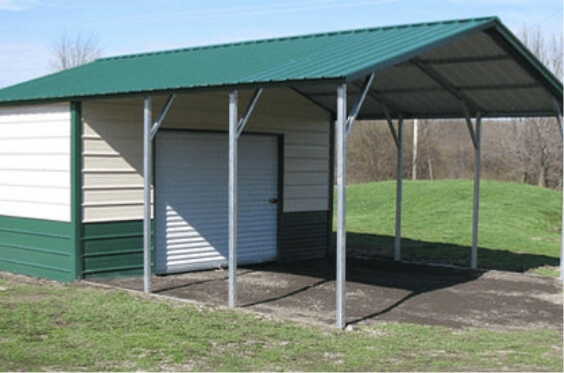 About Skokie
Skokie was well-known for its vegetable fields, greenhouses, and saloons in the early 1900s. Two significant developments occurred that were unmistakable indicators of stability and progress. The first bank in the village opened its doors in 1907, and the Chicago and North Western Railroad made it easy for locals to travel to Chicago in 1903. The first paved concrete road in Cook County, outside of Chicago, was built in 1933. It was installed on what is now Church Street.
Carports in Skokie
Carports can be utilized for social gatherings in addition to sheltering and protecting cars from precipitation such as snow, sleet, and rain. Even during thunderstorms, you can continue to host barbecues under carports because of their glazed, weather-resistant roofs. To make the space even more inviting and chic, consider hanging baskets or plants.
Garages in Skokie
Need a garage built in Skokie? You can decide on the amount of space you'll need for the construction, as well as whether to construct a 1- or 2-car garage. 14′ x 24′ is the minimum size that is advised for a one-car garage. A minimum of 6′ to 8′ should be added to garages that have storage or a workplace. Wooden floors are typical for one-car garages, however, concrete floors are advised for homeowners looking to store large machinery or automobiles in their garages.
Commercial Buildings in Skokie
Compared to other types of buildings made with concrete or wood, a commercial building doesn't require frequent maintenance. They are highly durable, sturdy, and can protect you from harsh weather and the elements. Commercial buildings are also built with A-frame vertical roofs to withstand heavy snow and strong winds.
Why Choose Behr's Buildings?
Behr's Buildings offers the shortest lead time, allowing you to start using your new structure as soon as possible. To meet your specific needs, we give you the option of customizing your building. Our efficiency, craftsmanship, and quality set us apart from other service suppliers.
If you would like to reach out to our building specialists in Skokie, feel free to contact us today.
If you would like to reach out to our building specialists in Richmond, feel free to contact us today. You can also call us at (877) 934-6990.
Popular Sheds