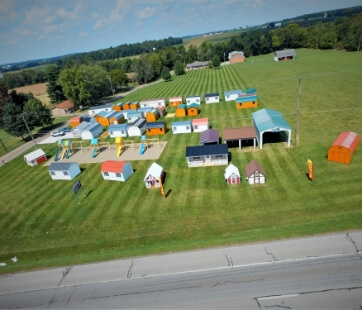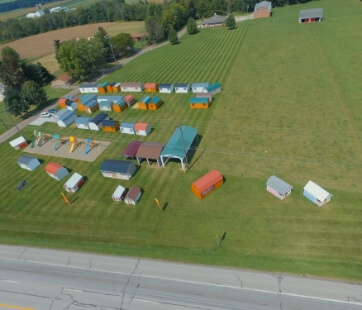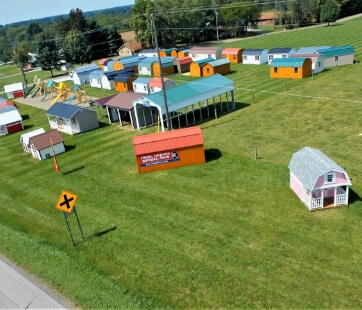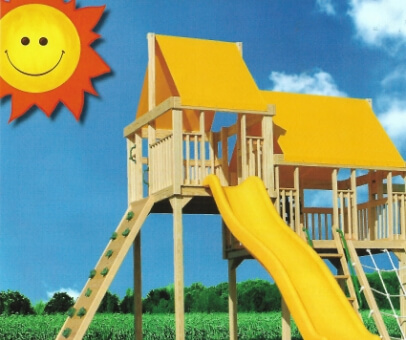 Are you having trouble selecting what requirements and specifications to compile when buying a carport, garage, or commercial facility in Schaumburg? Or maybe you're unsure of the precise style and materials you'll want to go with. Behr's Buildings is available to assist you in sorting out the specifics so that you can have the building of your dreams made easily. Our team of expert engineers will also ensure that the result is durable, reliable, and best suits your personal or business needs.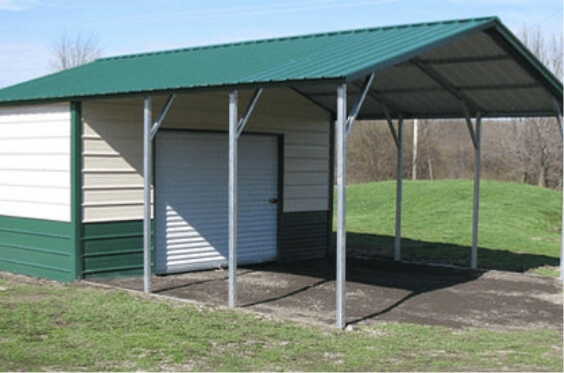 About Schaumburg
The village of Schaumburg, Illinois, is renowned for its natural landscape, lovely parks, baseball, and Woodfield Mall. Despite its lesser-known reputation, this community offers something for everyone in all four seasons. A variety of outdoor recreational activities, including hiking, kayaking, fishing, birdwatching, camping, and many more, can be carried out in Schaumburg thanks to the region's natural resources.
Garages in Schaumburg
Besides storing vehicles, garages can be utilized for other purposes. You can add a loft where you can work from home or set up a spare bed, as well as a workshop, storage space, a home gym, and a personal hideaway. The possibilities are endless.
Many garages on the market today are one-size-fits-all designs, which might not be suitable for your needs. With a garage from Behr's Buildings and through our virtual platform, you can choose the precise size you need, pick the design that you like, and collaborate directly with a professional to create the garage that best meets your requirements.
Carports in Schaumburg
A carport can be built at a much lower cost than a garage. Since there are no walls, doors, or windows, fewer materials are needed, which also results in lower labor expenses.
Carports can be constructed incredibly quickly because they are relatively simple structures. Our team of skilled engineers at Behr's Buildings will deliver an excellent carport structure with one of the shortest lead times in the industry.
Commercial Buildings in Schaumburg
Our commercial structures are ideal for launching a new business or expanding an existing one. We distinguish ourselves from competing providers via the effectiveness, craftsmanship, and quality of our buildings.
Why Choose Behr's Buildings?
We pride ourselves on providing high quality construction at one of the lowest lead times in the industry. We also offer our customers a variety of financing alternatives, including rent-to-own services and monthly payment plans, to suit their financial needs.
If you would like to discuss a project further, feel free to contact us today.
If you would like to reach out to our building specialists in Richmond, feel free to contact us today. You can also call us at (877) 934-6990.
Popular Sheds