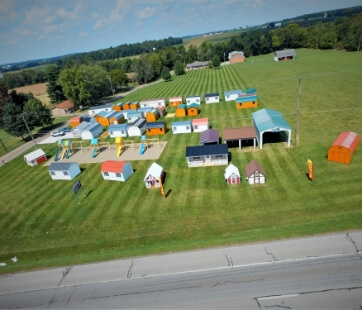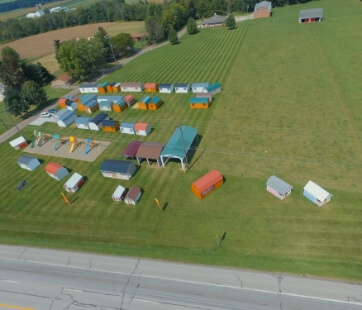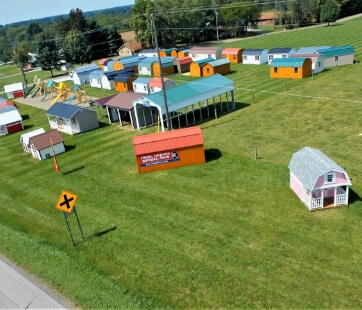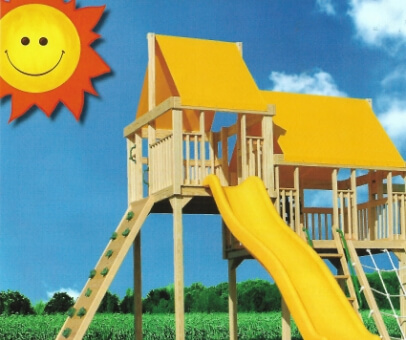 If you are planning on building a carport, a garage or a business structure, you are recommended to engage professional help, as undertaking such a project can be extremely costly and time-consuming. With a simple-to-use platform on Behr's Buildings, you can design your structure virtually before starting to create a physical model. Find out more about you can create your own customized structures today!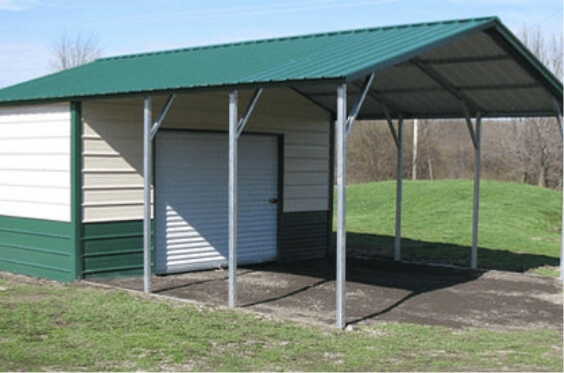 About Champaign
Champaign is a city located in the eastern-central area of Illinois, roughly 135 miles away from Chicago. The city is also often referred to as Champaign-Urbana due to its proximity to Urbana, where they share the main campus of the University of Illinois.
Carports in Champaign
In addition to its practical purpose of protecting your cars from adverse weather conditions like sleet, rain or snow, carports can be used leisurely as well. Due to their weatherproof and glazed roofs, it is feasible to host parties or barbeques under them, even during a thunderstorm.
Garages in Champaign
Before a garage installation, you have to decide if you want a 1- or 2-car structure and how large you want the structure to be. A single-car garage is minimally built at about 14'x24'. However, if you want to use your garage for storage or work, then you have to extend the structure by 6 to 8 feet. Concrete flooring is the better option compared to hardwood floors should you need to store any heavy machinery or vehicles in your garage.
Combo Buildings in Champaign
Combo buildings are suitable for you if you prefer installing something that has both outdoor and interior spaces. You can also alter some of the areas based on your tastes and needs. Some of the combo buildings we offer in Champaign include:
A-Frame Roof Combo Building
A-Frame Vertical Roof Combo Building
Regular Roof Combo Building
Why Choose Behr's Buildings?
You can be certain that you have the best professional help from industry experts when you choose Behr's Buildings for your metal structure needs. With our experience helping countless clients over the years, you can find some of the most high-quality building structures that match your needs perfectly. What's better, you can do that right from the comfort of your home, without needing to find your resources or travel from dealer to dealer. Our website is easy to browse and use, and our experts are always so happy and ready to assist you.
If you want to talk to our building specialists in Champaign, feel free to contact us today or give us a call at (877) 934-6990.
If you would like to reach out to our building specialists in Richmond, feel free to contact us today. You can also call us at (877) 934-6990.
Popular Sheds