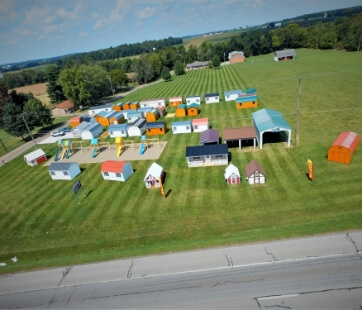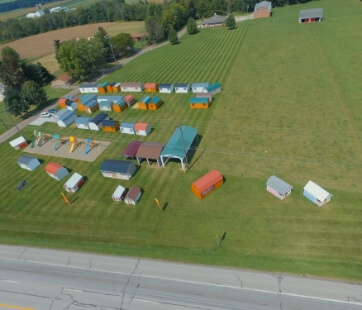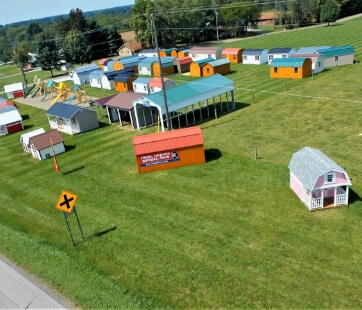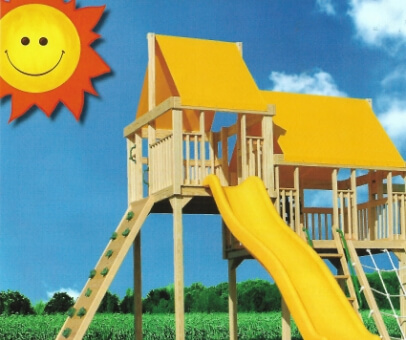 Rhode Island
At Behrs Building, we know that you might like to have your own custom design for your structures. We have your back, whether your structure is a shed or a carport. Customize your unique design on our website and let us prepare it for you. Our structures are crafted from high-quality, long-lasting materials that will take your structure to the next level. Call us or visit our website today to start creating your own structure.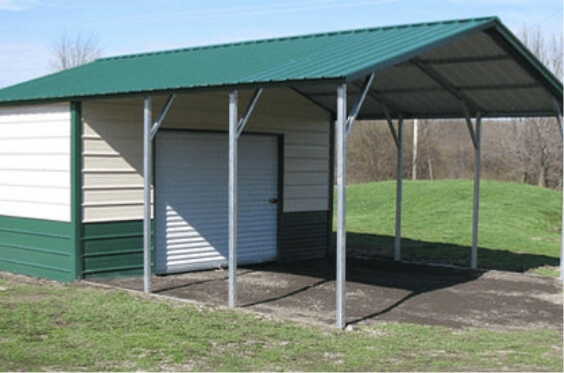 About Rhode Island
Rhode Island is a state in New England, on the eastern coast of the U.S., and is well-known for its seaside Colonial towns. It is home to several notable cities such as Newport. Its capital is Providence, and it is the smallest state in the U.S.
Carports in Rhode Island
Leaving your vehicle exposed to elements risks damage such as paint fading. In the frigid winters of Rhode Island, snow that piles on car hoods can cause problems to the car's inner structures, leading to a lowered vital fluid temperature. To protect your vehicle from the elements, purchase sturdy carports from Behr's Building. You can customize our strong structures so that they can fit into any available space. Below are some carports that we specialize in:
Horse Barns
A-Frame Roof Carpets
Lean-To Carports
Regular Roof Carports
Garages in Rhode Island
Garages not only protect your vehicle – they also create storage spaces for your other household items, which helps you to declutter your space. Here are some garage structures that we have available in Rhode Island:
Regular Roof Garages
A-Frame Roof Garages
A-Frame Vertical Roof Garages
Commercial Buildings in Rhode Island
If you want exceptional value for money when it comes to coverage for vast areas without needing to resort to columns, consider commercial buildings. Behrs Building can help you make the process of building such a structure cheaper and easier. These buildings typically include larger-scale garages, windows, lean-tos, man doors and others depending on your needs.
Why Choose Behrs Building?
At Behrs Building, we are proud of being able to deliver low-cost yet high-quality structures to our clients. We are blessed with an expert team and extensive experience in the field. Our knowledge of the industry can help assure you of incredible results.
If you would like to reach out to our building specialists in Rhode Island, feel free to contact us today. You can also call us at (877) 934-6990.
Popular Sheds