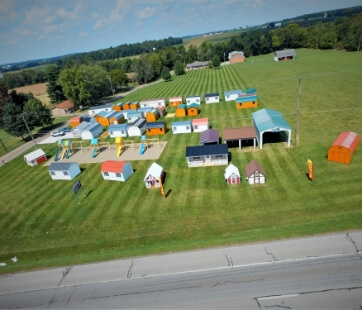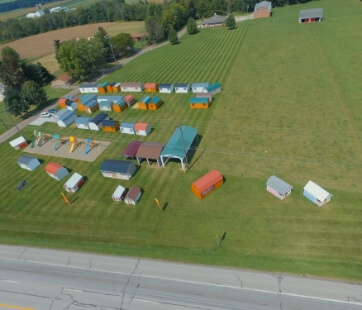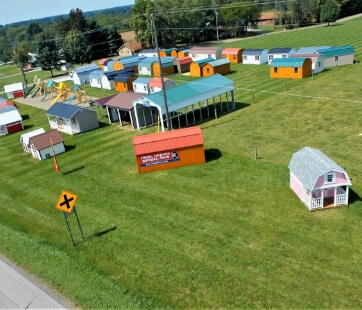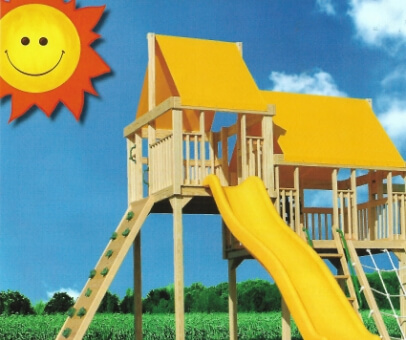 Do you want to build a customized structure but don't know how to begin? Behr's Buildings has got your back. We can assist in the installation of your desired structure, whether it is a garage, carport or commercial building. Start with our easy-to-use website, where you can let your creative juices flow freely and design your own structures. Visualize your very own structures before committing money and resources. Let Behr's Buildings help you today!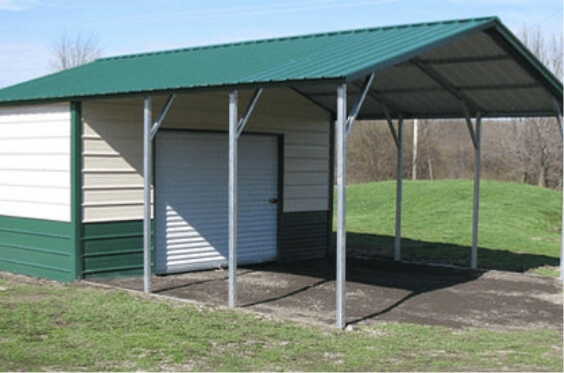 About Peoria
Situated in central Illinois, Peoria sits along the Illinois River, where it expands to form Peoria Lake, approximately 160 miles away from Chicago. The seat of Peoria County since 1825, the city was named after its Peoria Indians, who were one of the few tribes who had inhabited the place long before the European settlement.
Carports in Peoria
If you own a car and can't construct a garage on your property, carports are good alternative options for protecting your vehicles against harsh weather elements. In Peoria, we have the following carports from Behr's Buildings:
A-Frame Roof Carports
A-Frame Vertical Roof Carports
Regular Roof Carports
Lean Too Carports
Garages in Peoria
One of the easiest ways to increase the value of your Peoria home is by adding a garage! Having a garage also means that you can better safeguard your vehicles when they aren't in use. Here at Behr's Buildings, we carry only high-quality products that are manufactured in the United States. Our quality garages include:
A-Frame Vertical Roof Garages
A-Frame Roof Garages
Regular Roof Garages
Commercial Buildings in Peoria
With Behr's Buildings, you can add modifications and customizations to commercial buildings to match your changing needs. The wide-spanning feature of the structure allows you to use the space in any way you like or need.
Why Choose Behr's Buildings?
Purchasing a structure from Behr's Buildings offers numerous benefits to the end customers. When you choose to work with us, you'd never have to worry about the quality of the products you get. We know what our customers want and everything there is to know about metal construction, so our customers will have access to some of the best buildings offered on the market.
Feel free to contact us today if you would like to reach out to our building specialists in Peoria. You can also call us at (877) 934-6990.
If you would like to reach out to our building specialists in Richmond, feel free to contact us today. You can also call us at (877) 934-6990.
Popular Sheds