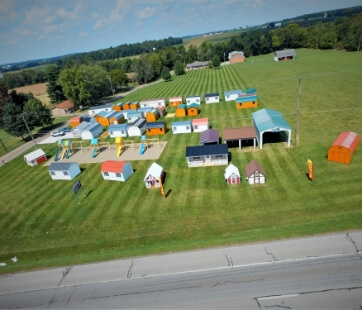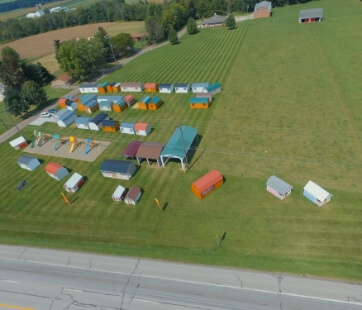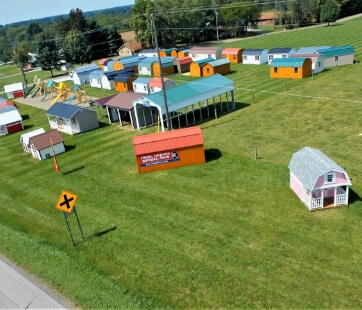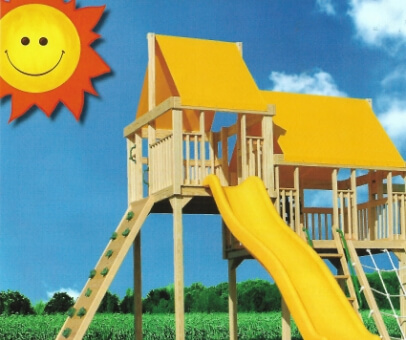 Do you have any plans to build a garage, carport, or commercial structure on your property? Because it can consume a lot of time, resources, and money, construction is never easy when done alone. Therefore, you should contact Behr's Buildings for expert assistance. Before allocating resources and money to build your structure, you can design and personalize it on the platform we've created. Let us assist you in constructing the home of your dreams today!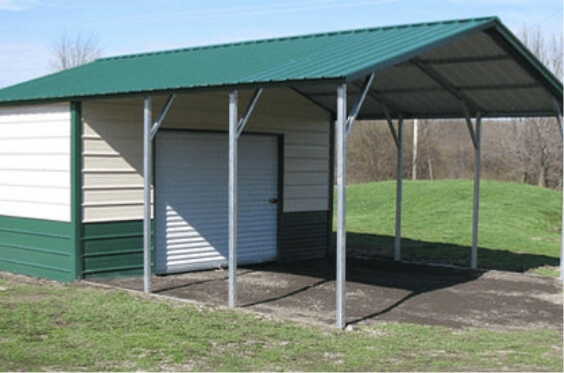 About Palatine
As a suburb of Chicago, Palatine is located around 30 miles to the northwest of the metropolis. Palatine was founded in 1855 when sidings and depots for the Chicago and North Western Railways were constructed. Outdoor grills, electrical goods, adhesives, and safety gear are among the manufactured goods made there. One of the area's famous attractions is the now-renovated 1873 George Clayson House, which houses a regional history museum.
Carports in Palatine
Carports have another use besides shielding automobiles from the elements of the weather, and that other use is for social purposes. You may hold gatherings or even barbecues under the roofs because they are glazed and made to withstand the weather. Here are the various types of carports we offer in Palatine.
Lean Too Carports
Regular Roof Carports
A-Frame Roof Carports
A-Frame Vertical Roof Carports
Garages in Palatine
You can choose between building a one- or two-car garage when deciding whether to build a garage and how much space you'll need. The minimum size advised for single-car garages is 14'x24′. The majority of single-car garages are constructed with wooden floors. However, concrete floors should be used if you plan to store any heavy vehicles or equipment.
Commercial Buildings in Palatine
A commercial building requires less upkeep than other building types, especially those made of wood or concrete. In addition, they are built to be incredibly strong and resistant to the elements. Commercial structures constructed by Behr's Buildings have A-frame vertical roofs to withstand severe winds and heavy snowfall.
Why Choose Behr's Buildings?
Over the years, Behr's Buildings has operated independently and assisted countless clients from all over the county in the construction of high-quality structures. We can assist with any of your building needs, from straightforward carports and garages to more intricate structures like commercial buildings. Our extensive industry knowledge will guarantee that you receive the greatest service, as well as the most competitive price and fastest lead times!
Contact us today if you're keen on building a structure in Palatine. Get started with us now!
If you would like to reach out to our building specialists in Richmond, feel free to contact us today. You can also call us at (877) 934-6990.
Popular Sheds