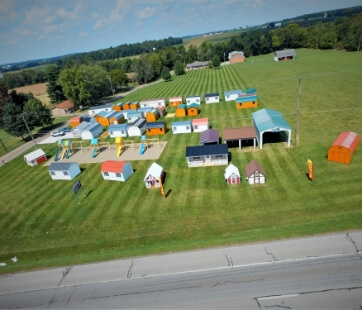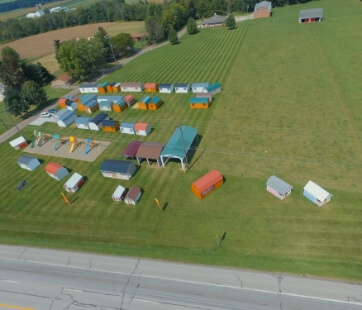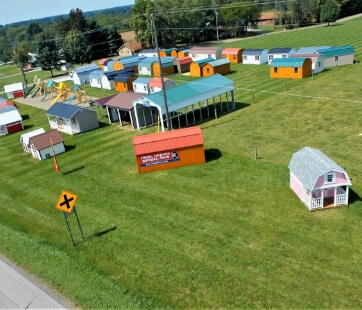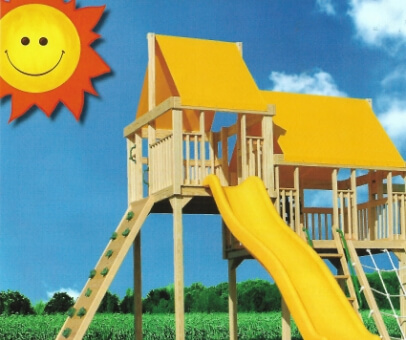 Are you looking to build your very own customized structure, but you aren't exactly sure where to begin? Behr's Buildings is your ideal option! Let us help you with the construction of a wide range of buildings, from garages and carports to commercial buildings; we have everything you need. On our webpage, you can easily design and create your unique designs before you commit money and resources to construct the structure. If that's what you're looking for, then read on to find out more about how we can assist you.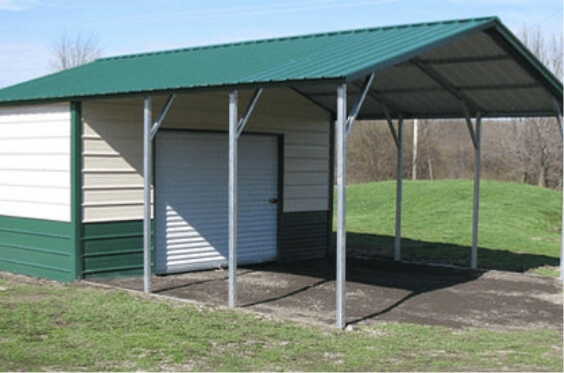 About Orland Park
Orland Park is one of the hubs in the metro area southwest of Chicago that has been expanding over the last 20 years. The Orland Square Mall and the neighboring blocks of businesses, particularly those along LaGrange Road, have experienced dramatic commercial growth. The region is entirely oriented towards automobiles, and the continued outward expansion of residential developments supports its growth.
Carports in Orland Park
The problem of not having enough room to construct a garage in their homes is something many car owners experience. Having a carport is a great alternative because it doesn't take up much space and can still give your car the best protection possible from the elements. You can choose from a variety of carport types at Behr's Buildings if you're interested in getting one, including:
Regular Roof Carports
Lean Too Carports
A-Frame Vertical Roof Carports
A-Frame Roof Carports
Garages in Orland Park
Simply adding a second garage is a simple method to raise your Orland Park home's value. Additionally, when you are not using the car, garages provide a reliable shelter for it from the elements or theft. Our high-quality product line includes several garages that are made in the US:
A-Frame Roof Garages
Regular Roof Garages
A-Frame Vertical Roof Garages
Commercial Buildings in Orland Park
With commercial buildings from Behr's Buildings, simply customize or modify your commercial structure to match your lifestyle and your needs. Its extensive and large space means that you'll be able to use the building in numerous ways.
Why Choose Behr's Buildings?
Behr's Buildings can assist with all of your building needs, from complex structures like commercial buildings to straightforward carports and garages. Our industry knowledge will ensure that you receive the best service, as well as the fastest lead times and most competitive price!
If you would like to reach out to our building specialists in Orland Park to discuss a potential build, feel free to contact us today.
If you would like to reach out to our building specialists in Richmond, feel free to contact us today. You can also call us at (877) 934-6990.
Popular Sheds