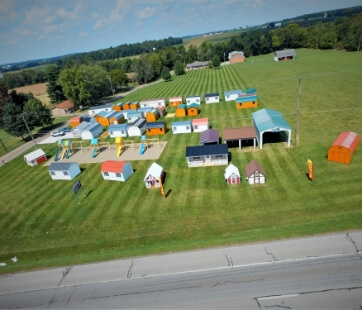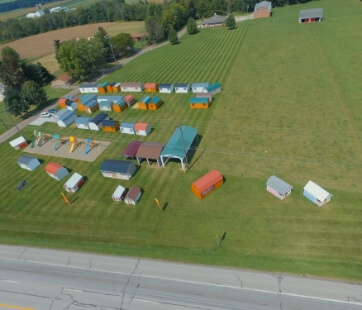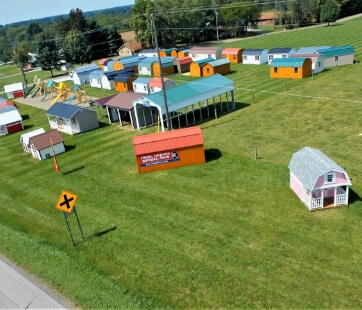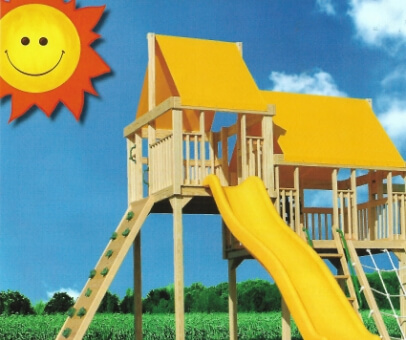 Oregon
Here at Behrs Buildings, we provide our customers with the freedom of designing their own structures. All structures are made with the highest quality materials in the market. Give us a call today or visit our website to start creating your very own structures today.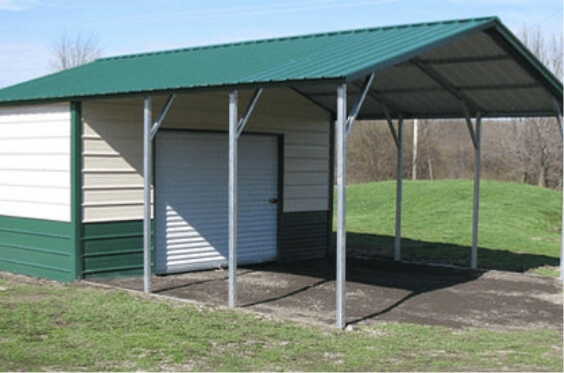 About Oregon
The State of Oregon is located in the Pacific Northwest region of the western part of the United States. As one of the most geographically diverse states in the United States, Oregon is surrounded by dense evergreen, mixed forests, abundant bodies of water, and mountains.
Carports in Oregon
Leaving your vehicles out in the open exposes them to harsh weather elements such as heavy snow, hail, and UV rays from the sun. Instead of building a garage, carports are a cheaper alternative to safeguard your vehicles. Carports can also be used as a storage space to store large equipment. At Behrs Buildings, our carport structures are durable and we have a variety for you to select from:
Frame Vertical Roof Carports
Horse Barn
Regular Roof Carports
Frame Roof Carports
Lean Too Carports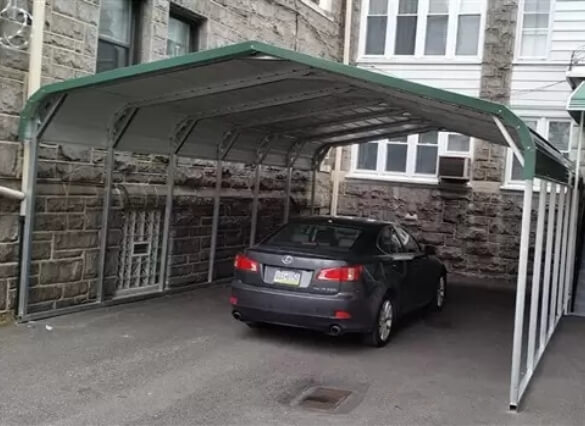 RV Carports in Oregon
When you're not using your RV, it's essential to store your RV in an RV carport otherwise it may be exposed to harsh weather conditions such as heavy snow, hail, strong winds, and UV rays from the sun. This can in turn cause the paint on your RV to peel or fade. Investing in a durable RV carport from Behrs Buildings is important in ensuring the protection of your RV all year round.
Garages in Oregon
Garages have a wide range of uses and benefits including protecting your vehicles, as extra storage space, and as a safe space for you to carry out maintenance works on your automobile vehicles. Here are some of the available garage structures in Oregon:
Frame Roof Garages
Regular Roof Garages
Frame Vertical Roof Garages
Commercial Buildings in Oregon
If you're looking for a wide area without the use of columns to support your commercial needs, our commercial structures are optimized so that companies are able to make full use of the space. They come with a garage door, an A-frame vertical roof, a lean-to, man doors, or vertical siding depending on your needs and preferences.
Why Choose Behrs Building?
We strive to provide our customers with a wide range of structures at a low cost. Regardless of whether you're looking for a carport, garage, workshop, or to custom design your very own structure, we have them here. Our team is dedicated to providing you with sizing and color information, price quotes, estimated lead times, and much more.
To reach out to our garage, carport, or combo building specialists in Oregon, feel free to contact us today. You can also call us at (877) 934-6990.
Popular Sheds