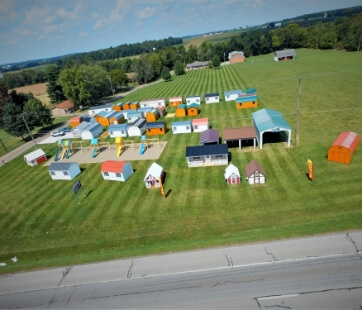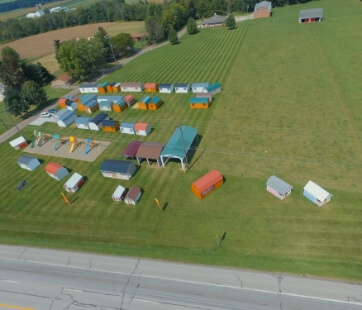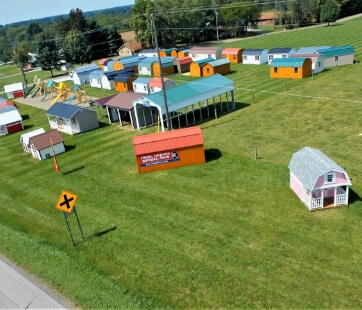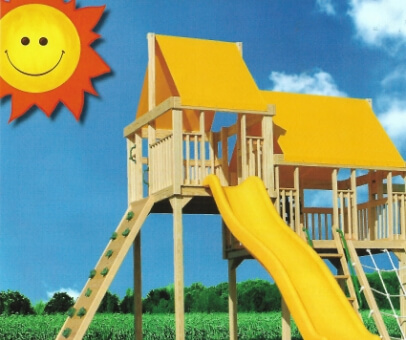 New Hampshire
Here at Behrs Building, we aim to fulfill your desire to own a customized structure unique to your home or commercial property. Whether you're looking to add a carport or shed to your property, our website helps you to build a custom design for it, which we then realize and deliver to you. Want a building from us made with high-quality materials? Visit our website or call us to get started!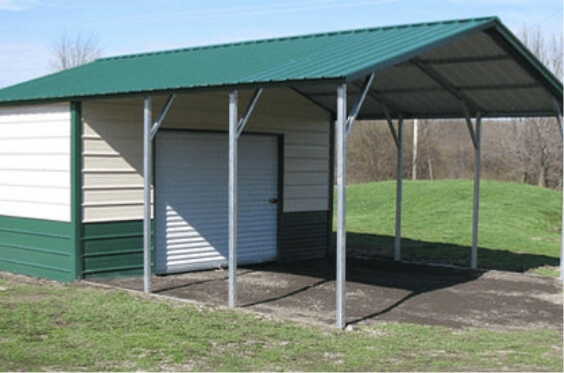 About New Hampshire
New Hampshire is a U.S. state in New England, known for its lush nature and charming towns. It's known as the Granite State, due to its abundance of granite formations and quarries.
Carports in New Hampshire
For many in America, their car is their most-used or only form of transport, making it an integral part of their daily lifestyle. Thus, we give your vehicle the treatment it deserves by providing your home with a carport, and an outdoor storage building with a roof securely hanging over your car. We offer a wide variety of carport types to cater to your and your property's specific needs and requirements.
A-Frame Vertical Roof Carports
Horse Barn
Regular Roof Carports
A-Frame Roof Carports
Lean To Carports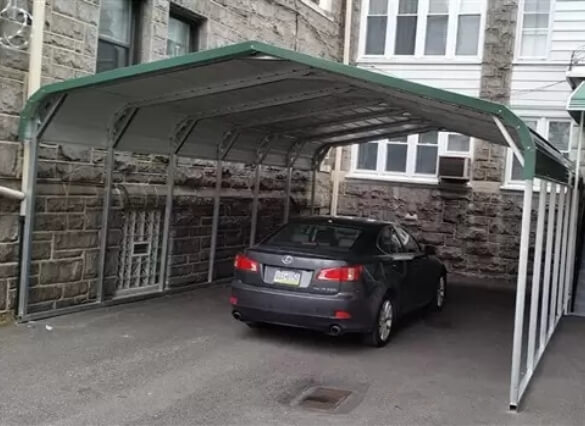 RV Carports in New Hampshire
An RV is an essential part of many RV owners' lives, which is why many turn to Behrs Buildings for our RV carports. An RV carport protects your RV from rust-causing elements that can ruin your precious vehicle, such as ice, rain, and even sun damage. With an RV carport, your RV will be protected all year round, rain or shine.
Garages in New Hampshire
Garages are a surprisingly versatile form of building that brings vehicle owners much more convenience and advantages than they're given credit for. From automobile safety to extra storage space, you'll love working on your new garage with us. The garages that we offer here at Behrs Buildings include:
A-Frame Roof Garages
Regular Roof Garages
A-Frame Vertical Roof Garages
Commercial Buildings in New Hampshire
Behrs Buildings understand business owners' commercial needs for daily operations, which is why we provide commercial structure options that are tailor-made for your needs while remaining affordable.
Why Choose Behrs Building?
Our independent sales office connects both customers and local steel manufacturers to achieve excellent customer service workmanship. We strive to deliver these outstanding results to you at fair costs, without breaking the bank.
To reach out to our garage, carport, or combo building specialists in New Hampshire, feel free to contact us today. You can also call us at (877) 934-6990.
Popular Sheds