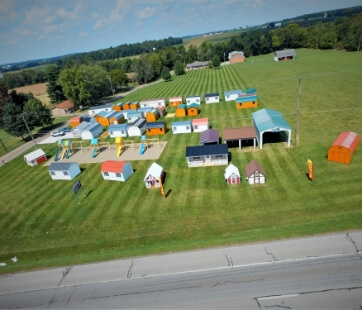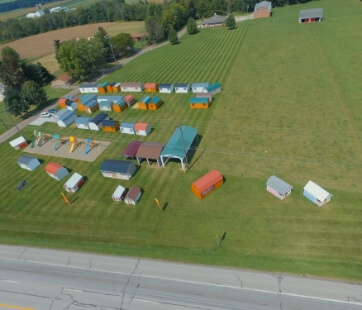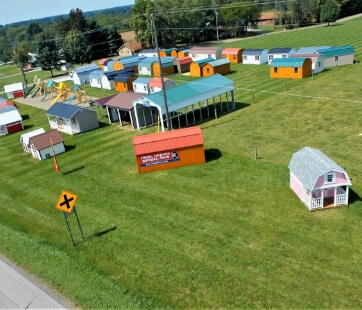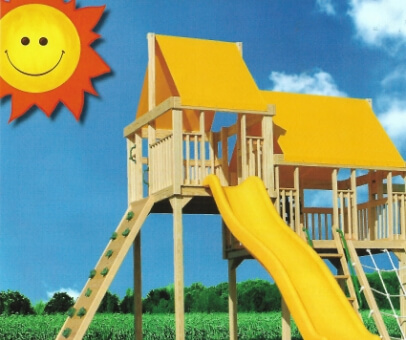 Nevada
Whether you're looking to build a carport or shed, we at Behrs Buildings understand that you may want a custom design for your structure to fit your unique requirements. Hence, Behrs Buildings enables you to create a personalized design for yourself through our website, which we will then fulfill for you. Visit our website or give us a call to learn more about how we can create your dream structures today!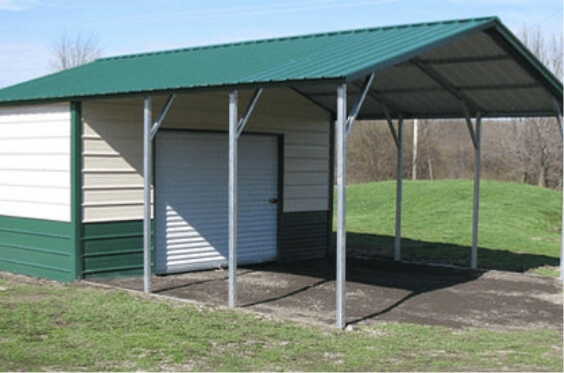 About Nevada
Nevada is a beautiful state in the Western Region of the U.S., neighboring states such as Oregon, Idaho, and California. Known as the Silver State, Nevada is known for its mountainous landscapes and culture reminiscent of the Old West.
Carports in Nevada
Many Americans value their cars almost as much as they do their own houses, which is why installing a carport on your property is only natural. Carports act as an appealing form of protection and shelter from harsh outdoor elements, shielding your precious vehicles from weather elements such as snow, hail, and sleet.
A-Frame Vertical Roof Carports
Horse Barn
Regular Roof Carports
A-Frame Roof Carports
Lean To Carports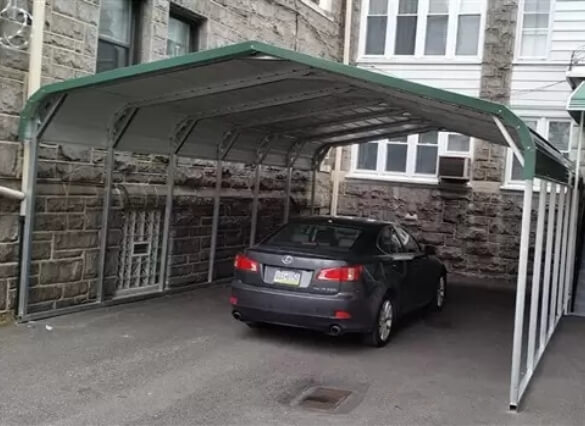 RV Carports in Nevada
Behr's Buildings RV carports are a great form of accommodation for your RV. RV carports can protect your RV from the various natural weather elements, vandalism, and theft, while also being a stylish addition to your home's exterior.
Garages in Nevada
Adding a garage to your home comes with various perks beyond vehicle protection. It adds a level of accessibility and convenience that makes you more eager to drive, preserves or even increases your home's curb appeal, and opens up more storage space for you to stow away your belongings.
A-Frame Roof Garages
Regular Roof Garages
A-Frame Vertical Roof Garages
Commercial Buildings in Nevada
Behrs Buildings provides commercial buildings of excellent quality, not forgetting useful parts that your commercial space needs. From lean-tos to man doors, your business will thrive even further with a commercial building made with our help.
Why Choose Behrs Building?
As an industry leader, Behrs Building taps into a large network of customers and steel manufacturers all over the country. Regardless of which type of building you're are looking for, we're happy to guide you in every step.
To reach out to our garage, carport, or combo building specialists in Nevada, feel free to contact us today. You can also call us at (877) 934-6990.
Popular Sheds