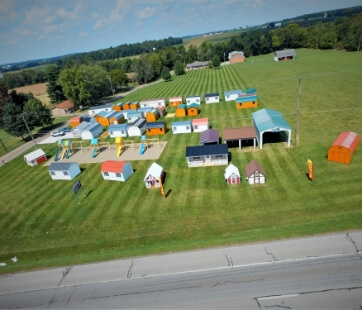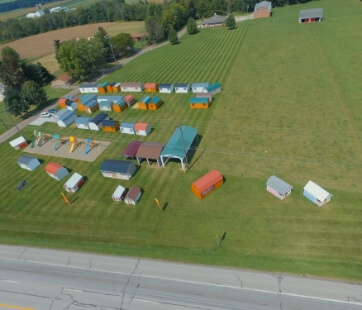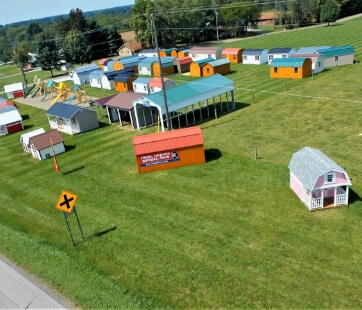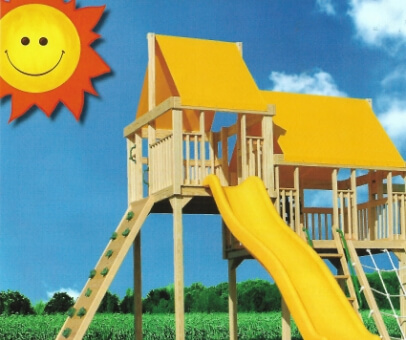 Nebraska
If you want to make the buildings and structures on your property truly yours, we recommend taking advantage of Behrs Buildings' personalized design services! Our website allows you to craft a custom design that suits your preferences and needs to a T, while also not forgetting excellent craftsmanship. To learn more about how Behrs Buildings turns your dream structure into reality, call us or visit our website.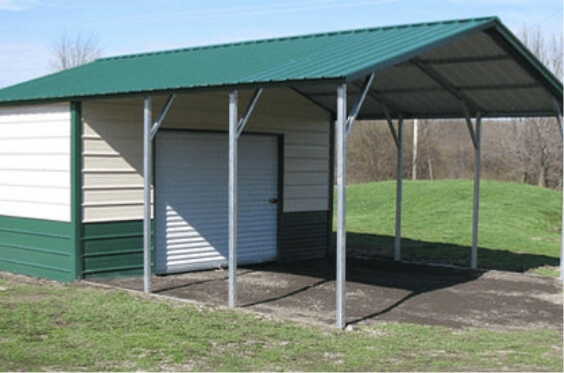 About Nebraska
The midwestern state of Nebraska is a delightful location to live in. This state is a major beef and corn producer, generating billions of dollars in revenue every year from cattle alone. Its capital, Lincoln, is known as a very refugee-friendly state, being known as a large resettlement site.
Carports in Nebraska
Carports are a fantastic avenue to park your vehicle, protecting it from being exposed to the natural elements. Hence, a Behrs Buildings carport saves you hundreds and thousands of dollars in car repairs and maintenance. You'll love owning one of the various types of carports Behrs Buildings has to offer:
A-Frame Vertical Roof Carports
Horse Barn
Regular Roof Carports
A-Frame Roof Carports
Lean To Carports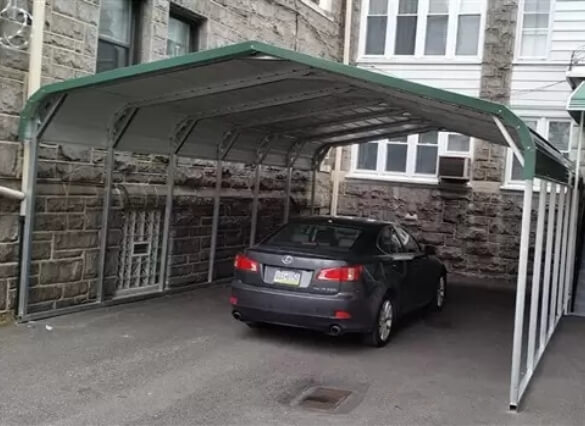 RV Carports in Nebraska
Behrs Buildings understands how important an RV is to its owner. Hence, we ensure that your RV is kept safe and away from weather elements that can possibly damage it with our trusty carports. These RV covers promise you more time with your RV by ensuring that it keeps running for longer.
Garages in Nebraska
Not many homeowners own a personalized garage, which is why we can turn your garage from a simple shelter for your vehicle into the highlight of your home. We provide a variety of garage design options, from roof styles to garage door choices available.
A-Frame Roof Garages
Regular Roof Garages
A-Frame Vertical Roof Garages
Commercial Buildings in Nebraska
If your business is on the lookout for a reliable, robustly built building to fulfill your commercial needs, consider Behrs Buildings' commercial structures. We provide excellent value for money, creating functional commercial structures that also catch customers' eyes.
Why Choose Behrs Building?
Our team is devoted to our mission of delivering top-quality structures to customers like you, always ready to help and suggest your next move according to your budget and property.
To reach out to our garage, carport, or combo building specialists in Nebraska, feel free to contact us today. You can also call us at (877) 934-6990.
Popular Sheds