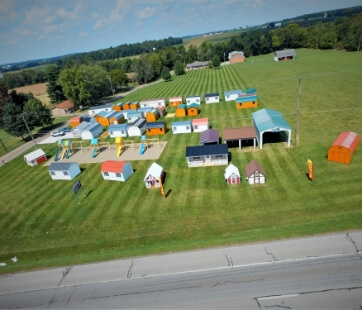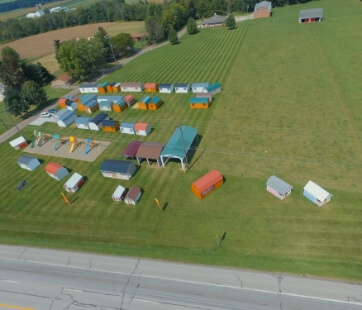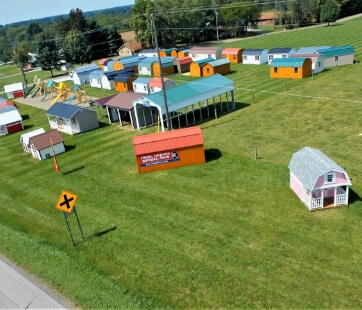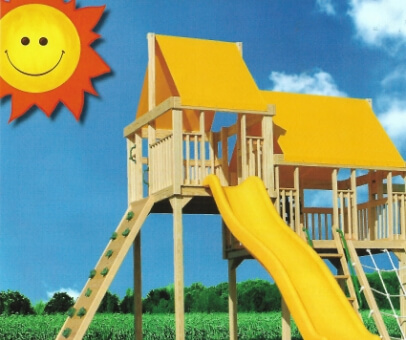 Are you wondering if you should finally build the carport, garage or commercial building that you've always had in your mind? Installing a structure on your property can be a huge hassle and financial outlay if you don't seek the right professionals like Behr's Buildings for the job. Here, we have a simple platform that allows you to design your virtual structure before you commit resources to build it. If this is what you're looking for, then Behr's Buildings can help you!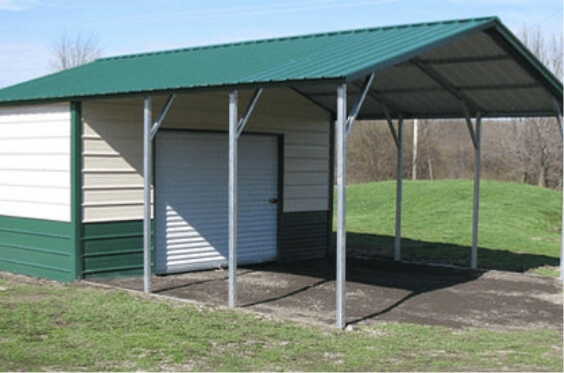 About Naperville
Founded in 1831 by Captain Joseph Naper, Naperville is the oldest city in all of DuPage County, located in the northeastern region of Illinois. It lies along the West Branch Du Page River, roughly 30 miles away from Chicago. Naperville was initially selected as the county seat in 1839 before it was moved to Wheaton in 1867.
Carports in Naperville
It's no surprise to find that people do not know that carports can be utilized in other ways, rather than just your typical shelter for vehicles. The roofs are weather-resistant because of their additional glazing material, which makes them especially useful for hosting parties and barbeques during heavy rains or storms.
Garages in Naperville
You will need to ponder about your required garage sizes when it comes to garage installation – whether it's a single or double-car garage. The minimum size currently is around 14'x24', so if you intend on using the space for storage or work purposes, it's best to scale it up to about 20'x30' minimally. Also, if you want to house your heavy equipment and vehicles, it is recommended to use concrete floors instead of wooden floors.
Commercial Buildings in Naperville
Our commercial buildings are built with A-frame vertical roofs that can withstand heavy loads from rain or snow, and even resist extremely strong winds. Not just that, they don't need regular cleaning or maintenance, unlike other buildings that are typically made of concrete or wood.
Why Choose Behr's Buildings?
Throughout the years, Behr's Buildings is a trusted partner, linking expert building specialists with satisfied customers all across the country. With our diverse network and knowledge, we are able to find the absolute best lead times and pricing available for our clients. You don't have to do the research, because we do it for you, saving you time, effort and money.
Feel free to contact us if you have any questions regarding our products or services in Naperville.
If you would like to reach out to our building specialists in Richmond, feel free to contact us today. You can also call us at (877) 934-6990.
Popular Sheds