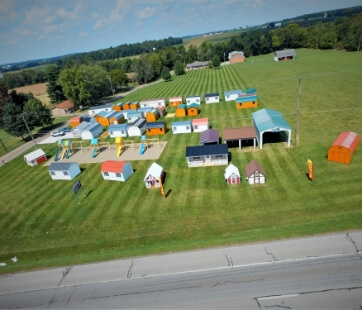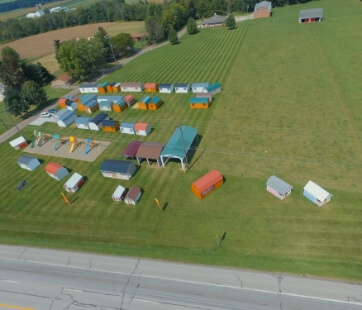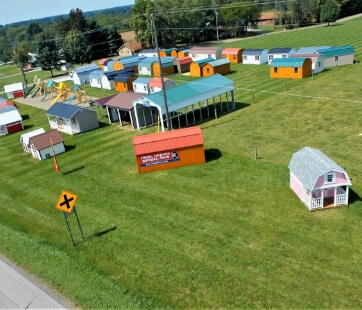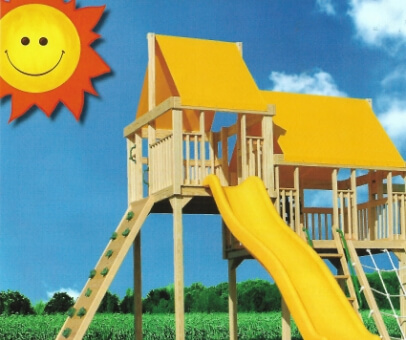 If you need a custom structure but do not know where to begin, let us help. Here at Behr's Buildings, we can help you construct the building of your dreams, whether it is a garage, carport, or commercial building. Simply begin by designing your own structure on our website with our 3D configurator and when you are done, leave the construction to us!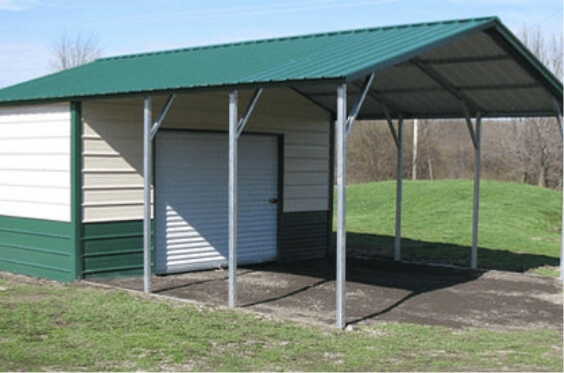 About Morgantown
As a city in West Virginia, Morgantown is home to the 1924 Metropolitan Theatre, the legendary West Virginia University, Cheat Lake, as well as the Monongahela River where you can relax in the idyllic scenery of spring wildflowers and old-growth forests. As of the 2020 census, Morgantown has a population of roughly 30,000 individuals.
Carports in Morgantown
Protect your vehicles against adverse weather conditions such as snow or hail with a carport. Carports are a more affordable option than garages and can be built in place of a garage if there is not as much space available. In Morgantown, we offer the following types of carports:
Lean Too Carports
Regular Roof Carports
A-Frame Roof Carports
A-Frame Vertical Roof Carports
Garages in Morgantown
Garages are essential for storing vehicles as they protect them from harsh weather as well as prevent possible break-ins. They can also function as extra storage space, storing large bulky household items that are not frequently used. Among our garages are the following:
A-Frame Roof Garages
A-Frame Vertical Roof Garages
Regular Roof Garages
Commercial Building in Morgantown
Commercial buildings are usually used for storage, workshop, inventory, commercial or office purposes. Much like our other buildings, our commercial structures can be customized to your liking and preferences and the wide-spanning and spaciousness of the structure will provide you with lots of flexibility and versatility in design.
Why Choose Behr's Buildings?
When you work with Behr's Buildings, you can trust that you will receive only the best in the business. We have years of experience and use only the best materials, sourced and manufactured in the US, guaranteeing that our customers have access to only the best buildings on the market. We promise the shortest lead times possible so that you can enjoy your structure as soon as possible.
If you would like to reach out to our building specialists in Morgantown, feel free to contact us today. You can also call us at (877) 934-6990.
If you would like to reach out to our building specialists in Richmond, feel free to contact us today. You can also call us at (877) 934-6990.
Popular Sheds