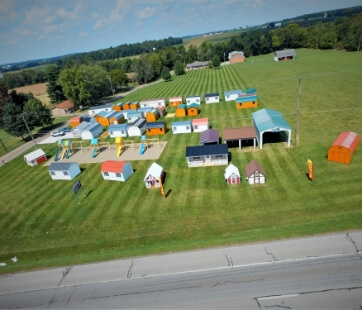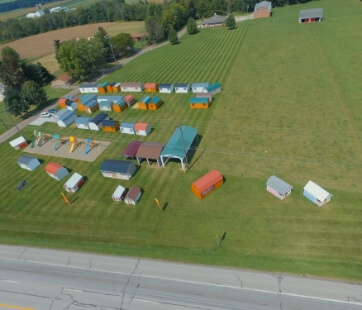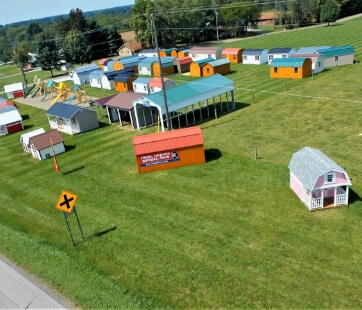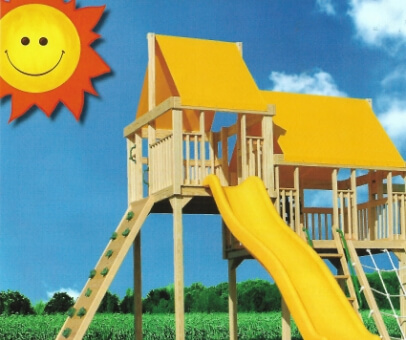 Mississippi
We at Berhs Building recognize that many customers are seeking out personalized designs for their building structures. Regardless of whether you're looking to build a shed, carport, or workshop, Behrs Buildings has you covered! Our website is an online one-stop shop for custom designs, which we will then translate into reality for you into your very own metal structures. We partner with both eager customers and reputable steel manufacturers nationwide to ensure durable, long-lasting structures made from materials of the highest caliber.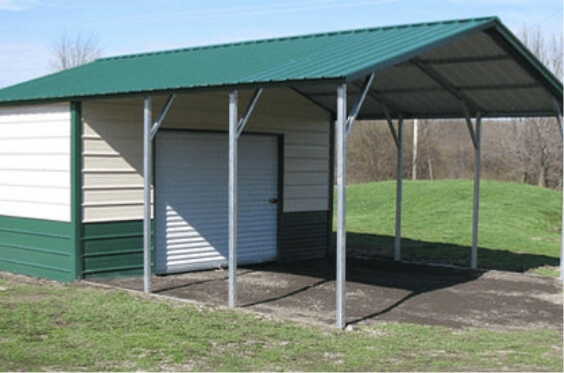 About Mississippi
The State of Mississippi is a beautiful state in the south of the U.S., featuring the iconic Mississippi River to its west and the state of Alabama to its east. Its often believed to be the birthplace of blues music. Before modern times, Mississippi was home to various flourishing Native American tribes.
Carports in Mississippi
Keeping your vehicle exposed to the weather leaves you open to the risk of your vehicle's paint fading, and your car not starting correctly. Our reliable structures protect your vehicle and are open to modification to fit within your available space. Some examples of the various carport types we can fetch you are:
A-Frame Vertical Roof Carports
Horse Barn
Regular Roof Carports
A-Frame Roof Carports
Lean To Carports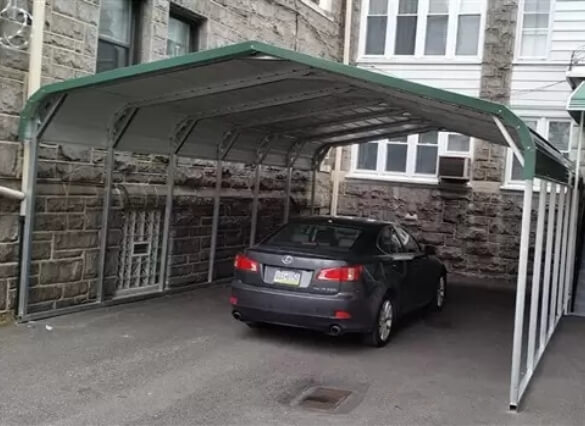 RV Carports in Mississippi
An RV is a fantastic way to spend quality time with your family whether traveling or going on a camping trip. Storing your RV under an RV carport provided by Behrs Buildings when it is not in use is ideal for protecting your vehicle in the long term. This will guarantee that your RV is shielded from UV radiation and other weather conditions like hailstorms.
Garages in Mississippi
A garage is useful for more than simply keeping your car safe; it also serves as an additional storage space for you to stow your possessions away, making household organization much easier as well. Here are some excellent garage structures available for your home in Ohio:
A-Frame Roof Garages
Regular Roof Garages
A-Frame Vertical Roof Garages
Commercial Buildings in Mississippi
Commercial structures are incredibly cost-effective, especially in situations where you have to cover large, open spaces without using columns for structural support. Behrs Buildings' commercial buildings are high-quality and usually, come with larger-scale garages with various embellishments according to your needs.
Why Choose Behrs Building?
We at Behrs Buildings take pride in our competence in delivering reliable structures to your customers at affordable prices. Our team is backed with expertise and experience in the field, so you know you're in good hands!
To reach out to our garage, carport, or combo building specialists in Mississippi, feel free to contact us today. You can also call us at (877) 934-6990.
Popular Sheds