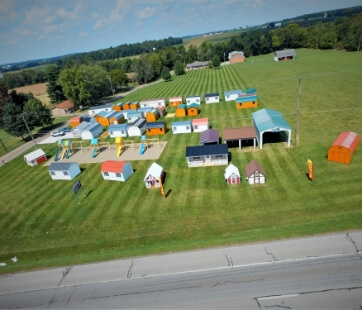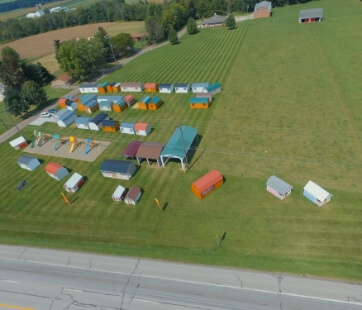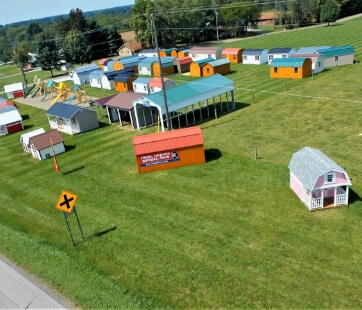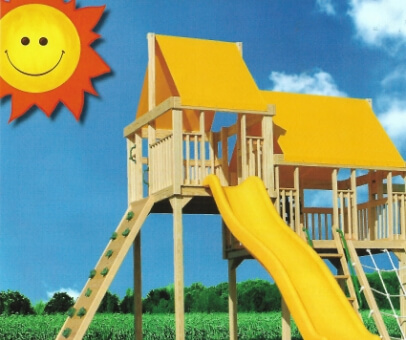 Massachusetts
At Behrs Buildings, our customers are given the opportunity to custom design their very own building structures to their needs using their imagination and creativity from the comfort of their homes. All our structures are made with the highest quality materials available. Give us a call today or visit our website to start creating your very own structures today.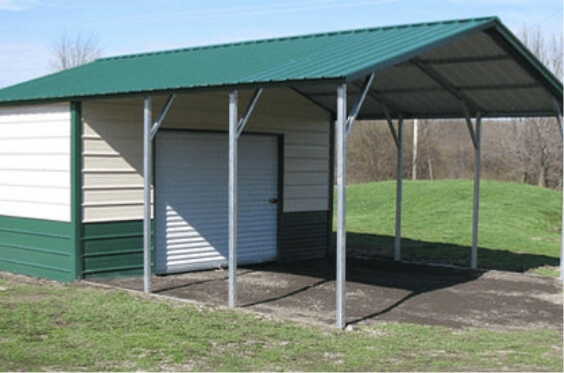 About Massachusetts
The state of Massachusetts is the most populous state in the New England region of the United States. Despite being the 7th smallest state in the United States, Massachusetts is home to natural historic sites.
Carports in Massachusetts
Protecting your vehicles from harsh elements can help them last much longer. As some homes may not have garages, you may be forced to park your vehicle outdoors. Parking your vehicle outdoors puts your vehicle at risk of being exposed to harsh elements such as heavy snow, hail, strong winds, and the sun. Carports can also be used as additional storage space to store your belongings. An excellent alternative to a garage is a carport from Behrs Buildings. Here are some types you can pick from:
Frame Vertical Roof Carports
Horse Barn
Regular Roof Carports
Frame Roof Carports
Lean Too Carports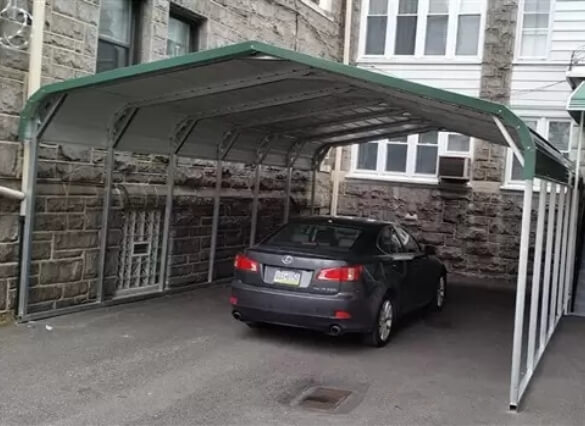 RV Carports in Massachusetts
While many people may have the conception that covering your RV in a cloth might suffice, such clothes may wear and tear over time. As such, it's important to invest in an RV carport from Behrs Buildings since they're durable and can thus protect your RV from harsh elements.
Garages in Massachusetts
Garages have a multitude of benefits such as protecting your vehicles from harsh elements, additional storage space to store your belongings, a safe space for you to carry out maintenance works on your vehicles, and even a place to hang out. Here are some of the garage structures that we have in Massachusetts:
Frame Roof Garages
Regular Roof Garages
Frame Vertical Roof Garages
Commercial Buildings in Massachusetts
Our commercial structures are designed without columns so companies can fully optimize the space. They come with a garage door, an A-frame vertical roof, a lean-to, man doors, or vertical siding depending on your company's needs.
Why Choose Behrs Building?
Whether you're looking for a carport, garage, workshop, or custom-designed structure, Behrs Buildings is your one-stop-shop for building structures. Our dedicated team at Behrs Buildings in Massachusetts is always ready to answer your questions and provide you with sizing and color options, low price quotes, and fast turn-around times.
To reach out to our garage, carport, or combo building specialists in Massachusetts, feel free to contact us today. You can also call us at (877) 934-6990.
Popular Sheds