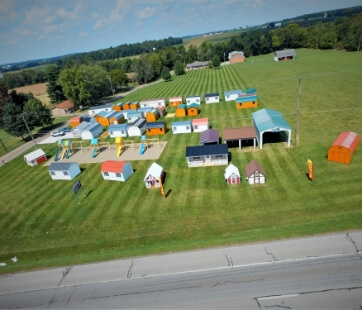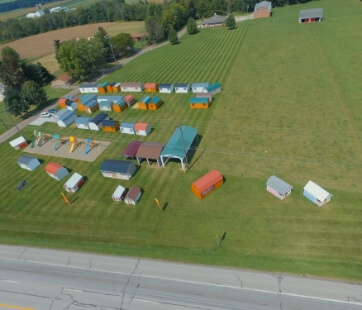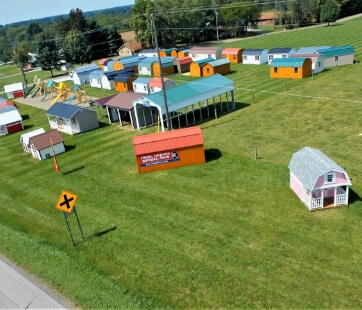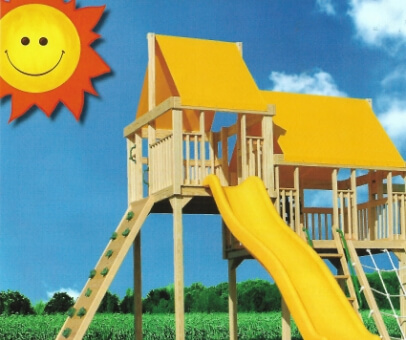 Louisiana
At Behrs Building, we empathize with our customers' needs for a personalized design for their structure to make it truly theirs. Rest assured that we have your back, whether you're looking to construct a carport or a shed. Our website helps you to create a unique design, and from then we do all the heavy lifting for you. Behrs Buildings' structures are constructed using top-quality materials that ensure reliability and safety. Want to start creating your structures with us? Give us a call today or check out our website.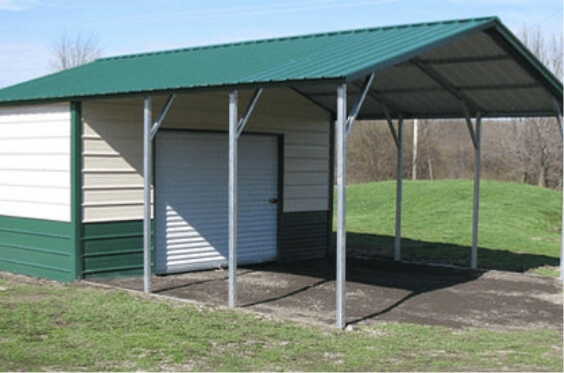 About Louisiana
Louisiana is in the southeastern U.S. on the Gulf of Mexico. Its diversity makes it an interesting cultural landscape, having an extensive history that combines French, African, French-Canadian, and American cultures. Some famous landmarks in this state include Jackson Square, The National WWII Museum, and Bourbon Street.
Carports in Louisiana
In the wintertime, snow often piles on car parts such as the hood, which can further lower the temperature of essential liquids in your car such as brake fluid and oil. Ultimately, this can lead to negative consequences such as your vehicle refusing to start. Behrs Buildings helps you to avoid such problems! Our carport structures are sturdy and robust, while also being adaptable in design types to fit your space perfectly:
A-Frame Vertical Roof Carports
Horse Barn
Regular Roof Carports
A-Frame Roof Carports
Lean To Carports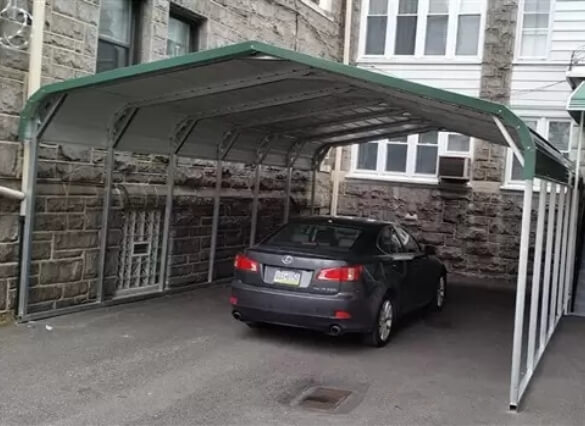 RV Carports in Louisiana
Whether you enjoy road trips with your family or camping alone, your RV is likely to be one of your best friends. Rather than relying on flimsy fabric RV covers, your best bet is to rely on a trusty RV carport from Behrs Buildings. They protect your precious RV from damage and hence, extend its lifespan and retain its value.
Garages in Louisiana
Garages serve as an excellent vehicle protection and storage solution, keeping both your vehicle and personal possessions safe, and efficiently decluttering your home.
A-Frame Roof Garages
Regular Roof Garages
A-Frame Vertical Roof Garages
Commercial Buildings in Louisiana
If your commercial space needs a building, feel free to rely on Behrs Buildings! If you need a vast and wide building without using columns for support, or a larger-scale garage, we make the process much faster and at greater convenience.
Why Choose Behrs Building?
Behrs Building has the expertise and experience to back up our confidence in serving our clients! We tap into our extensive network of manufacturers to ensure that you always receive excellent services at fair prices.
Why Choose Behrs Building?
To reach out to our garage, carport, or combo building specialists in Louisiana, feel free to contact us today. You can also call us at (877) 934-6990.
Popular Sheds