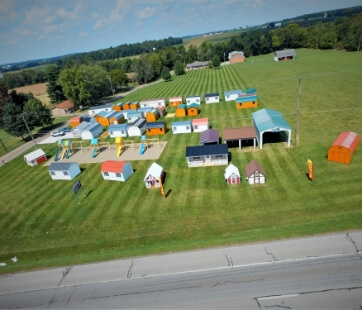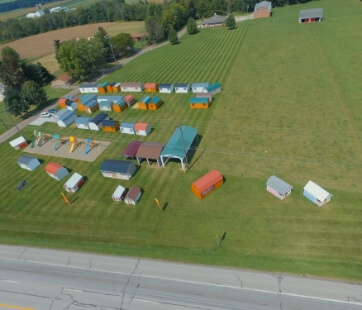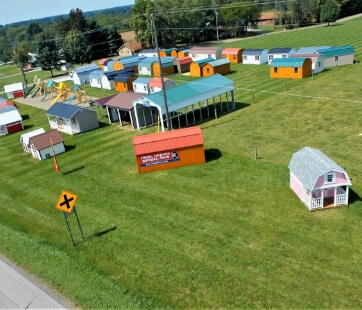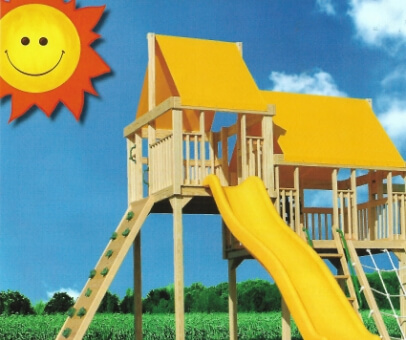 Lancaster, Ohio
VISIT US
If you are looking to add a new metal structure to your property, Behrs Building is the best option for you! Revive your property by ensuring that you have enough space for your growing family by building that new garage, shed, or combo building.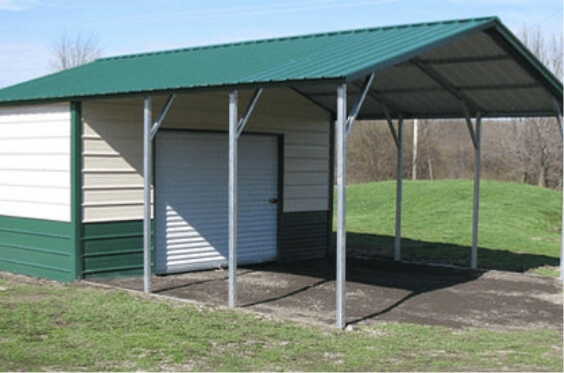 About Lancaster, Ohio
The city of Lancaster is in the southern-central part of Ohio and is known for its meticulous preservation of many historical sites. In fact, it has a growing tourism industry due to the many prominent sites like the Ohio Glass Museum, the Sherman house, and the many historic districts.
RV Carports in Lancaster
Shield your RV from rust-inducing elements like rain and snow fall by building a solid carport that is customized to your vehicle's height and width. This ensures that your RV can fit securely with sufficient space to access the doors and other mechanical components.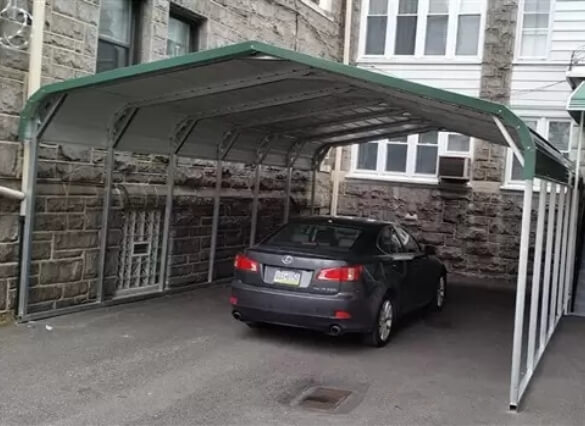 Carports in Lancaster
If you are considering adding a carport for your vehicle, here are the options offered by Behrs Building.
A-Frame Roof Carports
Regular Roof Carports
A-Frame Vertical Roof Carports
Lean Too Carports
Horse Barn
Kids Playsets in Lancaster
It is many kids' dream to have a playset of their own in their backyard. Make this a reality by building one of our Behrs Buildings structures with the different packages and components. Our playsets are built to last and can easily grow with your child by changing out the different components.
Combo Buildings in Lancaster
If you ae hoping for a structure that is able to combine both indoor and outdoor spaces, a combo building is the solution that you need. Customize each space to your desired specifications and with the roof that best matches your main property.
A-Frame Roof Combo Building
Regular Roof Combo Building
A-Frame Vertical Roof Combo Building
Wood & Vinyl Buildings in Lancaster
Behr Buildings offers a range of wood and vinyl buildings for a different aesthetic. In particular, a BarnStyle & Gable which utilizes a classic design with a dual-pitched roof.
Why Choose Behrs Buildings?
Behrs Buildings is an independent sales office that has grown to become and industry leader with vast networking contacts. This has been built over the years by serving our wide range of different customers with the best carports, workshops, garage, or building that they need.
To reach out to our garage, storage shed, or carport specialists in Lancaster, Ohio, feel free to contact us today. You can also call us at (877) 934-6990.
Popular Sheds