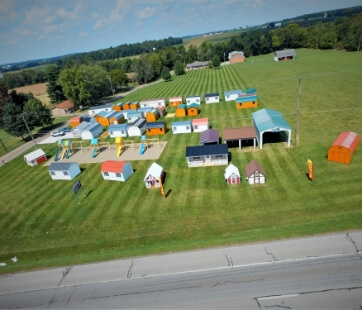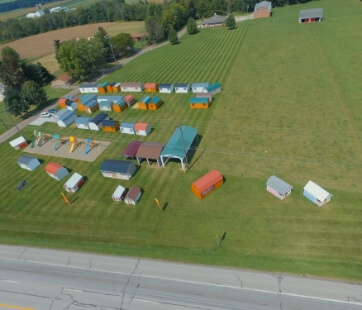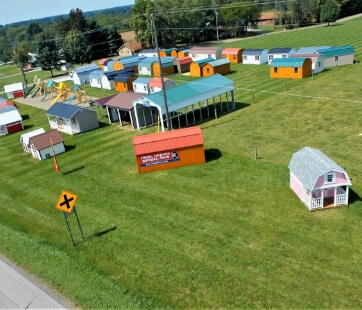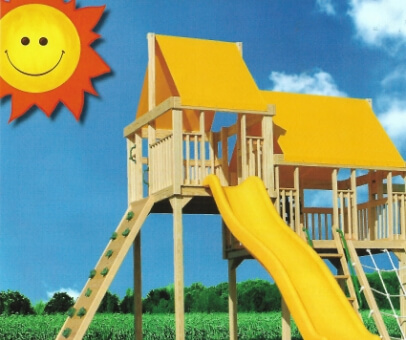 Kansas
If you're looking to create a customized structure, Behrs Building has your back. Whether you are looking to create a garage, carport, commercial building, or something else, we are here to help. Our webpage lets you create unique designs that we will then work with you to achieve. Our structures are all constructed with high-quality and durable materials. To start creating your structure, contact us by giving us a call or reaching us through our website today.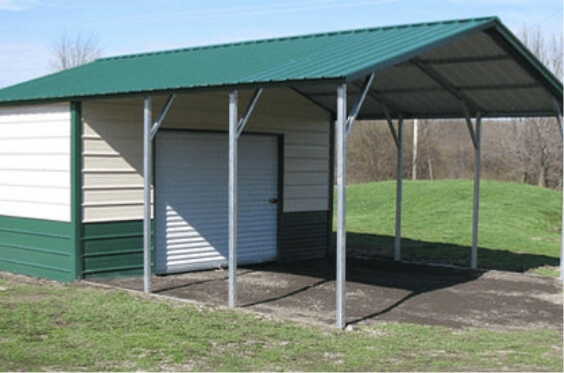 About Kansas
Located in the midwestern United States, Kansas is a landlocked state that is fringed by Nebraska, Missouri, Oklahoma and Colorado. Its capital city is Topeka, while its largest city is Wichita. It is a diverse state that produces oil and wheat. It is also known for the whimsical Wizard of Oz!
Carports in Kansas
When you leave your vehicle exposed to the elements, you make it vulnerable to damages. Not only do these damages affect the vehicle's exterior – such as with faded paint – the vehicle's interior can also be compromised. An example of this is the damage caused to the car's fluids if the hood is exposed to heavy snow piling. The Midwest is known for its harsh winters, and to protect your car from the heavy snowfall that can be found in Kansas, you can purchase a carport to store your vehicles safely. Below are some examples of carports we provide:
Horse Barns
A-Frame Roof Carpets
Lean-To Carports
Regular Roof Carports
Garages in Kansas
Garages keep your vehicle safe and they let you store other household and outdoor items, making them a versatile and useful addition to your living space. Here are some of the garage structures we offer in Kansas:
Regular Roof Garages
A-Frame Roof Garages
A-Frame Vertical Roof Garages
Commercial Buildings in Kansas
Commercial buildings cover vast areas without needing to depend on columns to hold their weight, making them an exceptional value for money. Behrs Building can help you create commercial buildings effectively, keeping in mind your value-for-money. Big buildings typically include large-scale garages that utilize man doors, windows, lean-tos, and more.
Why Choose Behrs Building?
At Behrs Building, we aim to deliver high-quality yet low-cost structures to our customers. We are able to do this thanks to our expert team and years of experience in the field. We provide exceptional service, and ensure that our customers achieve nothing but the best results for their customized projects.
Why Choose Behrs Building?
If you would like to reach out to our building specialists in Kansas, feel free to contact us today. You can also call us at (877) 934-6990.
Popular Sheds