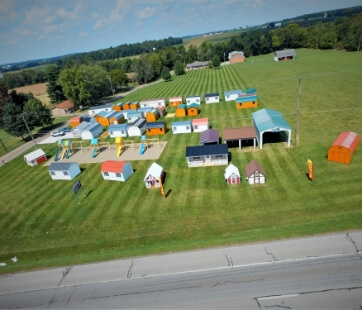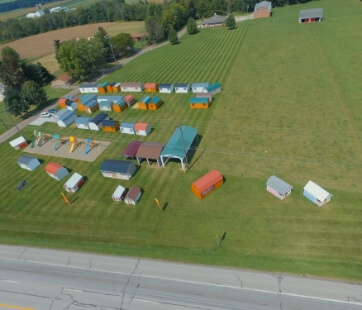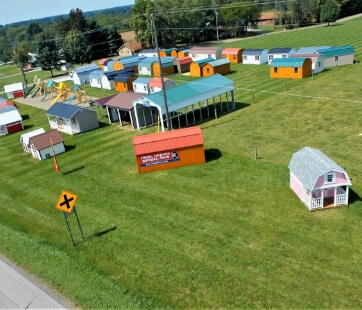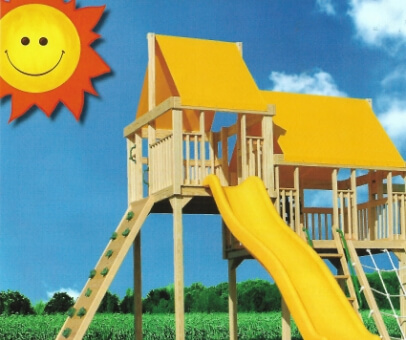 Are you finally building the garage, carport or commercial building you have always dreamed of? Installing a structure can be extremely time-consuming and costly if you don't have the right professional help. Let Behr's Buildings help you! We have a ready-made platform in place for you to virtually design your custom structure, before committing any resources to build it. If that's what you're looking for, get your dream structure with Behr's Buildings today!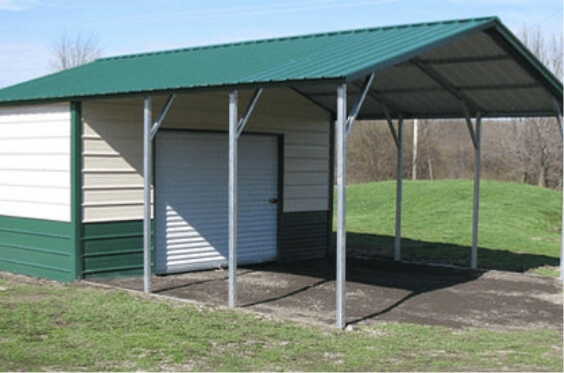 About Joliet
A seat of Will County, northeastern Illinois, Joliet is located along the Des Plaines River, approximately 40 miles southwest of downtown Chicago. The city was formerly named Juliet by James B. Campbell who was an official and a settler from Ottawa. However, it was renamed again in honor of French-Canadian explorer, Louis Jolliet. Joliet was also popularly referred to as "Stone City" due to its abundance of limestone.
Carports in Joliet
Many people get surprised when they find out carports can be used in different ways other than just being a form of car shelter. As the roofs are made with glazed material to enhance their resistance against weather elements, they are great choices for hosting outdoor social events such as birthday parties and barbeques.
Garages in Joliet
Naturally, most people will first wonder about size when it comes to garage installation, whether they would prefer a one-car or two-car garage. The smallest size for single-car garages currently measures around 14'x24', so if you want to use the place as extra storage, it's best to add another 6' to 8' to the structure. Also, smaller garages usually utilize wooden floors for the build and they aren't suited for housing heavy cars and equipment. It's recommended to go for concrete floors instead.
Commercial Buildings in Joliet
Commercial buildings are built on a foundation supported by A-frame vertical roofs. These roofs are specially engineered for strong resistance to heavy rainfall and snow. Additionally, they are much more durable and require little to no maintenance in comparison with other building structures made using concrete or wood.
Why Choose Behr's Buildings?
Behr's Buildings has helped many of our customers all across the United States build their dream structures, from carports and garages to complex and large-sized commercial buildings. Our team of building specialists can be depended on to help complete any of your projects at affordable and competitive prices.
Contact us if you have any questions about our products and services in Joliet.
If you would like to reach out to our building specialists in Richmond, feel free to contact us today. You can also call us at (877) 934-6990.
Popular Sheds