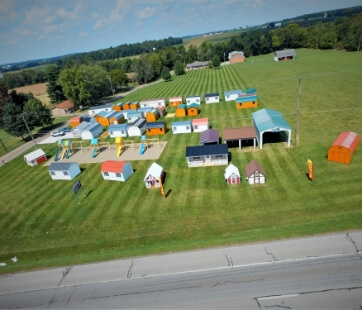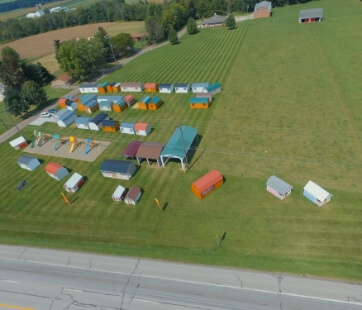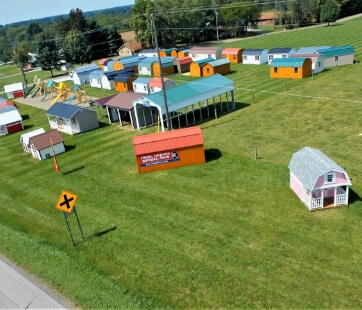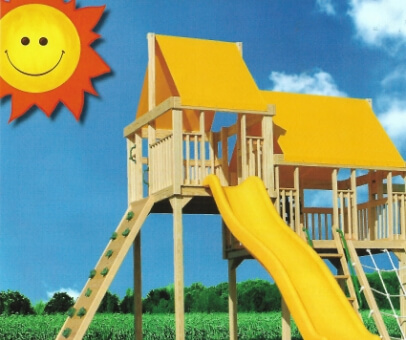 Idaho
As a top leader in our industry, Behrs Buildings strive to provide you with durable high-quality structures. We provide our customers with a custom design service on our website that they can do from the comfort of their homes. It's simple to use and all it requires is your creativity. Additionally, we do carry ready-made structures of various types.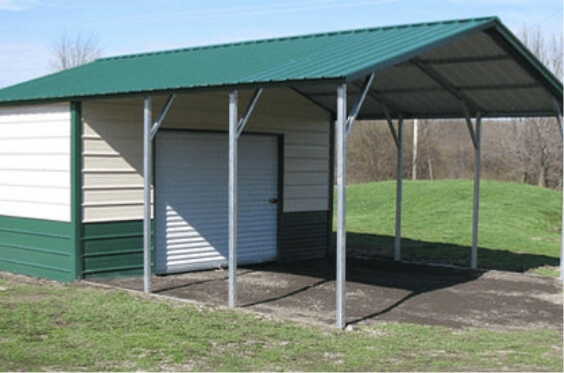 About Idaho
The state of Idaho is situated in the Pacific Northwest region of the Western United States. It is a state that is covered with snowy mountains, deep valleys, lakes, and rivers.
Carports in Idaho
If you own a vehicle, it's crucial to invest in a carport to safeguard your vehicle. Regardless of where you stay, leaving your vehicle outdoors exposes it to weather elements such as heavy snow, rain, hail, and even UV rays from the sun. These elements can damage your vehicle by causing the paint on the vehicle to fade or the vehicle is unable to start properly. Purchasing a carport from Behrs Buildings is a great and cheaper alternative to a garage. Here are some of the types of carports that we have in Idaho:
Frame Vertical Roof Carports
Horse Barn
Regular Roof Carports
Frame Roof Carports
Lean Too Carports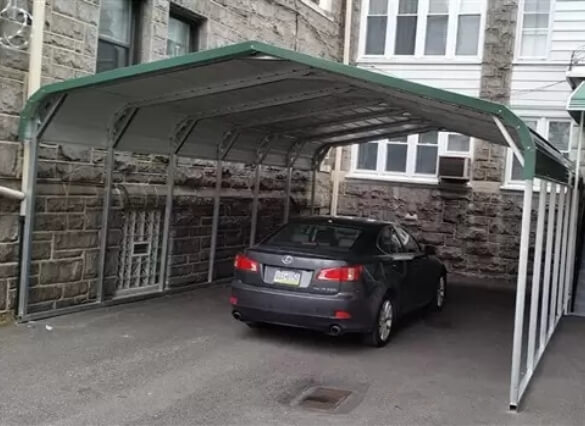 RV Carports in Idaho
Similarly, if you own an RV, it's important to purchase an RV carport to ensure all-year-round protection from weather elements. We carry various durable RV carports to protect your RV. You may also use the RV carport to store your belongings.
Garages in Idaho
If you have more space on your property, a garage is an excellent choice since it has so many uses and benefits. Aside from protecting your vehicle from weather elements, you can also use the garage to store your belongings or as a space to carry out maintenance works. Here are the available garage structures in Idaho:
Frame Roof Garages
Regular Roof Garages
Frame Vertical Roof Garages
Commercial Buildings in Idaho
Furthermore, we also carry commercial structures to meet your commercial needs. Our commercial structures are column-free so that you can enjoy the wide space without any obstruction. Our commercial structures come with a garage door, an A-frame vertical roof, a lean-to, man doors, or vertical siding depending on your needs and preferences.
Why Choose Behrs Building?
Regardless of whether you require a carport, garage, workshop, combo buildings, commercial structures, or custom design your own structure, we have them all here at Behrs Buildings. Our team is always ready to provide you with the latest innovations at a low cost.
Why Choose Behrs Building?
To reach out to our garage, carport, or combo building specialists in Idaho, feel free to contact us today. You can also call us at (877) 934-6990.
Popular Sheds