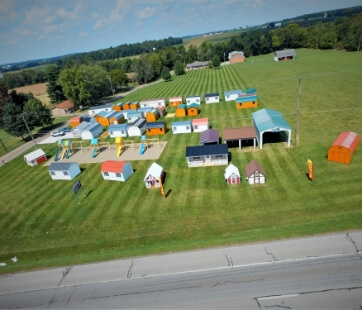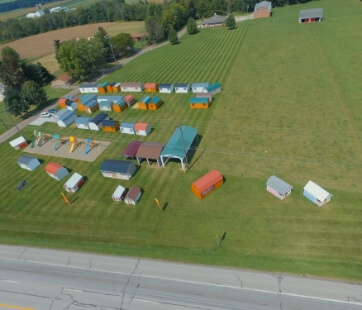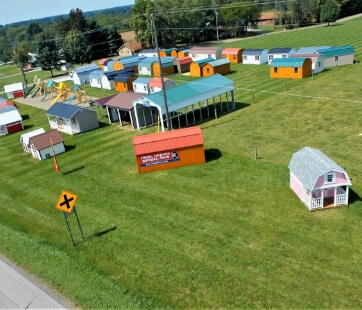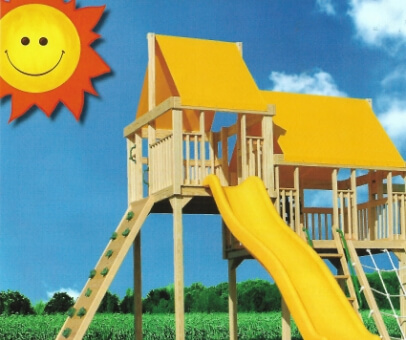 If you are planning to construct a combo building, garage, or carport, it is going to take up a whole lot of resources and time. Seek help from professionals! Here at Behr's Buildings, we offer a virtual platform that allows you to design your construction before investing in a real-world structure. This can help ensure that you won't make any mistakes with your building and achieve a better quality of the overall product. Make use of our resources to enhance your building experience today!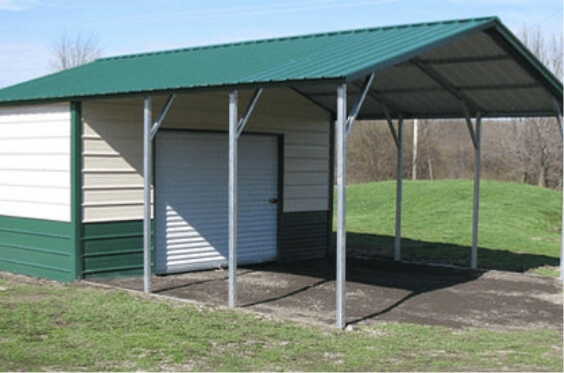 About Fairmont
With a population of roughly 18,000 in the 2020 census, Fairmont is a city in West Virginia, United States. It is known as the birthplace of the state's most iconic food, the pepperoni roll. It is also affectionately known as being in the "middle of everywhere" with the city being rich with 18th-century history and one-of-a-kind recreational activities.
Carports in Fairmont
While the main purpose of having a carport is to ensure that your vehicles are protected from harsh weather, they can also function as versatile storage solutions for your household needs and be affordable alternatives to garages. We offer the following types of carports:
Lean Too Carports
A-Frame Roof Carports
A-Frame Vertical Roof Carports
Regular Roof Carports
Garages in Fairmont
Garages are highly versatile and offer a wide range of benefits for you and your home. In addition to being a safe space to park your vehicles, it can also double up as a handy storage space. If you are looking to build a garage in Fairmont, you cannot go wrong with Behr's Buildings. We offer A-Frame Roof garages, A-Frame Vertical Roof garages as well as Regular Roof garages to suit your needs.
Combo Buildings in Fairmont
If you are looking for a structure that will afford you both indoor and outdoor spaces, combo buildings are the perfect option. Depending on your needs and preferences, you can customize the spaces. Our Fairmont combo buildings include the following options:
A-Frame Roof Combo Building
Regular Roof Combo Building
A-Frame Vertical Roof Combo Building
Why Choose Behr's Buildings?
Here at Behr's Buildings, we have helped clients all over the country construct different structures. We have an extensive network of manufacturers as well as years of experience in the industry, meaning that you will not be disappointed with our services. Inquire now and enjoy the industry's best lead times and pricing.
If you would like to reach out to our building specialists in Fairmont, feel free to contact us today. You can also call us at (877) 934-6990.
If you would like to reach out to our building specialists in Richmond, feel free to contact us today. You can also call us at (877) 934-6990.
Popular Sheds