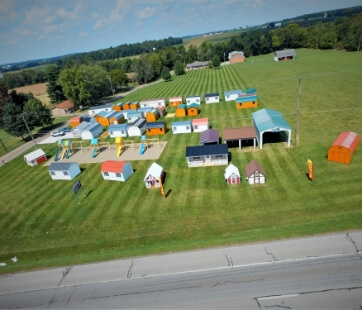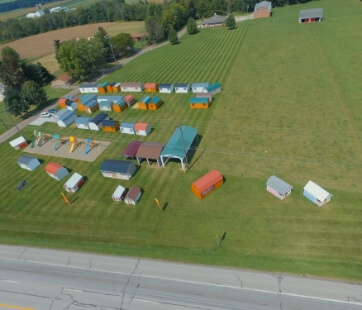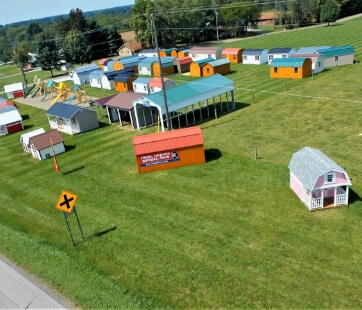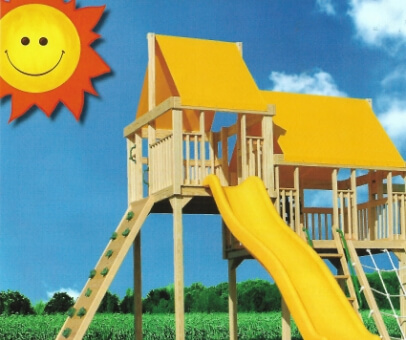 Are you finally ready to build the commercial building, carport, or garage you've always wanted? When it comes to building structures, it is best to engage professional assistance as projects like these can become very challenging. It can also end up taking up a lot of time, money, and resources. Before even creating the physical model, you can visualize your customized structural design as provided by our platform on Behr's Buildings. If that's what you need, check out our design page today!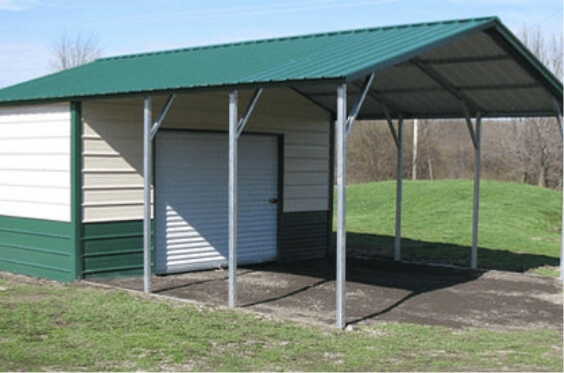 About Elgin
Elgin lies along the Fox River in northeastern Illinois, approximately 40 miles away from downtown Chicago. During the early days, the Potawatomi Indians were the first few inhabitants of the area. A settler from New York, James Talcott Gifford first founded the city in 1835 and named it after a Scottish hymn.
Carports in Elgin
Carports are excellent additions to a property as they can be utilized for different purposes other than just shielding your vehicles from weather conditions. Due to their weatherproof and glazed roof, they can be used as social areas to host parties even during a thunderstorm.
Garages in Elgin
When it comes to installing a garage in Elgin, the few most important choices you have to make are going with a single or double-car structure, and how much space you'll require. The suggested minimum size is about 14'x24' for a one-car garage. For those that want to use the area for storage or for work, it's ideal to extend the structure by about 6 to 8 feet.
Combo Buildings in Elgin
If you want to have a structure that has both indoor and outdoor living spaces, then combo structures are the best option for you. Behr's Buildings provides the following combination of structures in Elgin:
Regular Roof Combo Building
A-Frame Vertical Roof Combo Building
A-Frame Roof Combo Building
Why Choose Behr's Buildings?
When you pick Behr's Buildings for your metal structure requirements, you can rest assured that you are getting only the best quality from the industry experts. Thanks to our diverse connections with top-notch manufacturers all across the county, our customers can benefit greatly and have access to quality services and resources. Discover the perfect commercial building, garage or carport that matches your needs seamlessly, right from the comfort of your home, without needing to go from dealer to dealer.
If you're interested in reaching out to our building specialists in Elgin, you can contact us or you can also call us at (877) 934-6990.
If you would like to reach out to our building specialists in Richmond, feel free to contact us today. You can also call us at (877) 934-6990.
Popular Sheds