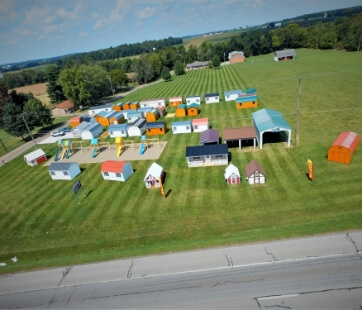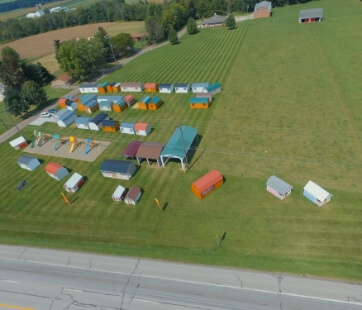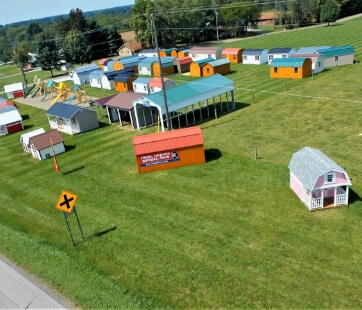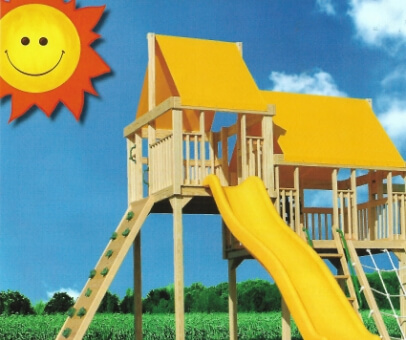 Are you planning to construct a combo building, a garage, or a carport for your business,? Due to the significant investment of time, money, and resources required for such projects, professional assistance is advised. You can design the building virtually using Behr's Buildings platform before making a physical building. Create the structure you desire right now by using our design page!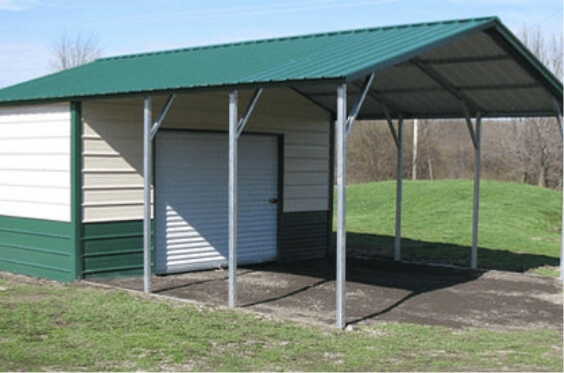 About Des Plaines
The city of Des Plaines is located in Cook County, Illinois. It now formally goes by the nickname "City of Destiny." 58,720 people were living in the city overall as per the 2000 Census. It is also a suburb of Chicago, close to the O'Hare International Airport. Just east of the city's downtown area, the Des Plaines River runs through the city.
Carports in Des Plaines
Carports can be used for hosting guests as well as for functional uses like covering cars and protecting them from rain, sleet, or snow. As a result of their weatherproof and glass roofs, barbecues are possible under carports even during downpours. Feel free to jazz up the space with chairs and plants!
Garages in Des Plaines
If you wish to own your very own garage in Des Plaines, Behr's Buildings is your best choice. We offer a range of different types, ranging from A-frame roof garages, A-frame vertical roof garages, to regular roof garages, depending on your individual preferences and needs. If our pre-designed options do not suit your taste, you can even virtually construct your dream garage using our "design your own building" tool on our website.
Commercial Buildings in Des Plaines
To meet their business needs, almost all commercial enterprises require a commercial building. Commercial buildings are sturdy and will protect your stock and assets from damage and loss. A few examples of typical commercial building uses are medical institutions, airport hangars, restaurants, stores, self-storage facilities, car dealerships, wineries, and other businesses.
Why Choose Behr's Buildings?
When you choose Behr's Buildings for your carport, garage, or commercial building needs, you can be certain that you are making a purchase from industry specialists. Thanks to our expertise, you receive the best resources and services with the lowest possible lead times for all projects. Our website is easy to use and navigate, and our experts are available and eager to assist you.
If you would like to reach out to our building specialists in Des Plaines, feel free to contact us today.
If you would like to reach out to our building specialists in Richmond, feel free to contact us today. You can also call us at (877) 934-6990.
Popular Sheds