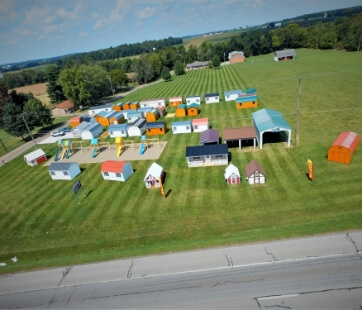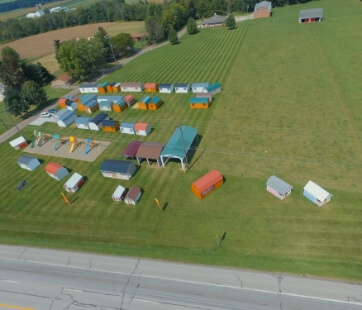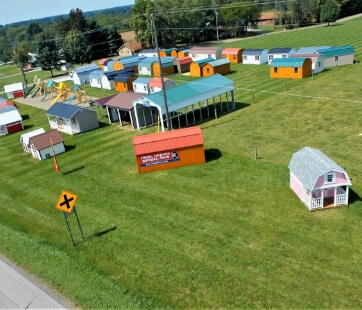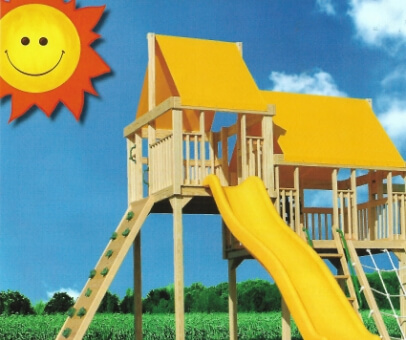 Delaware
Behrs Buildings understands that customers sometimes want custom designs for their structures. Whether it's a shed or a carport, we're with you every step of the process. Our website provides you with the convenience of creating a custom design from home, and you can leave it to us to fulfill the design for you. Our structures are constructed of high-quality materials that ensure your structure lasts long. Call us or visit our website to start creating your structure now!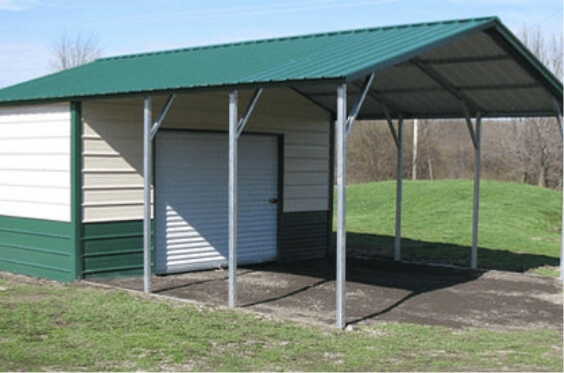 About Delaware
Delaware and its capital city Dover are part of America's Mid-Atlantic Region, located along the East Coast. Delaware is famous for its beaches Dewey, Bethany, and Rehoboth.
Carports in Delaware
Leaving your vehicle exposed to the elements such as snow, rain, and sunshine can lead to various negative impacts on your vehicle, from paint fading to the car starting improperly. Hence, purchasing a protective carport from Behrs Building is well worth the price. You can customize your carport to fit perfectly within your space, choosing between types of carports such as:
A-Frame Vertical Roof Carports
Horse Barn
Regular Roof Carports
A-Frame Roof Carports
Lean To Carports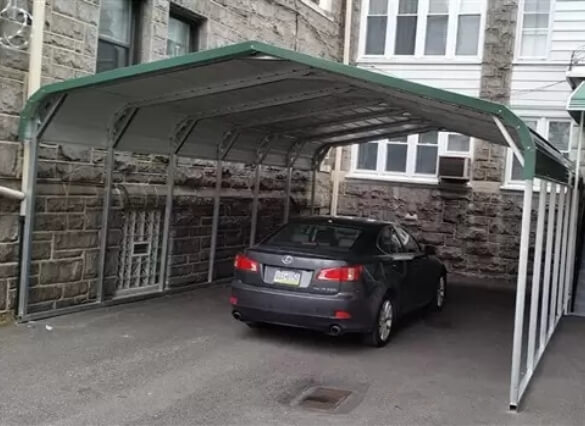 RV Carports in Delaware
Owning an RV is a rewarding experience, providing you with great memories of being on the road with your loved ones. Unfortunately, hailstorms and other weather events can lead to your RV being damaged. Hence, you need to protect your RV from the elements to ensure you can stay on the road. Thankfully, an RV carport from Behrs Buildings can protect it from the elements.
Garages in Delaware
Garages protect not just your vehicle, but also your belongings. Decluttering your home is much easier when you have a garage that serves as an extra storage space. Imagine these excellent garage options in your home in Delaware:
A-Frame Roof Garages
Regular Roof Garages
A-Frame Vertical Roof Garages
Commercial Buildings in Delaware
Commercial buildings are great value for money. Behrs Buildings can aid you in the process of building a structure in your commercial space, providing you with a high-quality commercial building with large-scale garages, featuring parts such as an A-frame vertical roof and vertical siding.
Why Choose Behrs Building?
Behrs Buildings is backed with the expertise and experience that has kept business coming from the various communities we serve for years. We deliver fabricated structures with excellent results to our customers nationwide, including you!
Why Choose Behrs Building?
To reach out to our garage, carport, or combo building specialists in Delaware, feel free to contact us today. You can also call us at (877) 934-6990.
Popular Sheds