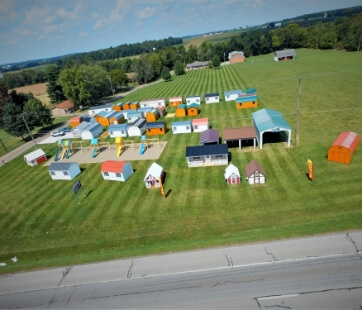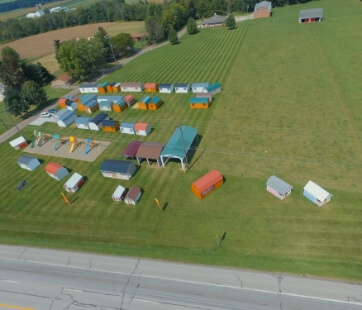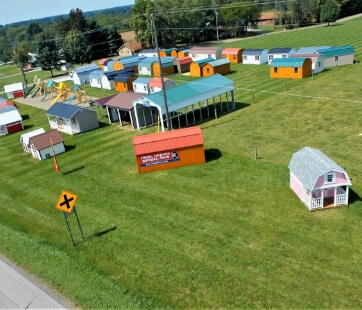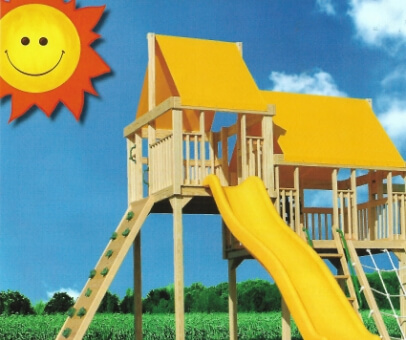 Are you planning to build a commercial building, a combo building, or a garage on your own? Construction can be difficult since it might need a lot of time, resources, and money. Therefore, you should seek the expertise of Behr's Buildings. Before investing your own time and resources into a structure, you can use our platform to design and customize your structure to fit your space and design needs. Here are some of the structures we specialize in, fit for your Decatur property!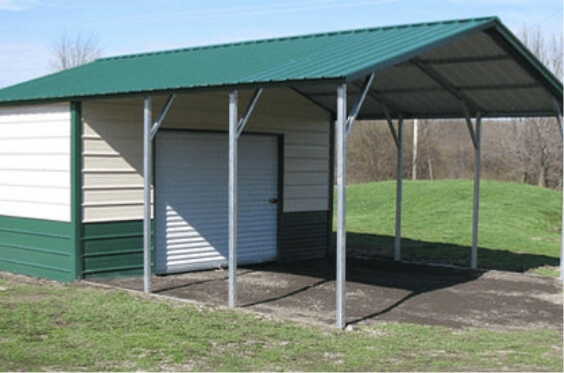 About Decatur
Decatur is the biggest city of Macon County, Illinois, and it is well known for having been the first residence of President Abraham Lincoln, who moved there in 1820 at the age of just 21. The city was established in 1829 and is located in central Illinois along the Sangamon River and Lake Decatur. The Transfer House, a Victorian building in the heart of Decatur built in the early 20th century, serves as the city's symbol.
Carports in Decatur
There is a multitude of benefits to owning a carport. Apart from protecting your vehicles from various weather conditions, it is also a more easily accessible and affordable alternative to garages. It's essential to weigh the different factors when deciding which is the right one for you.
For instance, would you like to have both sides enclosed, or partially, with half panels? Maybe you'd prefer it if the back of the carport was covered as well. Whatever it is, Behr's Buildings has the carport design for you.
Garages in Decatur
Weather protection is best provided by garages. As versatile spaces, they can be utilized as a workspace or for storage as well. Since snow and cold can damage your car, colder climates are where garages are most common.
Working with Behr's Buildings to build your garage is a great investment to ensure the security of your vehicles and workshop equipment.
Commercial Buildings in Decatur
You can purchase a commercial building from Behr's Building selections and feel confident knowing that your building will be dependable, secure, and sturdy. All of our commercial buildings are designed by experienced engineers to meet local building codes and last for a long time.
Why Choose Behr's Buildings?
Here at Behr's Buildings, we strive to have the shortest lead times to allow clients to enjoy their buildings as fast as possible. We only collaborate with trusted manufacturers that can ensure high-quality workmanship in every project undertaken
Looking to build a garage, carport, or commercial building in Decatur, contact us today to get started!
If you would like to reach out to our building specialists in Richmond, feel free to contact us today. You can also call us at (877) 934-6990.
Popular Sheds